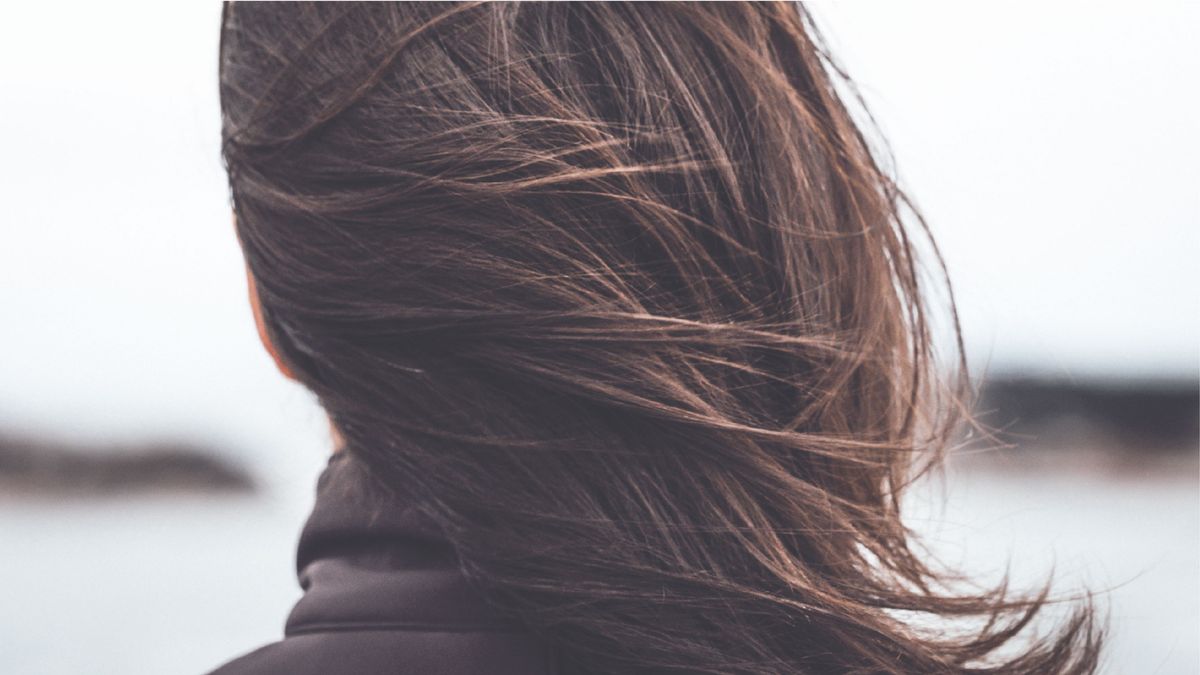 It's the time of the year to travel to cold-weather countries again! Thanks to the generous rainfall, we know how hot and humid Malaysia is, and you are missing the winter-white scenery! While on vacation, changing from 365-day summer to winter can be very challenging for your hair and scalp.
So before you struggle to take the perfect Instagram outfit photos during your vacation, be prepared for these winter problems so you can stay stylish all-vacay long!
1. Frizzy and Static Hair
Static hair occurs more frequently in the winter because the air's moisture is lower than in the summer. Your hair gains greater electric charge due to the dry air. Besides, our hair is made up of atoms that become electrically charged when they rub against one another, causing our hair to be static.
Dry air also damages your hair cuticle, which causes frizziness.
2. Dry Hair
Winter is undoubtedly the most hair-drying time of the year. When your hair gets dehydrated, it becomes dry. The dry air of winter strips off your hair moisture, making it dull and brittle and leading to split ends.
3. Dandruff, Itchiness & Scalp Dryness
It's a big no when winter's cold air enhances the issue by drying out the scalp. The signs happen during your vacation; some will even worsen after the holiday.


Ways to Avoid Winter Problems
No matter what kind of hair you have—curly or straight, thin or thick—the cold can be a real pain in the neck. And you wouldn't want that to happen when taking your OOTD. Try these hacks to avoid winter hair and scalp problems!
for Hair
☺️ Tame the mane with hair oils and treatment
Cold air is one of your greatest enemies when removing frizziness and dryness. The best way to hydrate your hair is to use nourishing hair essence and treatments. Hair essence helps to weigh down your hair from electric charge while treatment provides moisture into your cortex layer.
Recommendation: Use Greenology's Hair Repair Essence & Deep Repair Instant Treatment. Just leave in and style!
☺️ Apply a hair mask
The easiest way to keep your hair hydrated is using hair masks, which are quick and easy to use! Use a hair mask at least once a week to keep your hair nourished and hydrated throughout the winter.
Recommendation: Greenology's Moisture Rich Hair Mask. It works as your daily conditioner and is also an intense treatment for your hair. Apply 10 min, and you'll see the difference.
☺️ Use a metal comb
Plastic tends to help more static charge than metal, so switching to metal hair brushes and combs will help reduce static.
for Scalp
☺️ Use a scalp mask
Applying a scalp mask is a crucial step that keeps your scalp flake-free during and after your vacation. A scalp mask can deeply moisturize your scalp, quenching all the dryness and flakes.
Recommendation: Use Greenology's pH Balance Scalp Mask. It helps to soothe, hydrate, and protect your scalp up to 72 hours!
☺️ Stay hydrated
Again, hydration begins internally, so to prevent dryness during the winter months, make sure you drink more water, ladies!