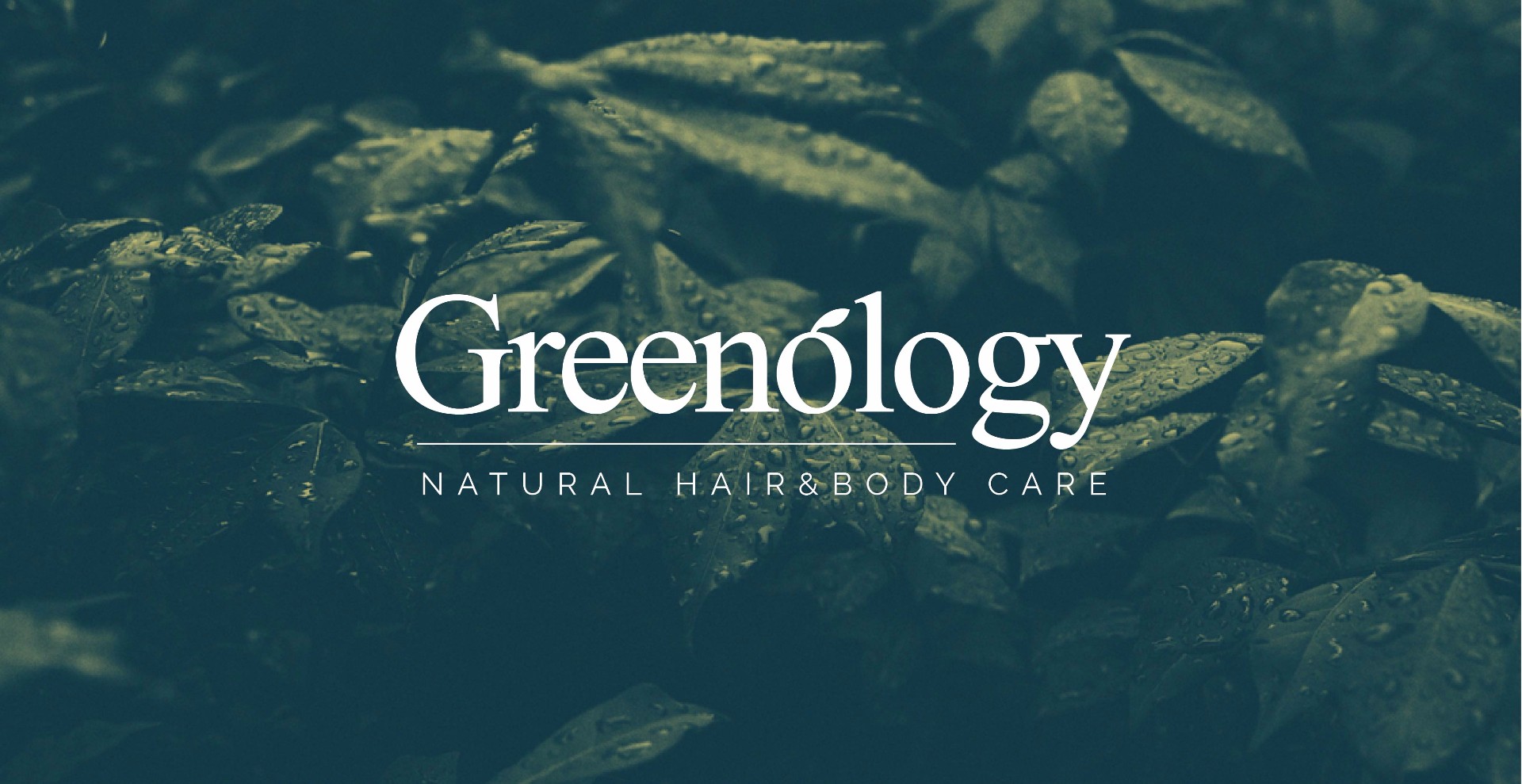 WHAT WE BELIEVE
---
True Beauty comes from Self-Care.
ABOUT US: Hair Care Treatment Products Malaysia
---
GREENOLOGY was launched in Kuala Lumpur, Malaysia in 2017, with a range of naturally-inspired hair and body care. Formulations with finest quality ingredients from around the world at an affordable price.
A sincere interest in modern simplicity design, we believe that good design makes it possible to improve our quality of life.
Our research lab emphasis the practicability of products, simplifies application procedures, and aims at multiple functionalities of products. The product experience comes from satisfaction through pleasant sensory design: Smell, Touch and Visual appeal.
GREENOLOGY product packaging design is driven by minimalist idea instead of a fancy packaging.
'SINCERITY' is the only product of GREENOLOGY.
OUR STORY
---
We are two sisters born and raised in Kuala Lumpur, Malaysia. Since 2006 we both had 12 year experience in hair care industry from former company as a Head of Operation and Sale & Marketing department, marketing and product development background provides both of us to comprehend the needs of women. So many years in beauty industry drove us to continuously ask ourselves what is 'TRUE BEAUTY' means for a woman, and what can make us better.
After a year of painstaking for the answer, we found that TRUE BEAUTY is come from nature. Our mother earth provides enough to satisfy every man's need. We start research and study many of natural ingredients.
At the end on year 2017, we filter out the great ingredients from our nature that suitable from top to toe. Then we work with chemists to create a line of products that specifically addressed TRUE BEAUTY, through hair and body care.
ARGAN OIL from MOROCCO is the first key ingredient for our hair and body care. This wonder oil or pure argan oil is extracted from the kernels of argan tree contains of high Vitamin E and Fatty Acid, ability to nourish, hydrate and moisturize our skin. It absorbs easily and is non-greasy and non-irritating, which makes it a great natural moisturizer.
We continually look for more natural and mild ingredients good for our hair and body to make GREENOLOGY products better and better.