Embrace the transformative power of nature's scents
Greenology was established in Kuala Lumpur in 2017. We created a wide range of non-toxic, natural personal care products infused with the power of aromatherapy. Formulations with the finest quality ingredients from around the world at affordable prices.

Philosophy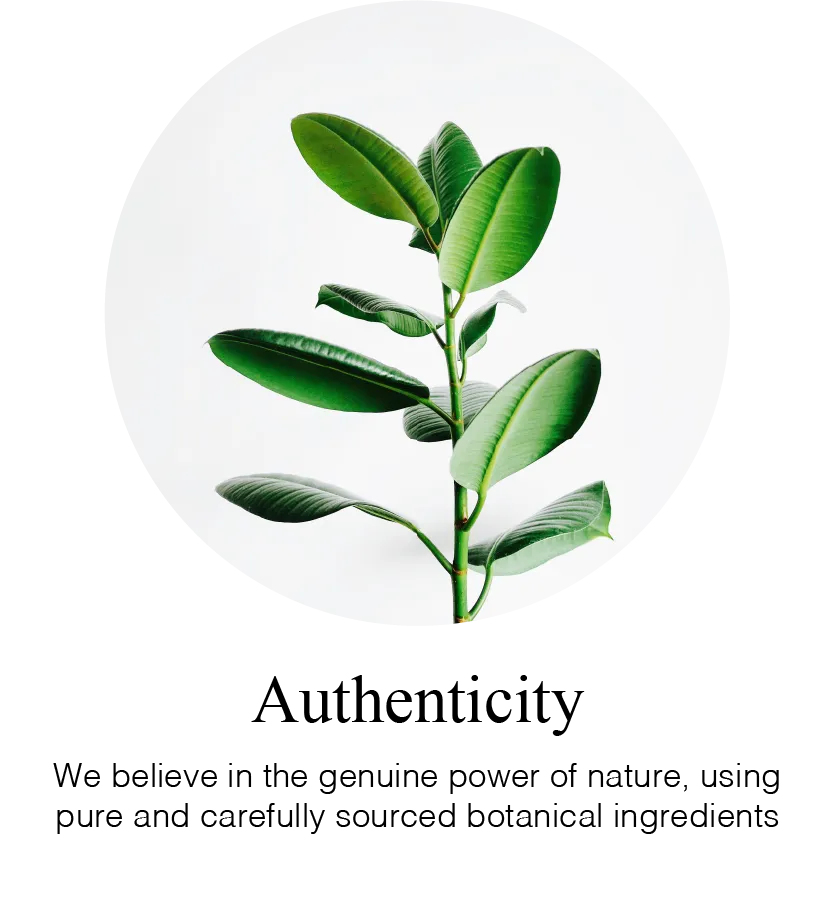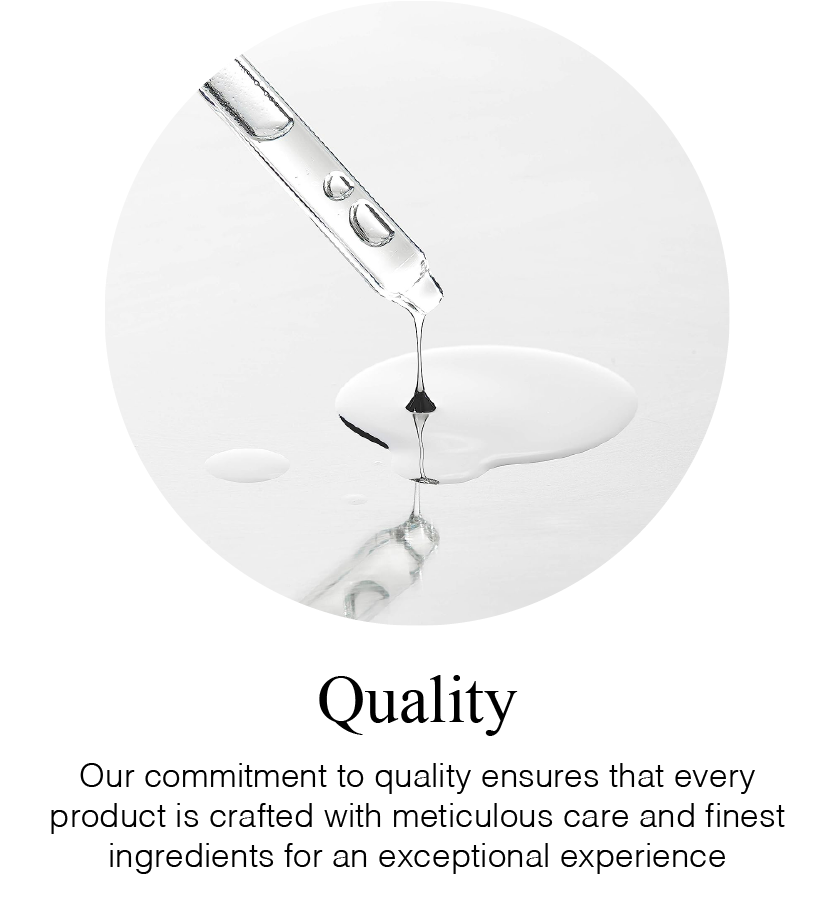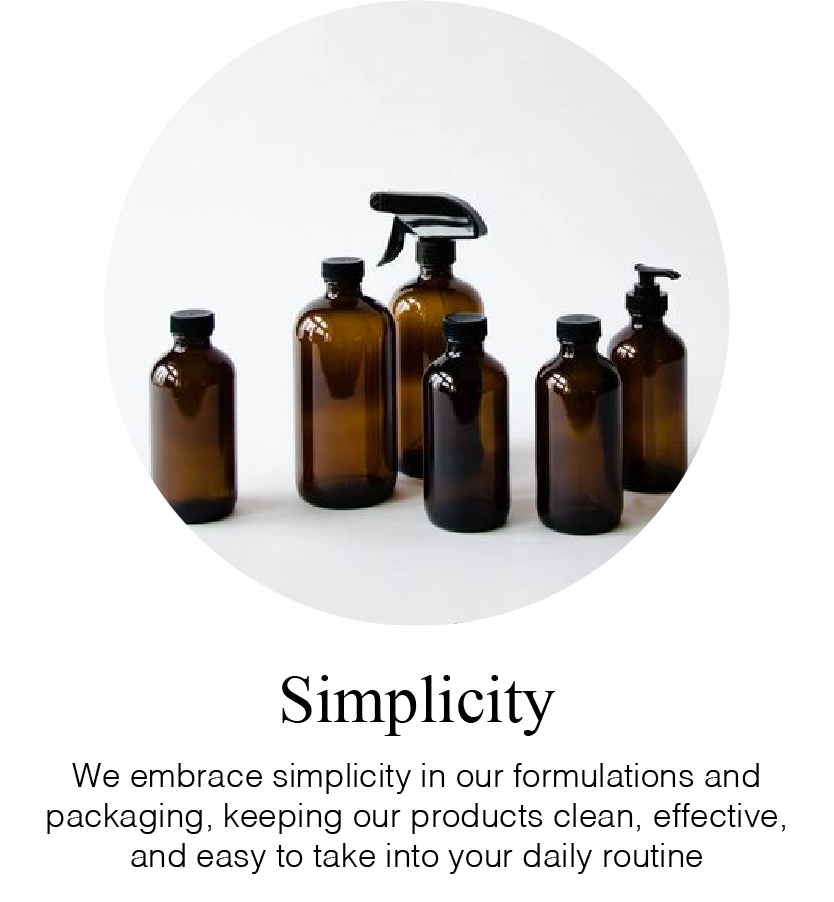 Our Story
In the midst of a bustling modern city, sisters Cherie and Gray share a deep passion for the art of aromatherapy. They created with their love for nature, embarked on a journey to create a brand that would harness the therapeutic power of botanical essences. Thus, Greenology was born.
Driven by their unwavering belief in the healing properties of natural aromas, Cherie tirelessly studied the science of aromatherapy. They carefully selected the finest essential oils and botanical ingredients to create a range of natural hair and body products that offer safe and gentle care.
Cherie and Gray continue to explore the vast world of aromatherapy, constantly innovating and introducing new aromatic blends. Their mission is to empower everyone to embrace the transformative power of nature's scents, promoting well-being and a harmonious connection with the natural world.
We Promise






Our Ranges
---
Argan Oil Hair Care Treatment Products Malaysia
Introducing Greenology's premium Argan Oil, the ultimate hair care treatment product in Malaysia. Our carefully crafted formula is enriched with the natural goodness of Argan Oil, known for its nourishing and restorative properties. Experience luxurious and healthy hair with our potent blend of vitamins, antioxidants, and essential fatty acids that deeply penetrate and rejuvenate your strands from root to tip. Whether you're seeking to repair damaged hair, tame frizz, or enhance shine, Greenology's Argan Oil ingredient ranges is your go-to solution. Discover the transformative power of nature with our hair care treatment products and unlock the secret to beautiful, lustrous locks. Choose Greenology for all your hair care needs in Malaysia and let nature work its magic.