Join our Rewards Program today and become part of our valued community!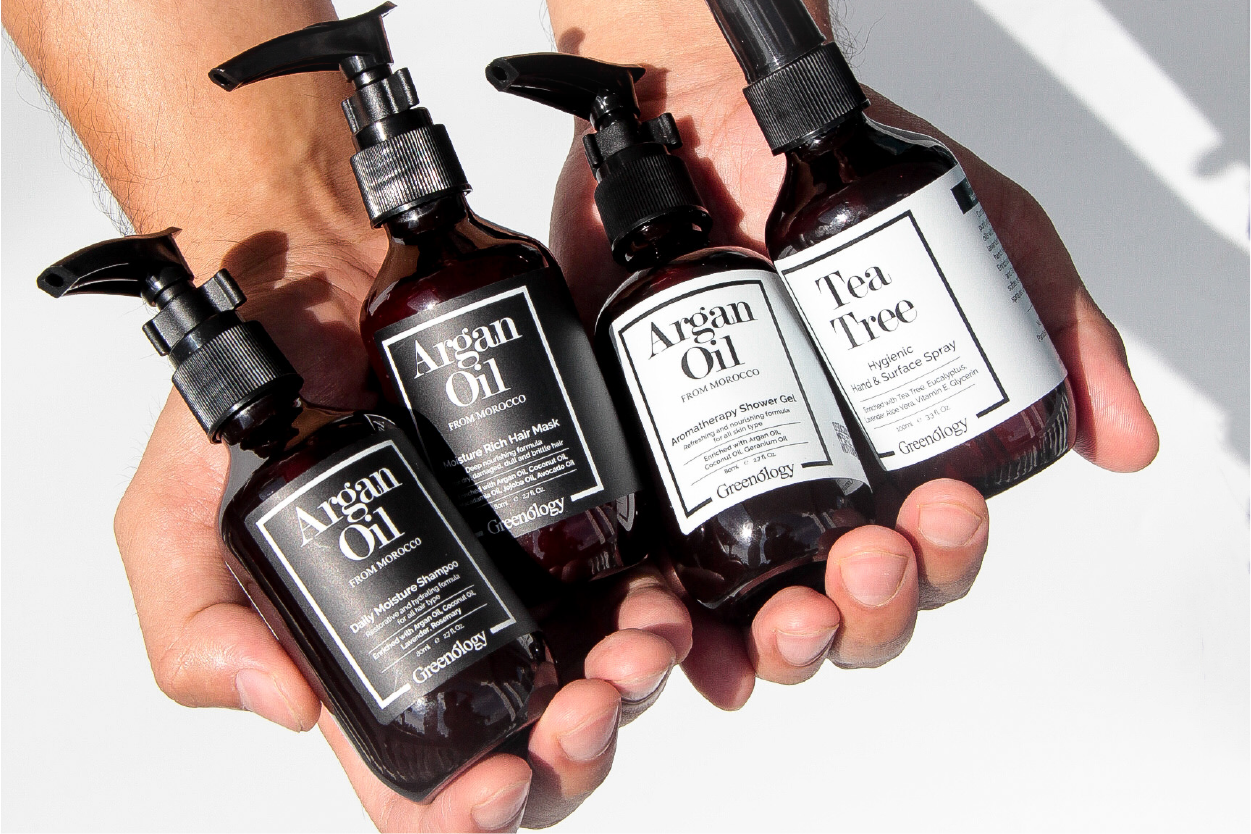 We want to say thank you for making the natural choice. Receive rewards with every natural purchase and more.
Exclusive Benefits
---
Sign Up and start earning today!
---
TERMS & CONDITIONS
Welcome to our Rewards Program! By joining our program, you agree to the following terms and conditions:
1. Earn Points
Sign Up and Order: As a member, you can earn points by signing up on our official website and placing orders for your favorite products.
Point Expiration: Points earned through the Website Rewards Program will expire after 12 months from the date they were earned.
Earning Rate: For every RM1 spent on our website, you will earn 1 point.
2. Birthday Discount
To enjoy the birthday discount, you must make a one-time purchase within your birthday month. There is no minimum spend requirement for this discount.
3. Exclusive Offers
As a valued member of our Website Rewards Program, you will receive exclusive offers and promotions tailored to your preferences.
4. Online and In-store Rewards Program
The Website Rewards Program is separate and distinct from our in-store rewards program. Rewards, benefits, and terms may vary between the two programs.
This rewards program is applicable only for purchases made on our official website.
To learn more about our in-store rewards program, including participating locations and benefits, please visit HERE.
5. Point Redemption
Turn your points into funds, which you can redeem as 100 points = RM1 off in the future.
Points earned through the Website Rewards Program can only be redeemed on our official website and cannot be used for in-store purchases and other platforms.
Points are non-transferable and can only be used by the member to whom they were issued.
Points may have specific terms and conditions for redemption. Please refer to individual reward details for more information.
6. Membership Updates and Communication
By participating in our Website Rewards Program, you agree to receive communications from us, including program updates, promotions, and exclusive offers. You may opt-out of these communications at any time by updating your preferences on our website.
7. Modification and Termination
We reserve the right to modify or terminate the Website Rewards Program, its benefits, or terms and conditions at any time without prior notice. In the event of program termination, any remaining points or benefits will be forfeited.
8. Personal Information
We value your privacy. By participating in our Website Rewards Program, you consent to the collection, use, and storage of your personal information in accordance with our Privacy Policy.
9. Compliance
All program participants must comply with these terms and conditions, as well as any additional rules or regulations that may be implemented from time to time.