About Greenology.
Greenology was launched in Kuala Lumpur, Malaysia, in 2017, with a range of non-toxic natural hair and body care. Formulations with the finest quality ingredients from around the world at an affordable price.
Combining potent natural ingredients and modern technology, Greenology creates hair and body care products that perform with sensoriality and effectiveness.
With a sincere interest in the philosophy of 'Simplicity', we believe that good product design and development makes it possible to improve our quality of life.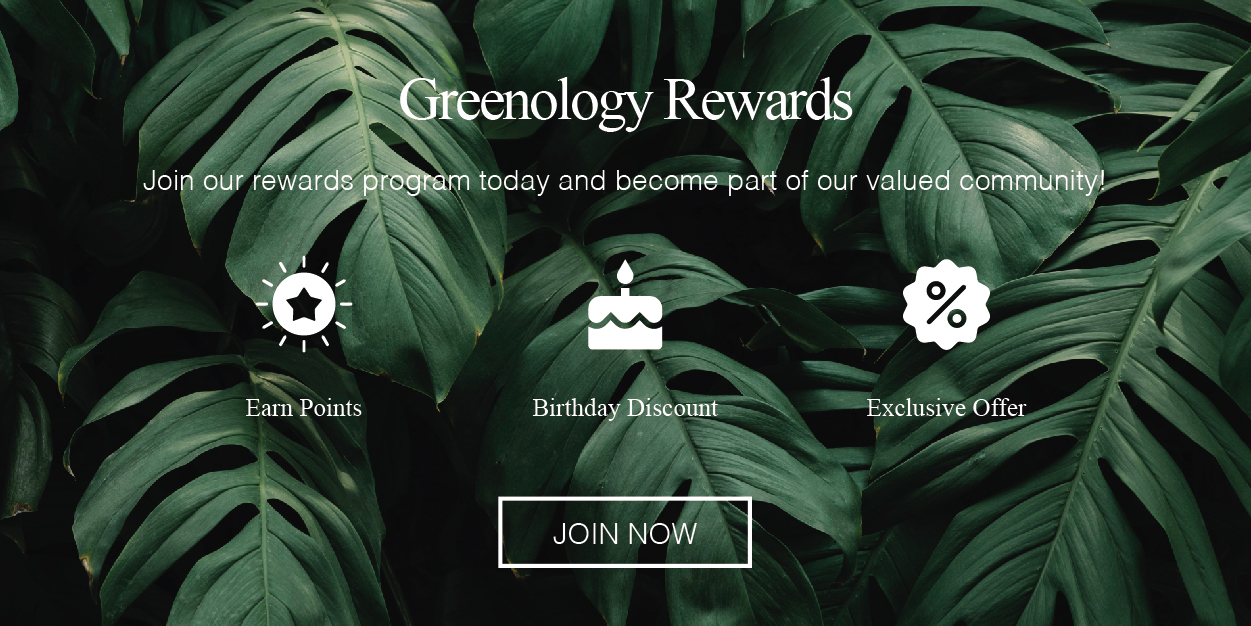 Natural Hair Shampoo Malaysia And Natural Hair & Scalp Treatments
Greenology only offers the best mix of eco-friendly components in our natural hair shampoos in Malaysia intended to hydrate and restore our hair in Malaysia. Our treatments for hair and scalp derive from nature's finest resources, away from toxic chemicals. Get to know more about who Greenology is here!