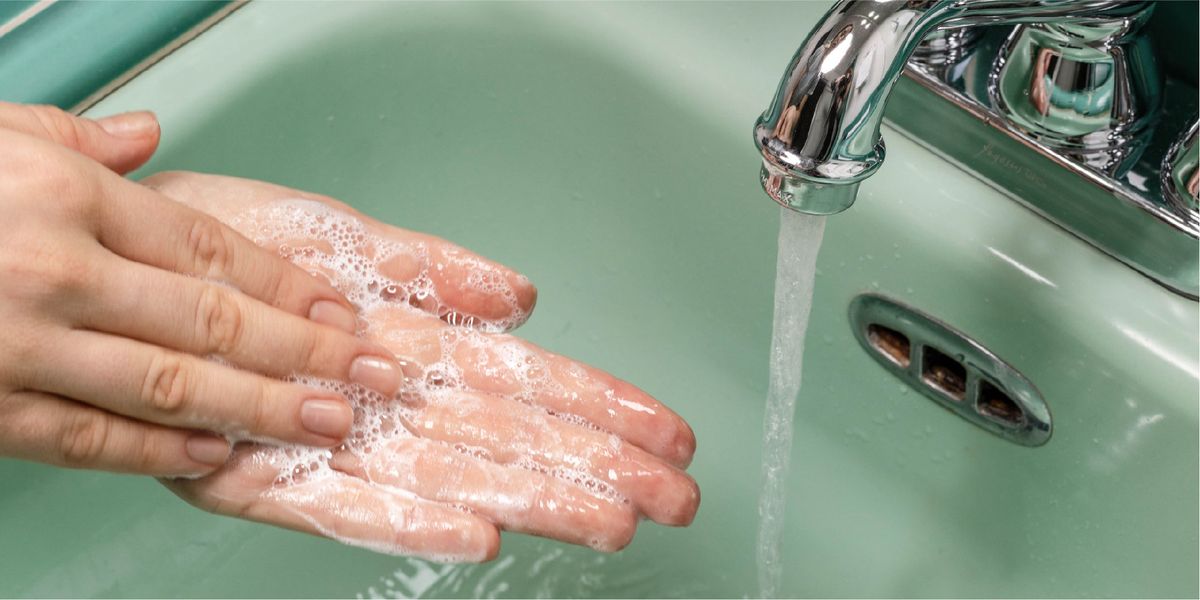 Behind SLES
The secret to having gorgeous, healthy hair isn't merely following a routine. Yes, doing so is essential, but it's also important to pay attention to the ingredients of your hair care products. Other substances, such as formaldehyde, are better known, and studies have shown harmful effects. Others, however, are a touch murkier. For example, Sodium Lauryl Sulfate (SLS / SLES).
SLES is a common ingredient derived from petroleum and has been widely used in cosmetic products. It is intended to produce a lathering action to wash away oil and debris from your hair. If your shampoo contains SLES, it lathers up readily in the shower. SLES-free shampoos produce little to no later.


Is SLES bad for your hair?
An ingredient that helps latering? Well, it seems like all good with SLES. Who doesn't prefer a bubbling shampoo sesh?
But why do people ask you to avoid SLES?
Clearly, SLES is not harmful. It is thought to offer the most effective cleansing properties compared to other cleaning components in shampoo. Nevertheless, that also explains why it can be detrimental to certain hair types and may even cause scalp irritation if continuously exposed.


Here's why you should avoid SLES.
1. SLES cause scalp irritation
SLES may remove too much moisture from the scalp, leaving it dry, unhealthily damaged and prone to irritation. If you have sensitive skin, contact dermatitis, or eczema, you could get irritated by SLES.
2. Barrier Damaged
The damage to the scalp barrier is a coherence effect of long-term scalp irritation. You may suffer from signs of irritation, itching, discomfort, tightness and more after prolonged scalp dryness. Chronic barrier damage can make it challenging to stay hydrated, resulting in abnormal epidermal metabolism and dandruff that requires medical treatment.


Our Choice: ALS
Ammonium Laureth Sulfate (ALS) is a naturally derived sulfate. It has bigger molecules and is gentler than SLES. This indicates that it struggles to penetrate your skin. Although it is less irritating than other sulphates, you still finish your shower feeling clean. ALS is also widely used in baby products.
At Greenology, all hair care products do not contain SLES. Reminder: SLES-Free ≠ Sulphate Free. Sulphate-free shampoo is usually used for medical and clinical purposes. Consult your healthcare provider for instructions.