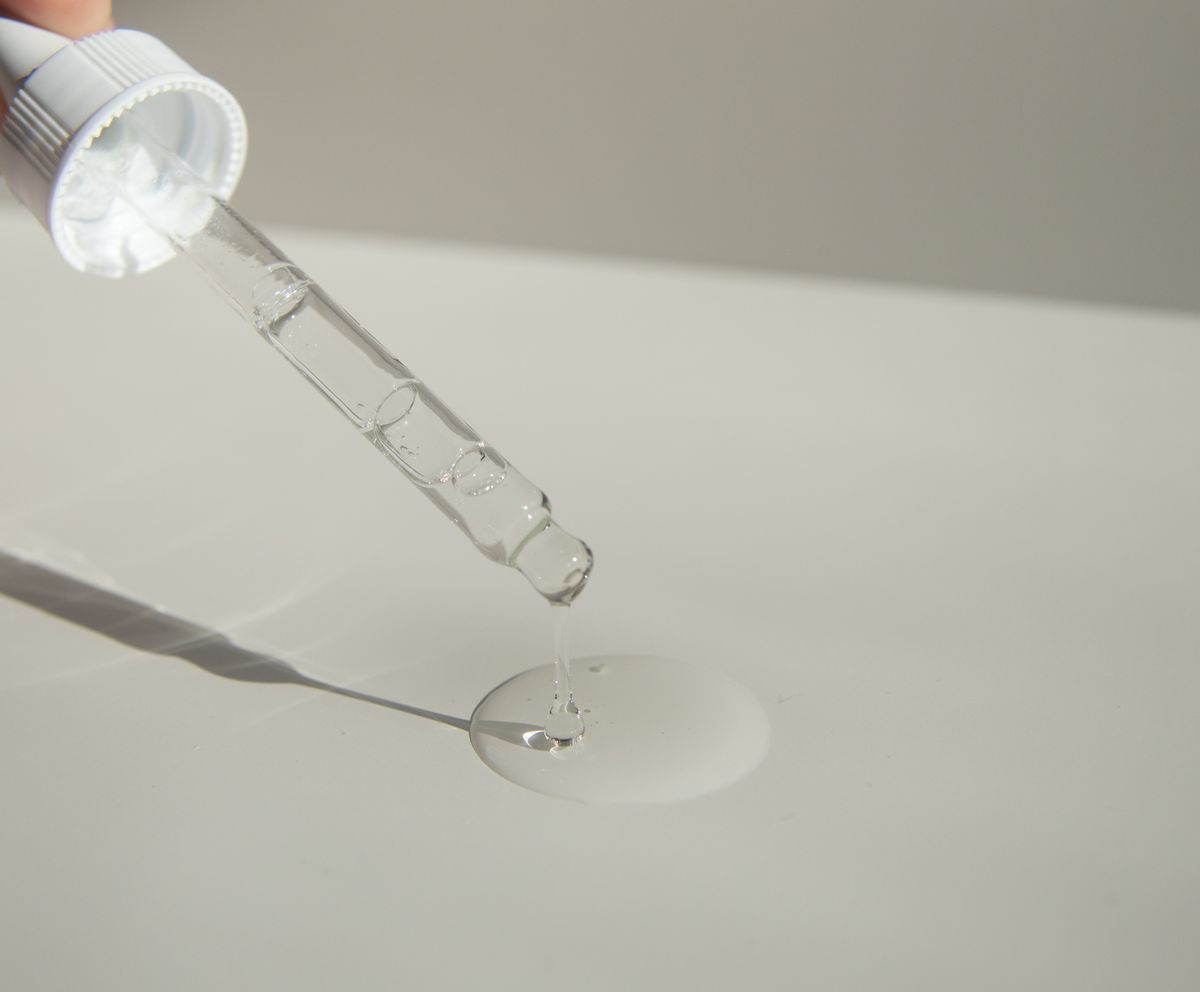 Mineral oil is a chemical substance from petroleum or natural gas wells that has been refined to remove impurities. It's a colourless, odourless liquid often used in the cosmetic industry.
Should We Avoid Mineral Oil?
First, the type of mineral oil found in cosmetic products is safe for consumption, graded by the Food and Drug Administration.
Although Mineral Oil does not have any anti-ageing or antioxidant properties, it is still an excellent choice due to its cleansing and moisturizing ability. This explains why Mineral Oil has been a staple ingredient for decades.

But, why are some brands avoiding Mineral Oil in their products?

Mineral Oils have large molecules, and they cannot penetrate through the skin barrier. Therefore, they sit on the skin's surface and clog up the pores.

If your skin is prone to congestion, blackheads and whitehead, the occlusive layer of mineral oil may cause the skin to clog up and thus lead to acne.
Mineral Oil & Scalp Health: Are They Related?
The cosmetic grade of Mineral Oil helps tame tangles and frizz, creating a smoothing effect on the hair. However, it works adversely on our scalp health.

Mineral Oil can build up on the scalp and causes strands to become stiff and lifeless due to product residue. On the other hand, mineral oil also potentially stunts hair growth.

Avoid these names in the ingredient lists: Paraffin, Liquid Paraffin, Liquid Petrolatum, Paraffin Wax.
Dupes for Mineral Oil in Greenology
Mineral oil is a less expensive moisturizing agent used in traditional skincare and cosmetics. However, it is made from petroleum, which is a non-renewable resource.

As a sustainable haircare brand in Malaysia, we are mindful of making green and clean products without compromising our scalp health.

Here are some botanical goodnesses we use to replace Mineral Oil:
1. Argan Oil
Argan Oil helps hydrate your hair and scalp while protecting them from harm. It also helps prevent hair loss by minimizing breakage and split ends, resulting in thicker hair. Besides, Argan Oil can effectively regulate oil production by balancing your scalp sebum.
2. Coconut Oil
Coconut oil is excellent for hydrating your hair! It works better than other oils at repairing damaged hair because it is quickly absorbed. Coconut oil reduces protein loss in the hair, preventing it from looking and feeling damaged. Coconut oil also serves as a scalp barrier. This helps to prevent dandruff and itching.
All products from Greenology are mineral-oil free! Let's cultivate a green, clean hair care routine! Choose what's good for the environment and your health, and they can both achieve together.