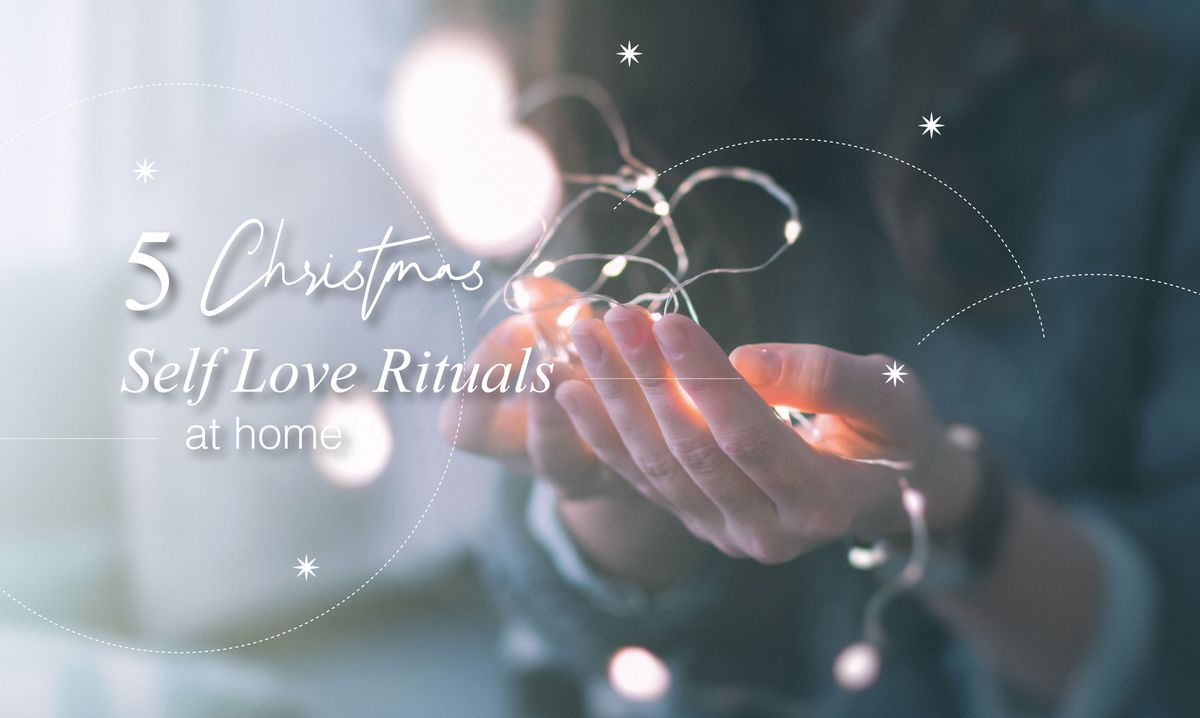 In the last few days of 2020, let's sit back and have some time for ourselves - starting with some self-love rituals! Rituals for self-love will help you to come back into alignment with all that you truly are before you enter the next year.
#1
Make time for something you love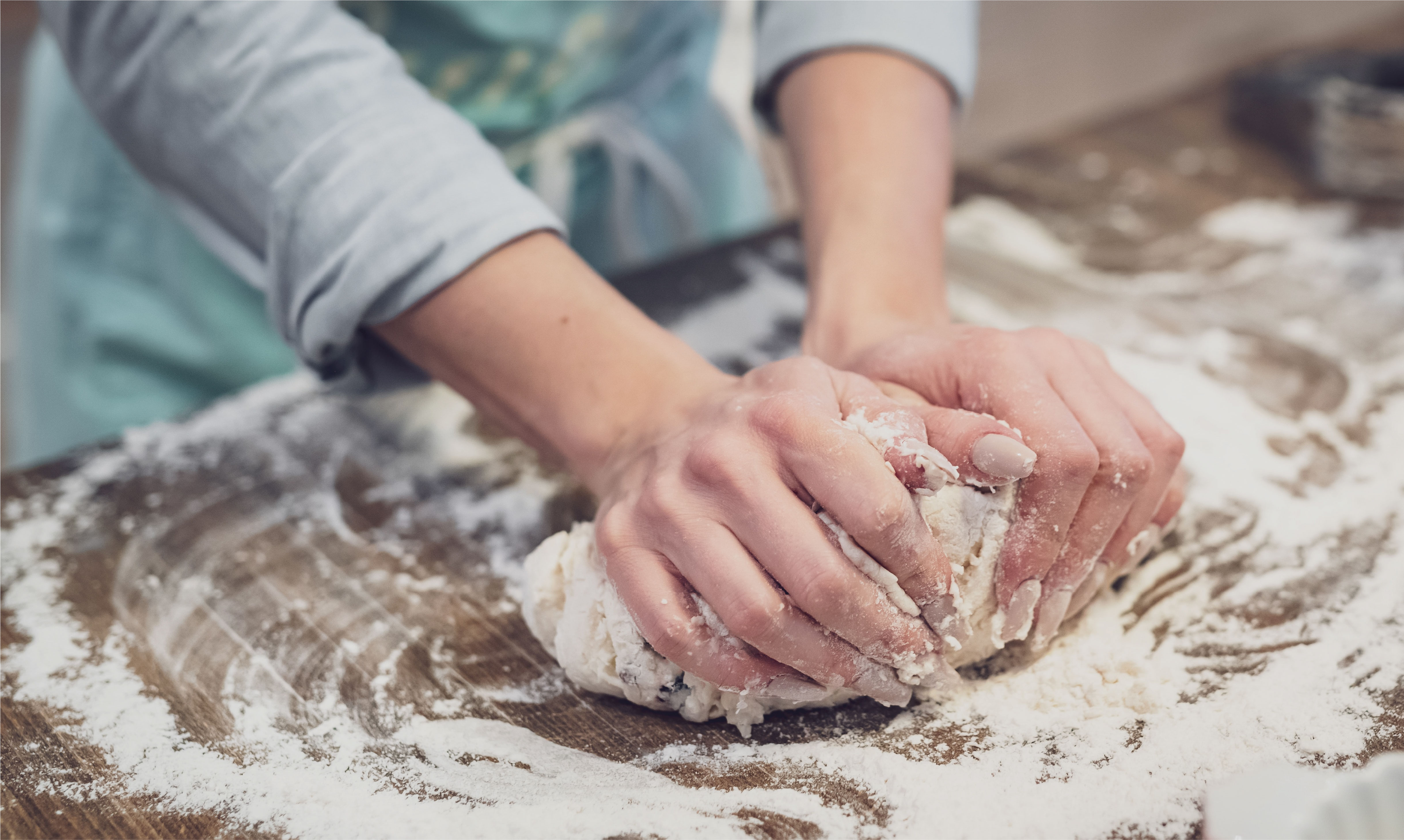 No matter you are a mom, wife, employee or student, making time for something you love is a reward among your tight schedule. From baking cookies to writing journals, do anything that will make you feel good and happy!


#2
Work out a good sweat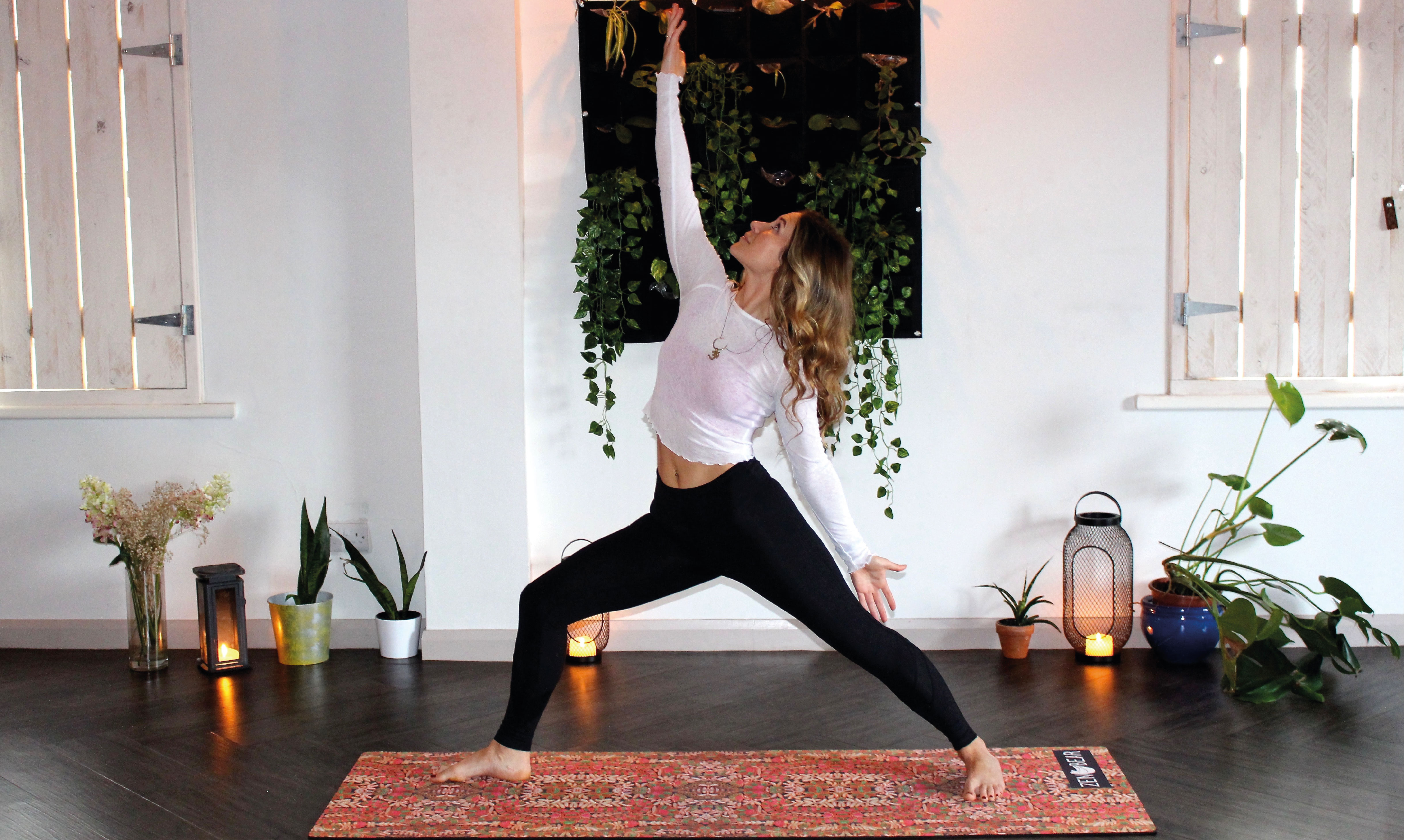 Taking care of your body is an excellent way to love yourself. Well, a workout doesn't have to be complicated. A simple walk, yoga or a bike ride can be a good starting point at home. Remember, by taking care of yourself and your body, you can cause self-love!


#3
A ritual bath at home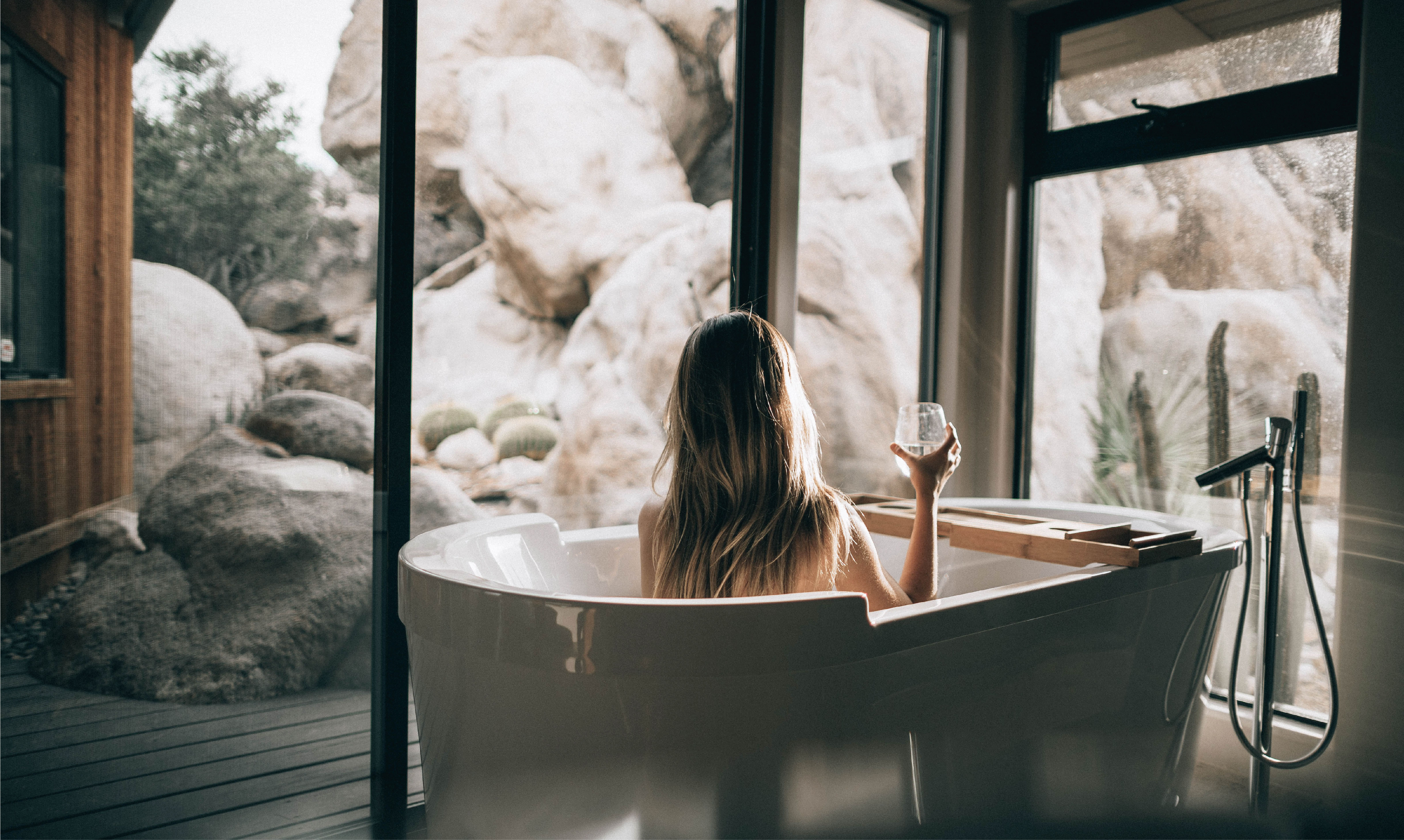 Run a hot bath and fill it with some essential oils. Essential oils help to detox your body and energetically clear your mind. Cleanse yourself from top to toe with natural, all green products - as they are safe and mild. Feed your skin with what they truly need. Trust me, they will thank you later.


#4
Make a list tailored for yourself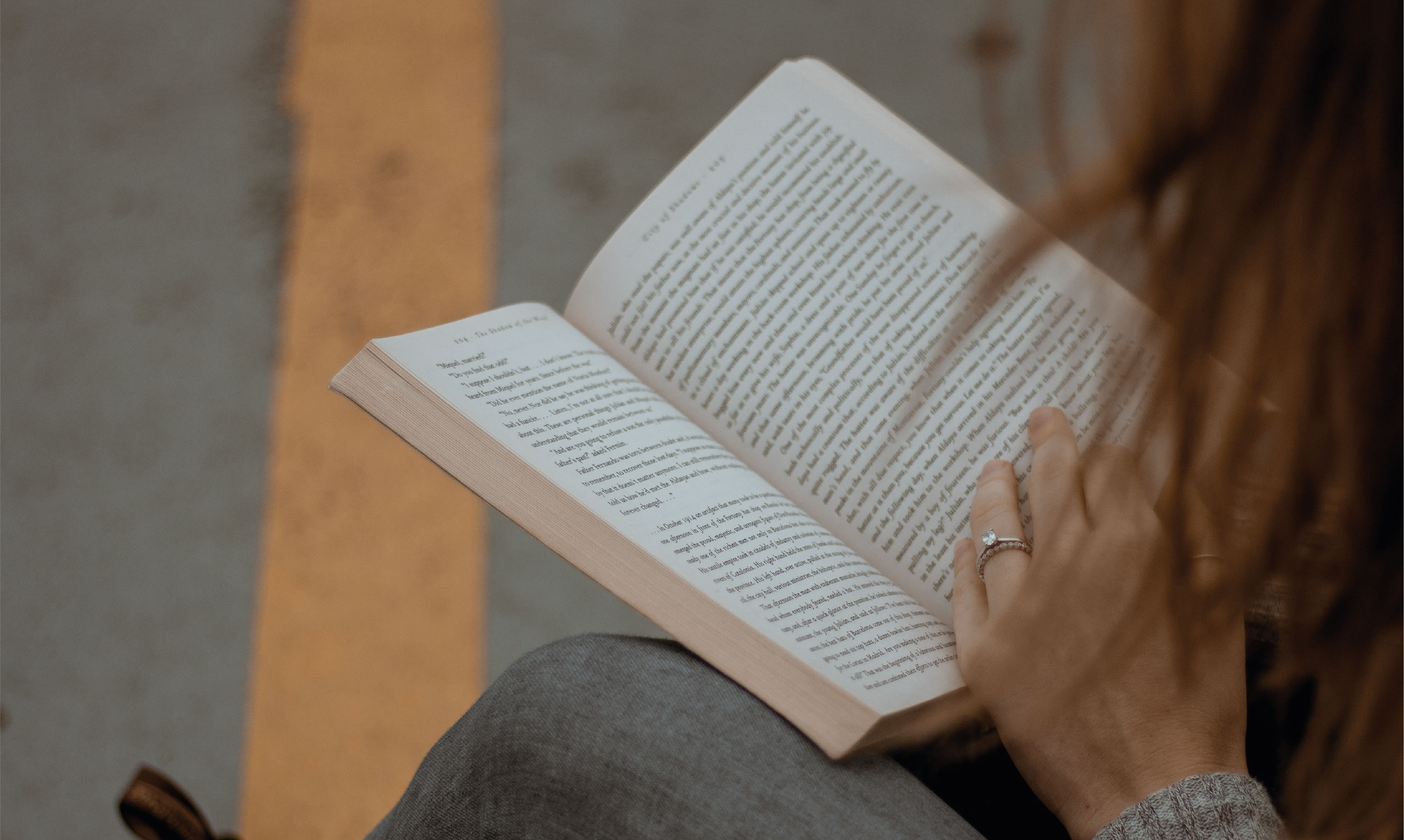 Truly loving yourself comes from self-acceptance. Knowing what you are great at, such as talents, capabilities and strengths is a helpful way toward getting to the point of self-acceptance. Once you discover all of them and accept all the positivity in your life, it will make it much easier to love yourself.


#5
Recognize your accomplishments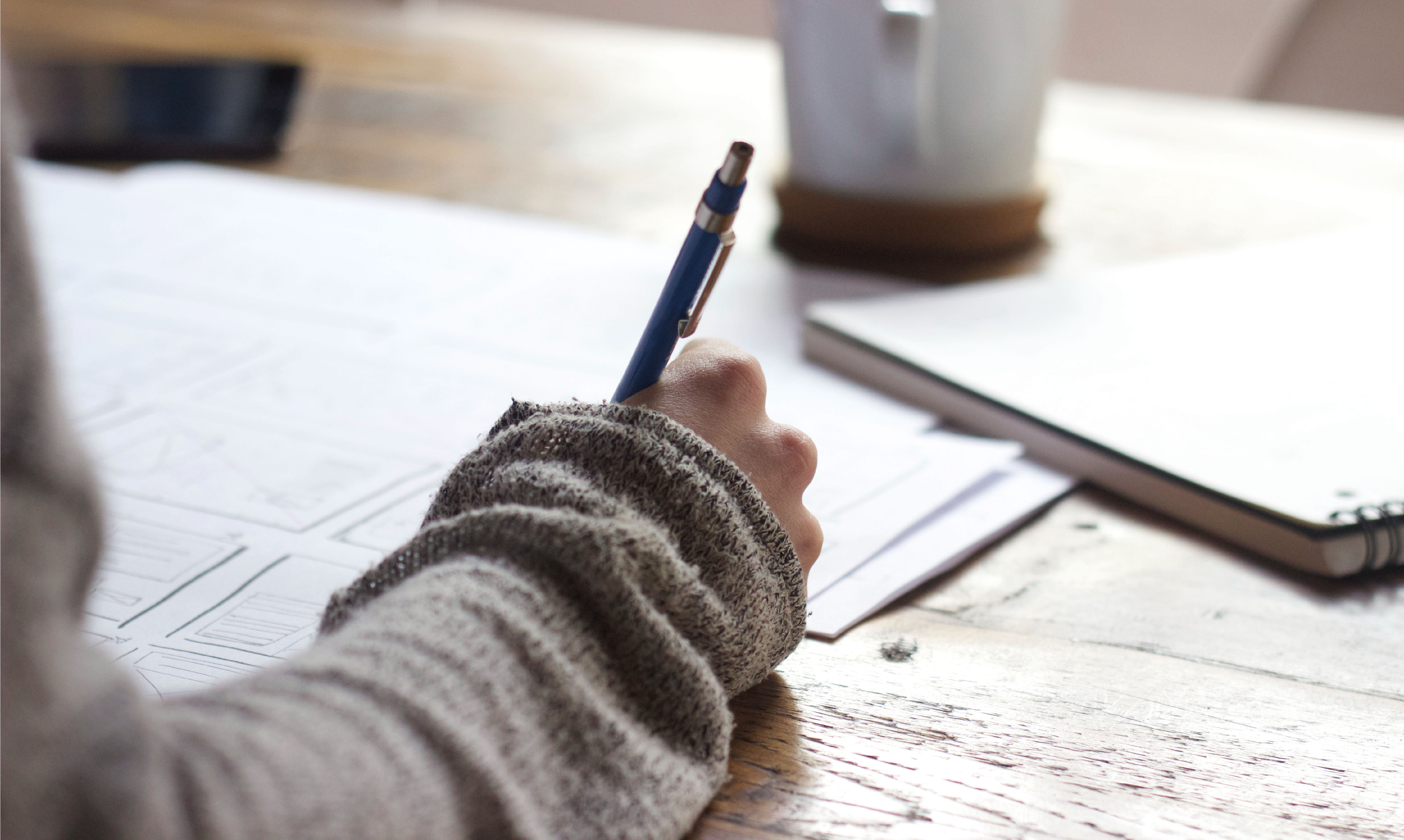 Counting down the last few days of 2020, you have done great and wonderful. Write down all the things you've achieved throughout the year, even the small ones. Tick off the items in your bucket list. You don't need anyone to validate your worth. Embrace and love yourself!

Self-love is a gift for yourself. It needs to be done daily, and it can start by embracing little things in your life. Build up your self-love ritual today, the feeling that comes with it will be worth it.