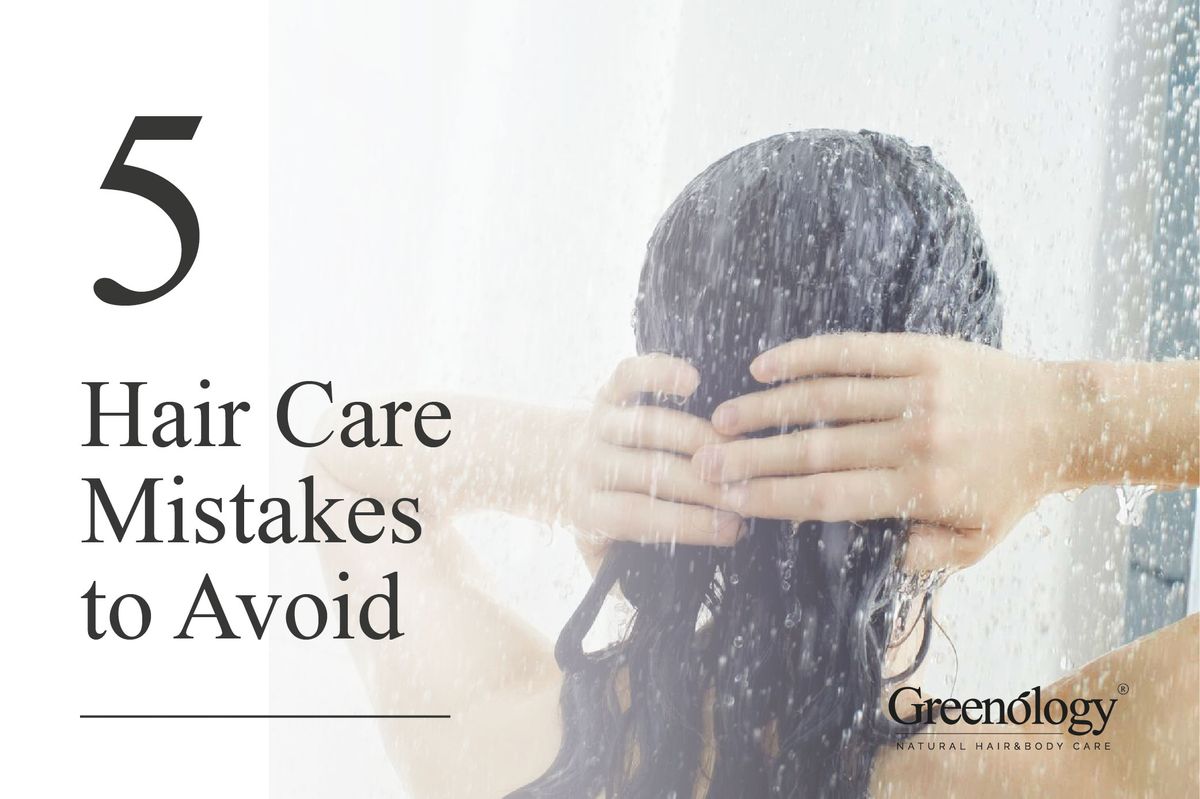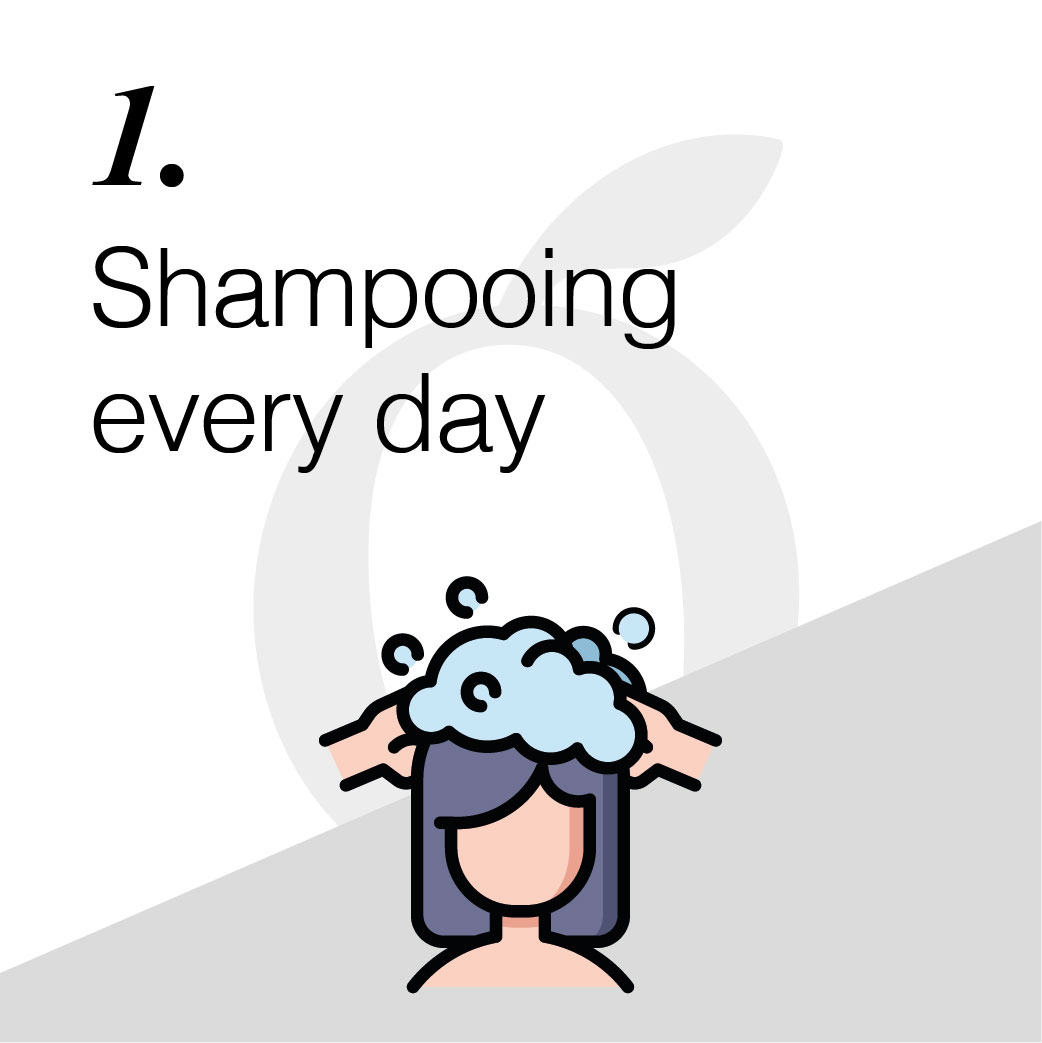 Of course, clean hair is important, but washing your hair often can cause it to get dry.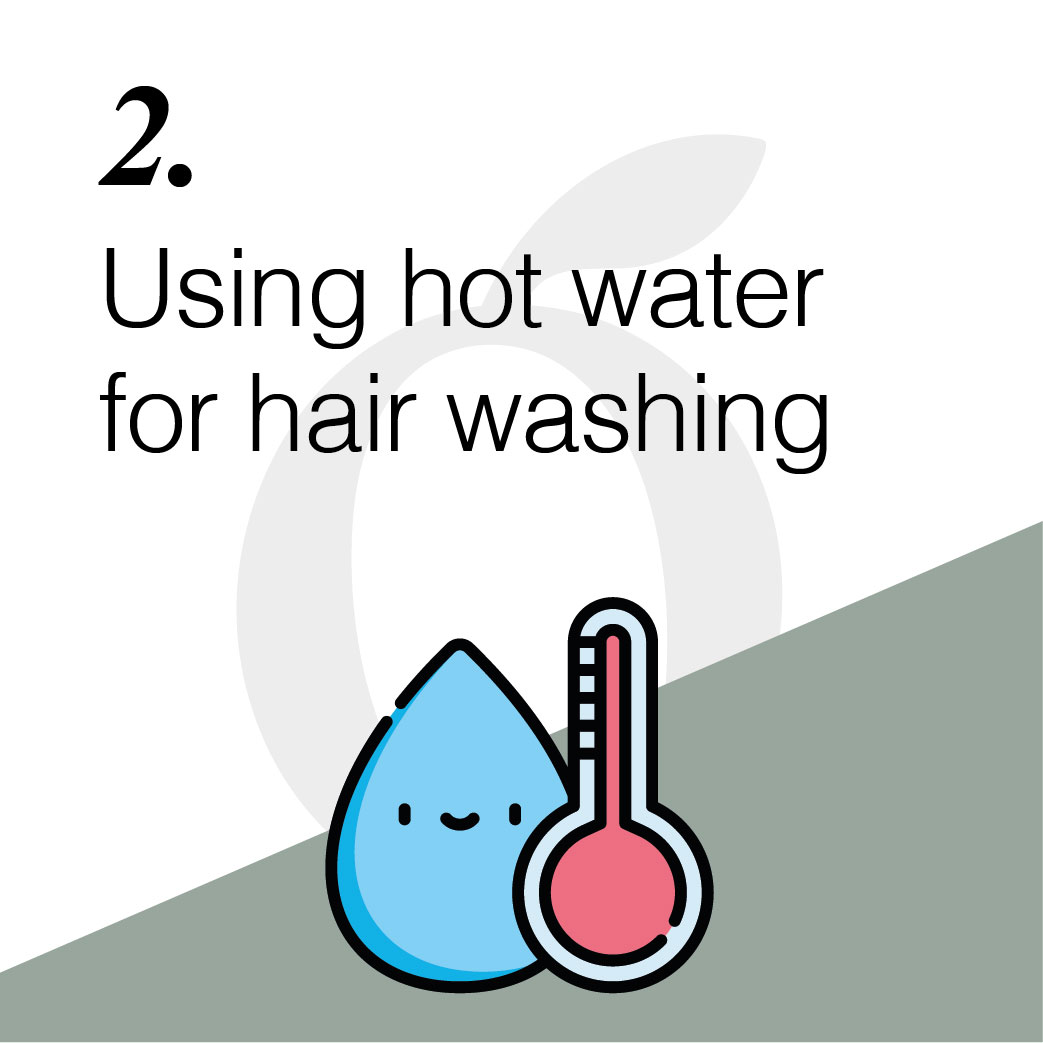 High temperatures will affect the condition of your hair, robbing it of its natural moisture. Hot water might also cause yours scalp to become oily and inflamed.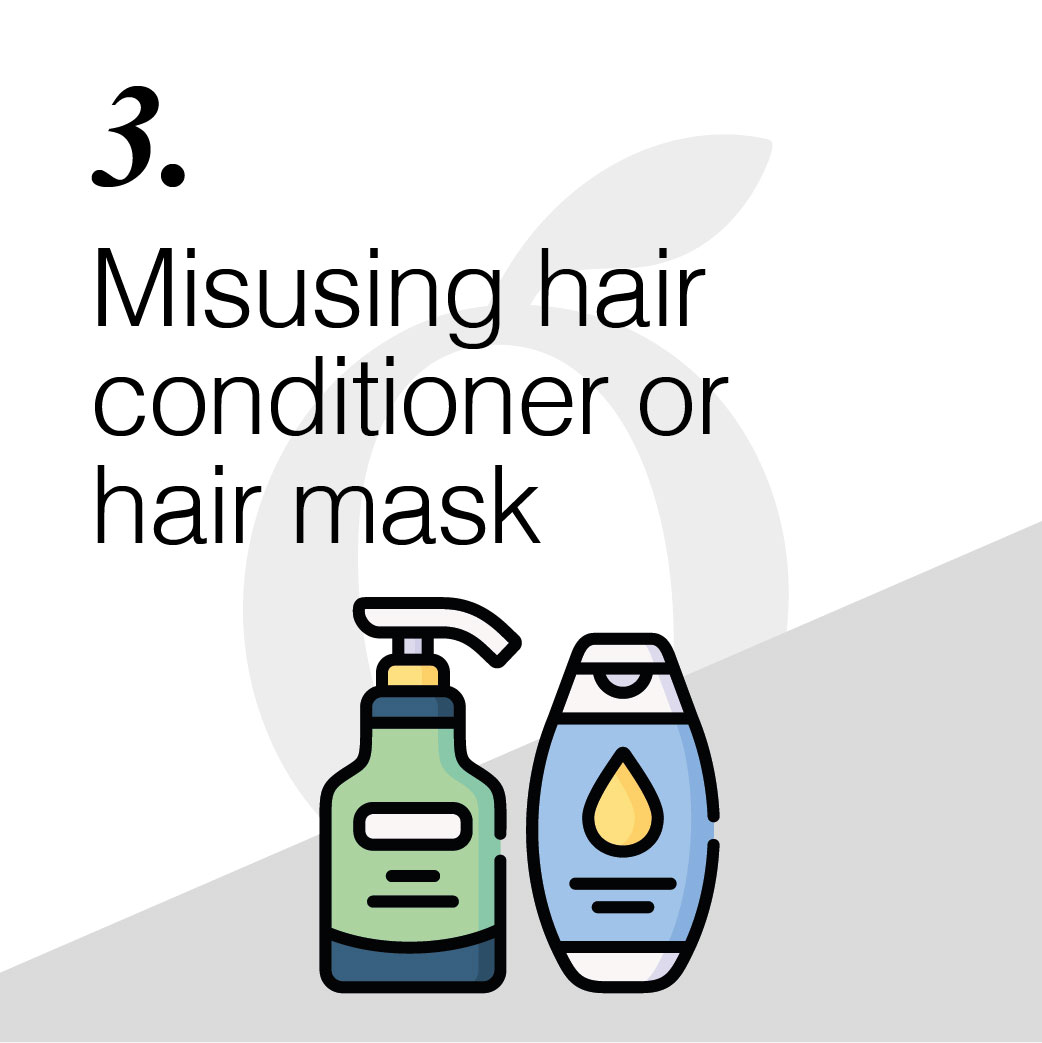 Roots do not need any conditioner or mask, because scalp produces natural oil (sebum) which naturally moisturizes the roots. So any hair care products should be applied to the tips and length of your hair only, leaving the roots untouched.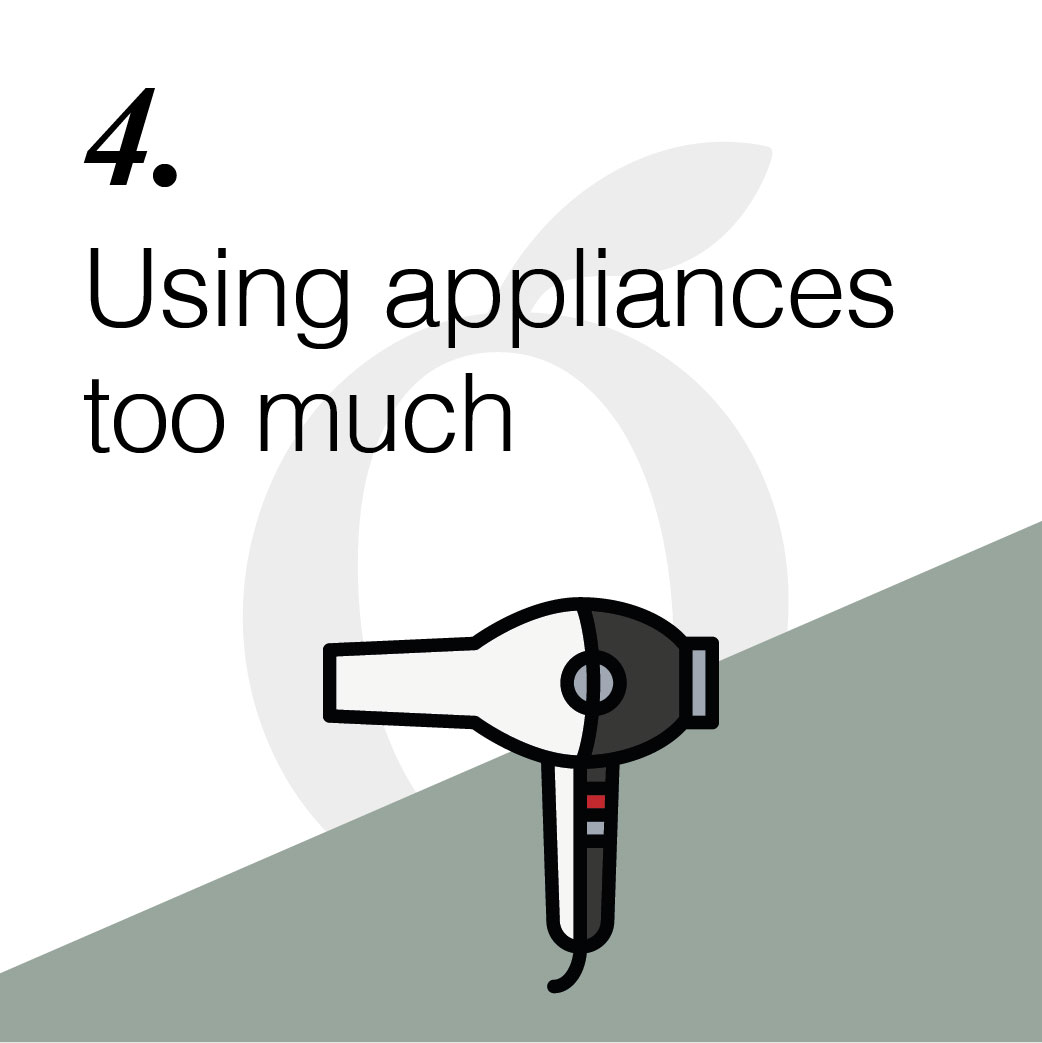 Frequent use of heating appliances can cause your hair to get dry and brittle faster.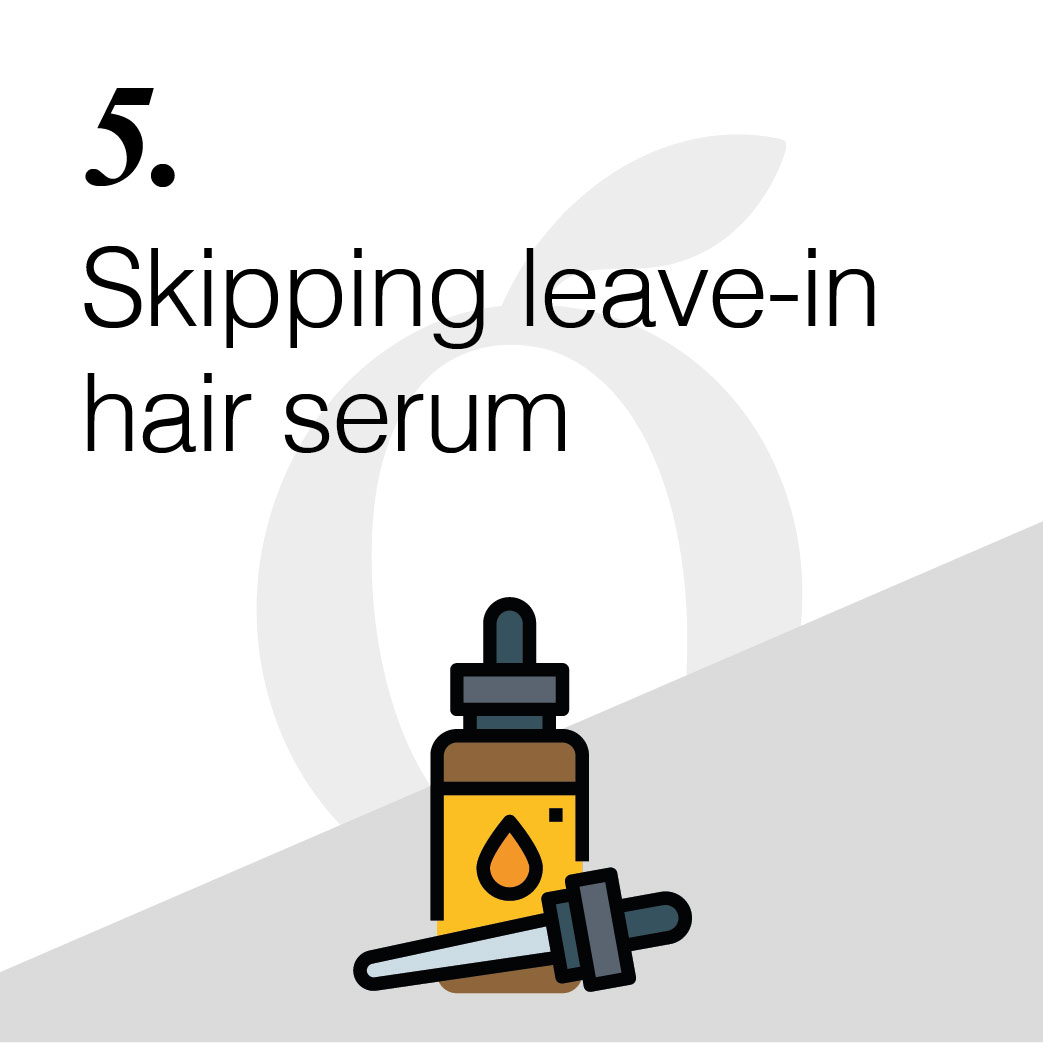 Using some leave-in haircare product, which can be applied thoughout the day to combat drying air-con or frizz-inducing humidity.



---
#Greenology #ArganOil #Malaysia #AllNatural #NaturalHairCare #GreenHairCare #NonToxic #Scalpcare #Haircare #Bodycare #Skincare #Aromatherapy #Publika #TheStarling #SunwayPyramid #HairCareTips