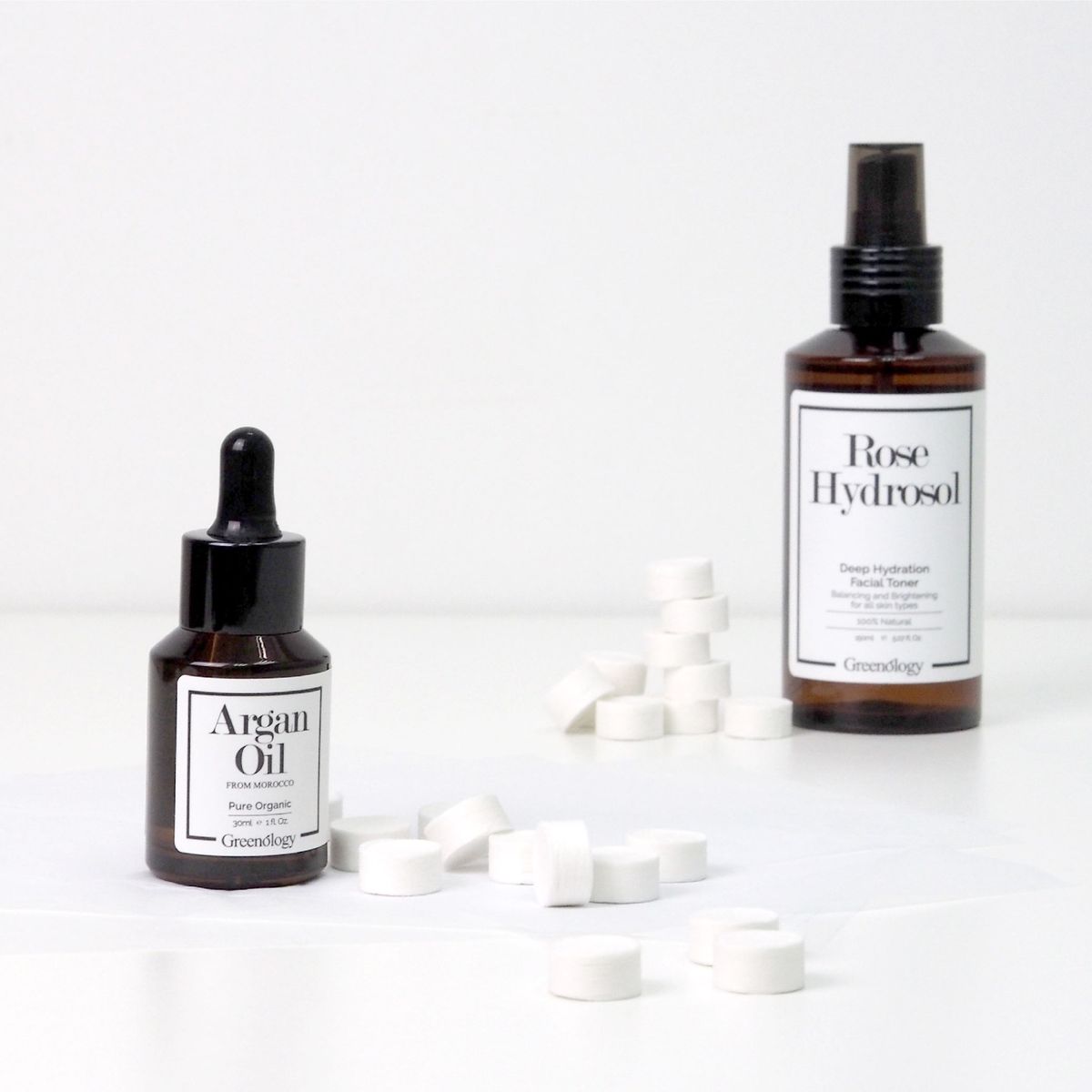 According to a study conducted by the Environmental Working Group, did you know that women put an average of 200 synthetic chemicals on their body every day?

So this brings us to the next question.
"Why are natural skin and body care important to us?"

There are plenty of reasons why but here are the 𝗧𝗢𝗣 𝗧𝗛𝗥𝗘𝗘 reasons.

𝗘𝗔𝗦𝗬 𝗢𝗡 𝗧𝗛𝗘 𝗦𝗞𝗜𝗡
Natural products are free of irritants. Thus, you need not worry about your skin being affected by any synthetic ingredients.

𝗣𝗔𝗖𝗞𝗘𝗗 𝗪𝗜𝗧𝗛 𝗕𝗘𝗡𝗘𝗙𝗜𝗖𝗜𝗔𝗟 𝗡𝗨𝗧𝗥𝗜𝗘𝗡𝗧𝗦
The ingredients used in natural skincare products such as argan oil, lavender oil and coconut oil are familiar to you and also beneficial to your skin. However, ingredients in synthetic skincare such as Triclosan and Glyceryl Stearate are both big words and made in the lab. Plus, they may affect the health of your skin.

𝗦𝗔𝗙𝗘𝗥 𝗙𝗢𝗥 𝗧𝗛𝗘 𝗘𝗡𝗩𝗜𝗥𝗢𝗡𝗠𝗘𝗡𝗧
Synthetic chemicals have the potential to harm animals and plants with which they come into contact. As for natural skincare, natural ingredients cause no harm to the surrounding plants and animals.

At Greenology, we use both natural and organic ingredients in our skincare, bodycare and haircare items. If you are interested to know more, visit our website www.greenology.my today!
---
#Greenology #ArganOil #Malaysia #AllNatural #NaturalHairCare #GreenHairCare #NonToxic #Scalpcare #Haircare #Bodycare #Skincare #Aromatherapy #Publika #TheStarling #SunwayPyramid #NaturalSkinCare #PureSkinCare