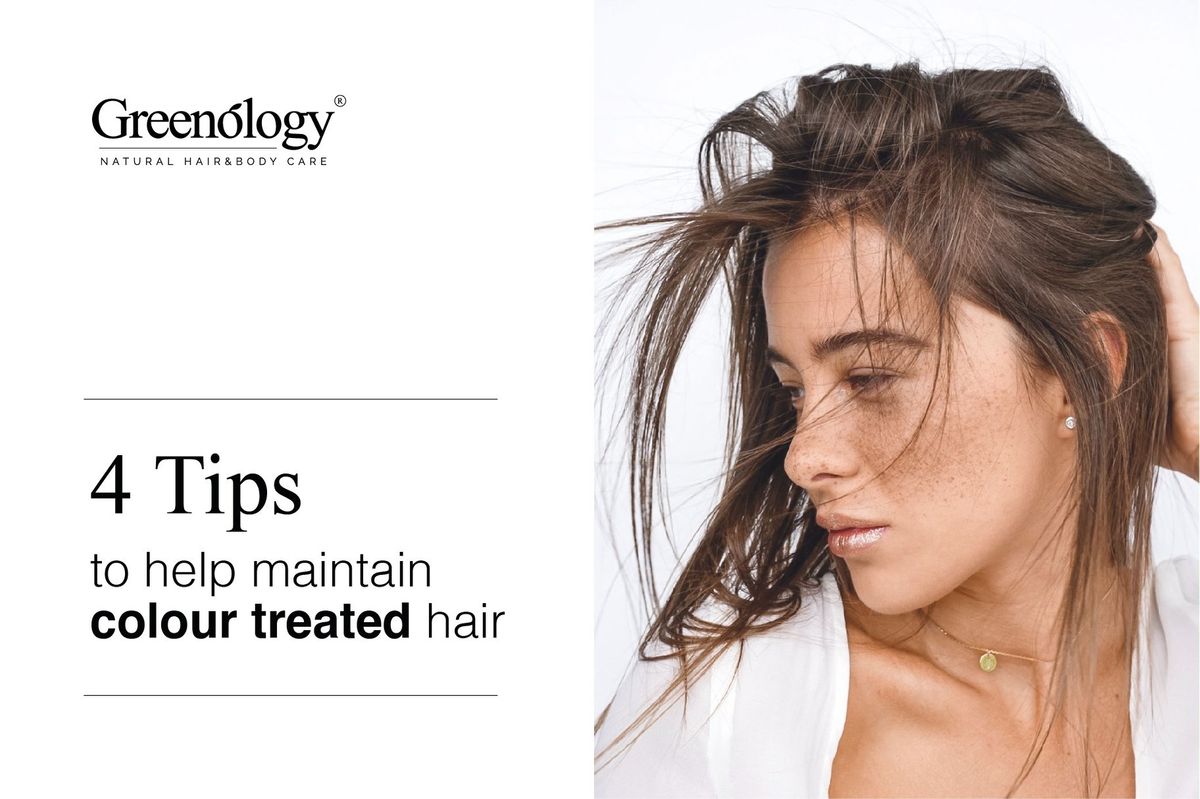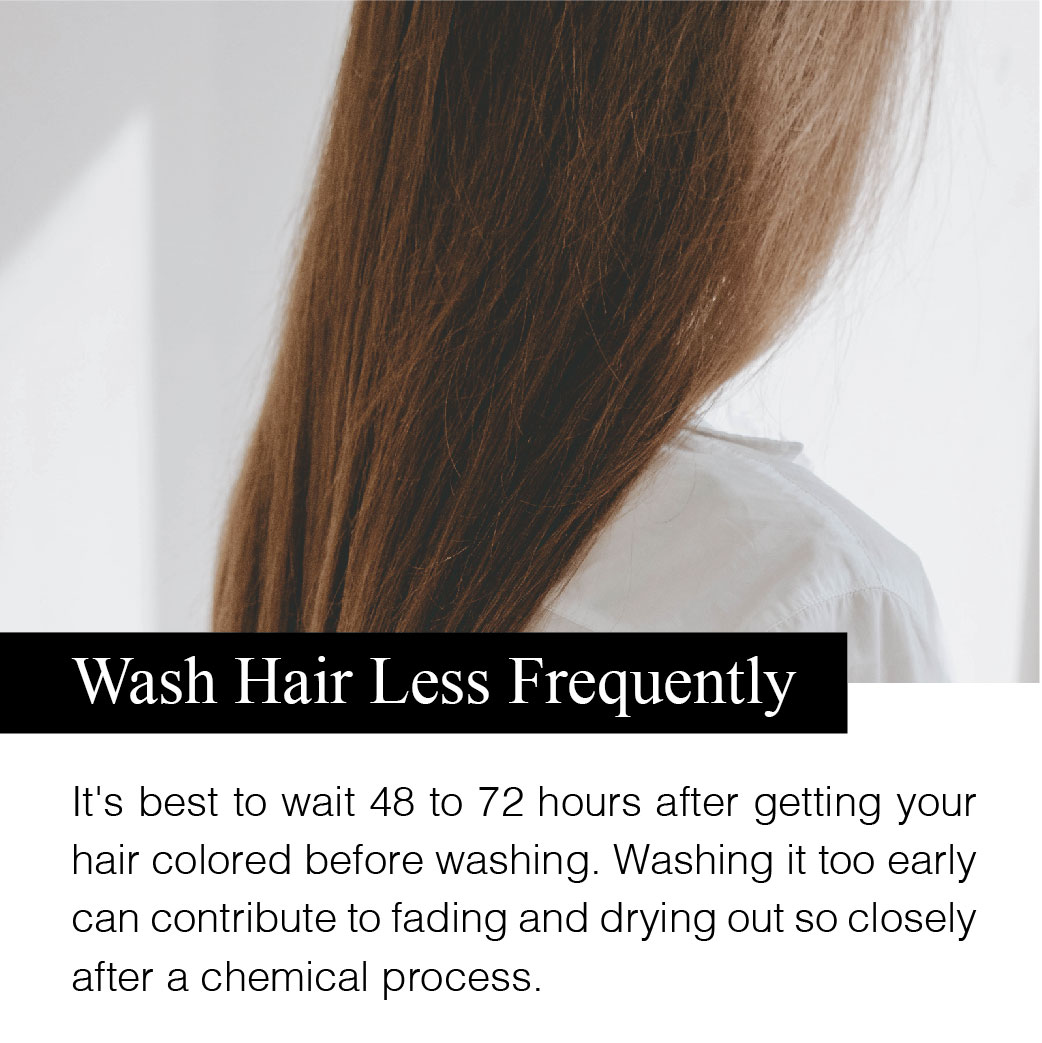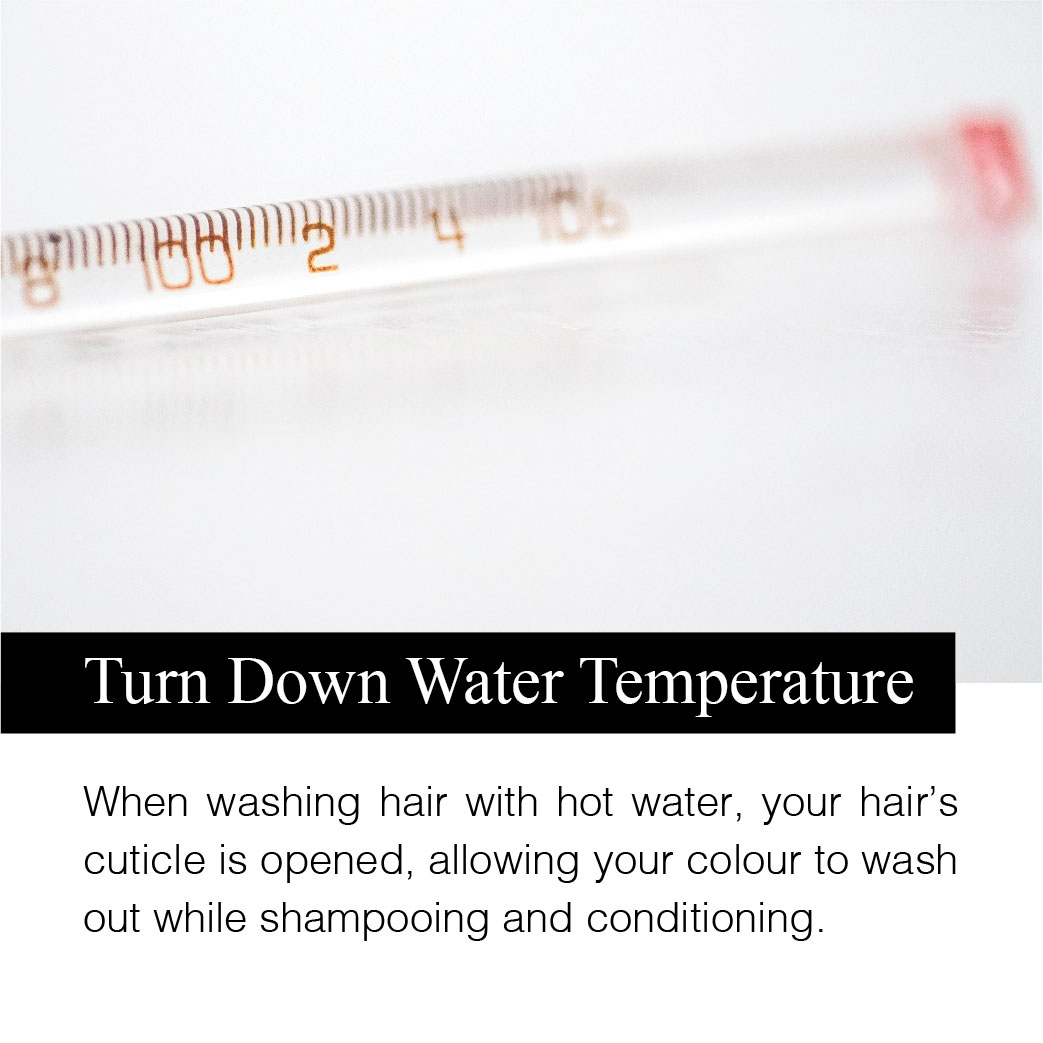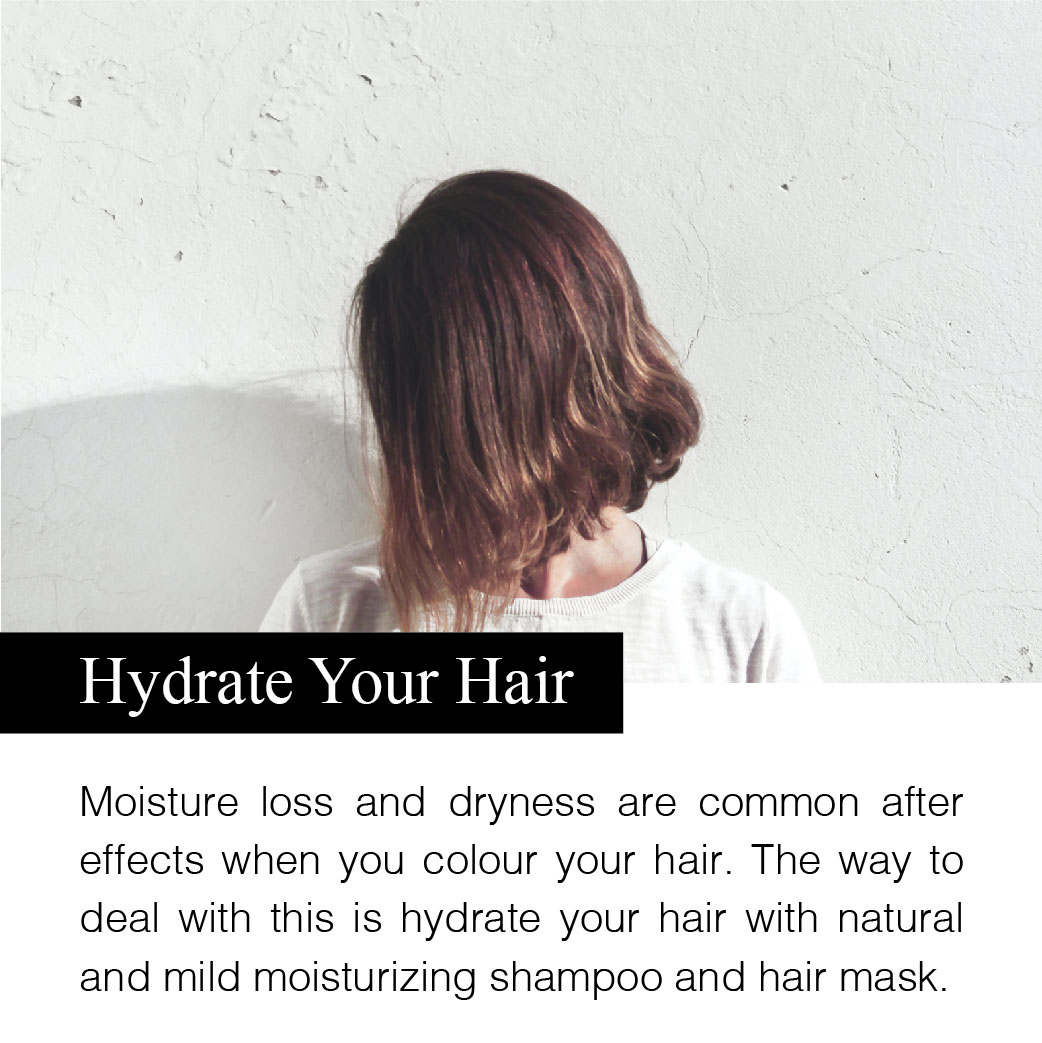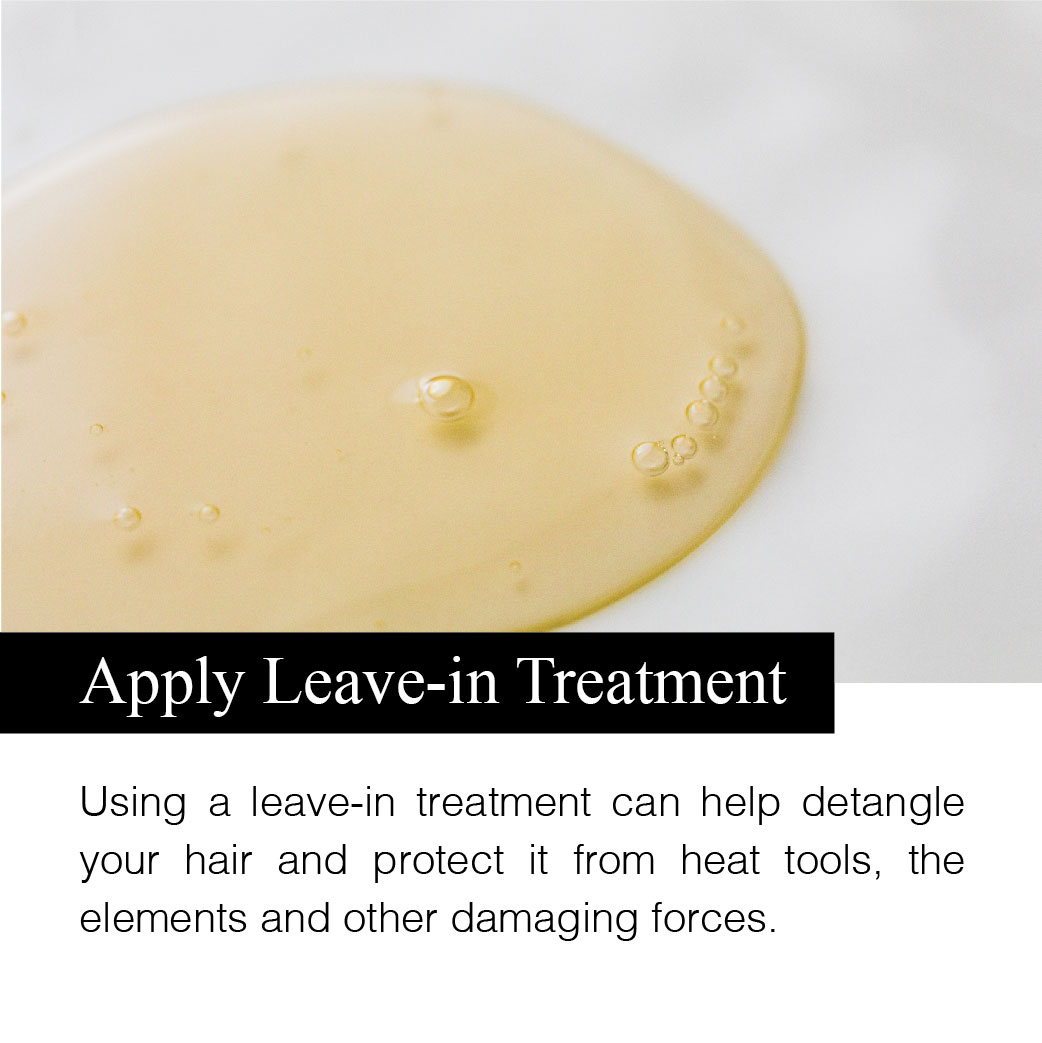 𝟒 𝐓𝐢𝐩𝐬 𝐭𝐨 𝐇𝐞𝐥𝐩 𝐌𝐚𝐢𝐧𝐭𝐚𝐢𝐧 𝐂𝐨𝐥𝐨𝐮𝐫 𝐓𝐫𝐞𝐚𝐭𝐞𝐝 𝐇𝐚𝐢𝐫
𝟭/ 𝗪𝗮𝘀𝗵 𝗬𝗼𝘂𝗿 𝗛𝗮𝗶𝗿 𝗟𝗲𝘀𝘀 𝗙𝗿𝗲𝗾𝘂𝗲𝗻𝘁𝗹𝘆
It's best to wait 48 to 72 hours after getting your hair coloured before washing. Washing it too early can contribute to fading and drying out so closely after a chemical process.
𝟮/ 𝗧𝘂𝗿𝗻 𝗗𝗼𝘄𝗻 𝗪𝗮𝘁𝗲𝗿 𝗧𝗲𝗺𝗽𝗲𝗿𝗮𝘁𝘂𝗿𝗲 𝗪𝗵𝗲𝗻 𝗦𝗵𝗮𝗺𝗽𝗼𝗼𝗶𝗻𝗴
When washing hair with hot water, your hair's cuticle is opened, allowing your colour to wash out while shampooing and conditioning.
𝟯/ 𝗛𝘆𝗱𝗿𝗮𝘁𝗲 𝗬𝗼𝘂𝗿 𝗛𝗮𝗶𝗿 𝘄𝗶𝘁𝗵 𝗠𝗼𝗶𝘀𝘁𝘂𝗿𝗶𝘇𝗶𝗻𝗴 𝗦𝗵𝗮𝗺𝗽𝗼𝗼 𝗮𝗻𝗱 𝗛𝗮𝗶𝗿 𝗠𝗮𝘀𝗸
Moisture loss and dryness are common after-effects when you colour your hair. The only way to deal with this problem is to hydrate your hair with natural and mild moisturizing shampoo and hair mask.
𝟰/ 𝗔𝗽𝗽𝗹𝘆 𝗟𝗲𝗮𝘃𝗲-𝗜𝗻 𝗧𝗿𝗲𝗮𝘁𝗺𝗲𝗻𝘁𝘀 𝘁𝗼 𝗣𝗿𝗼𝘁𝗲𝗰𝘁 𝗖𝗼𝗹𝗼𝘂𝗿-𝗧𝗿𝗲𝗮𝘁𝗲𝗱 𝗛𝗮𝗶𝗿
Using a leave-in treatment can help detangle your hair and protect it from heat tools, the elements and other damaging forces.
---
Kiosk | Publika · Sunway Pyramid · The Starling