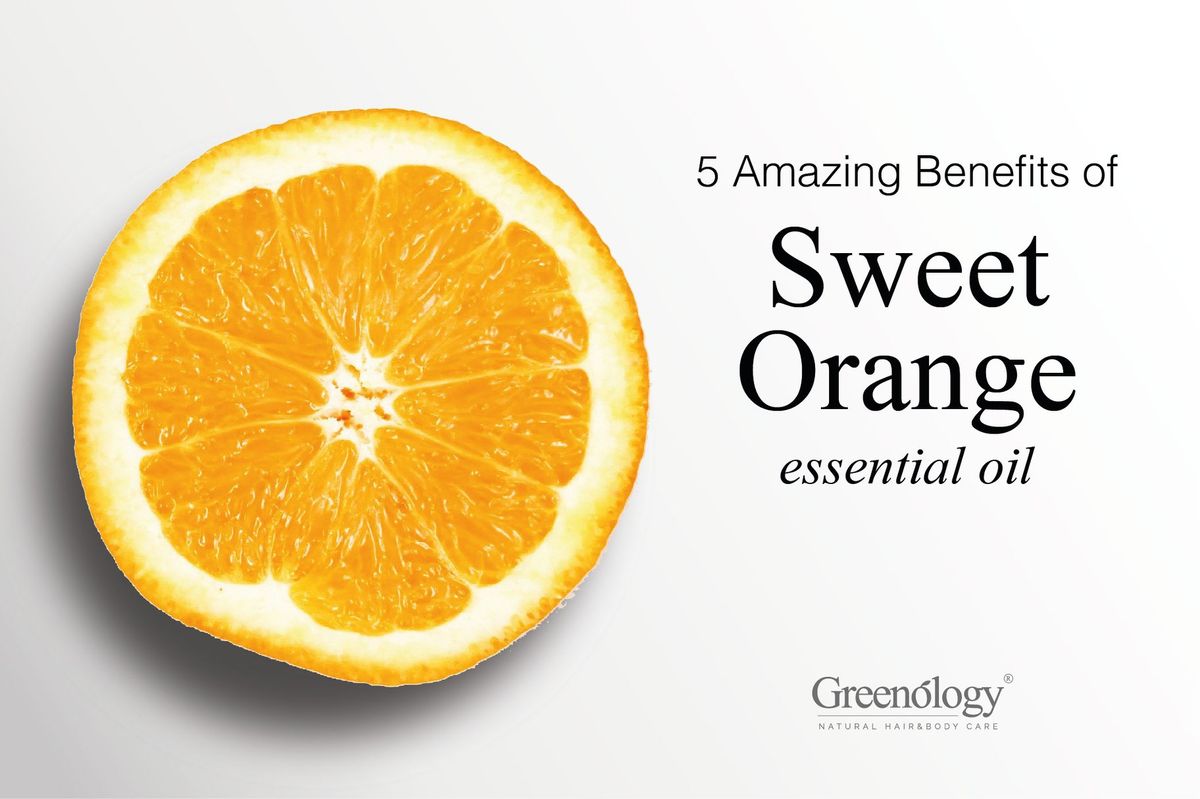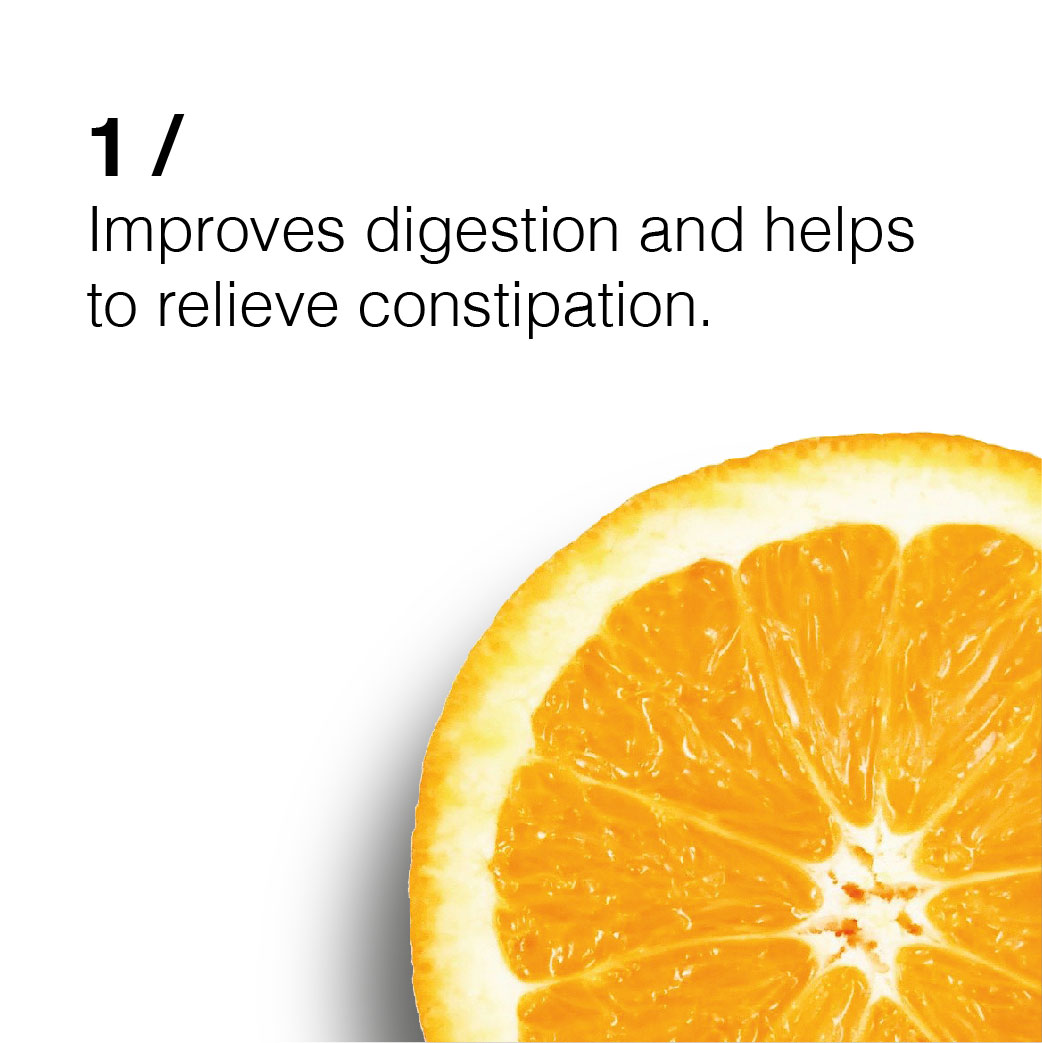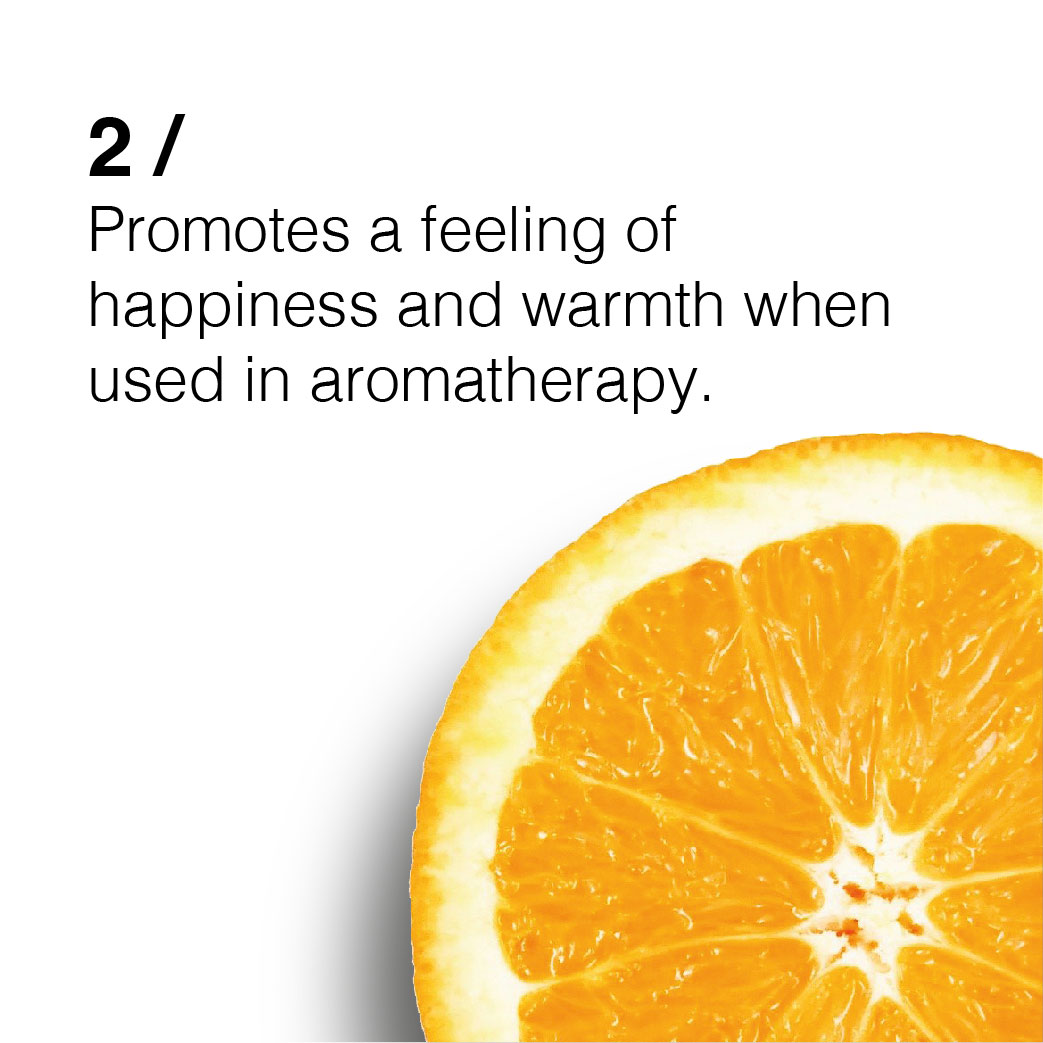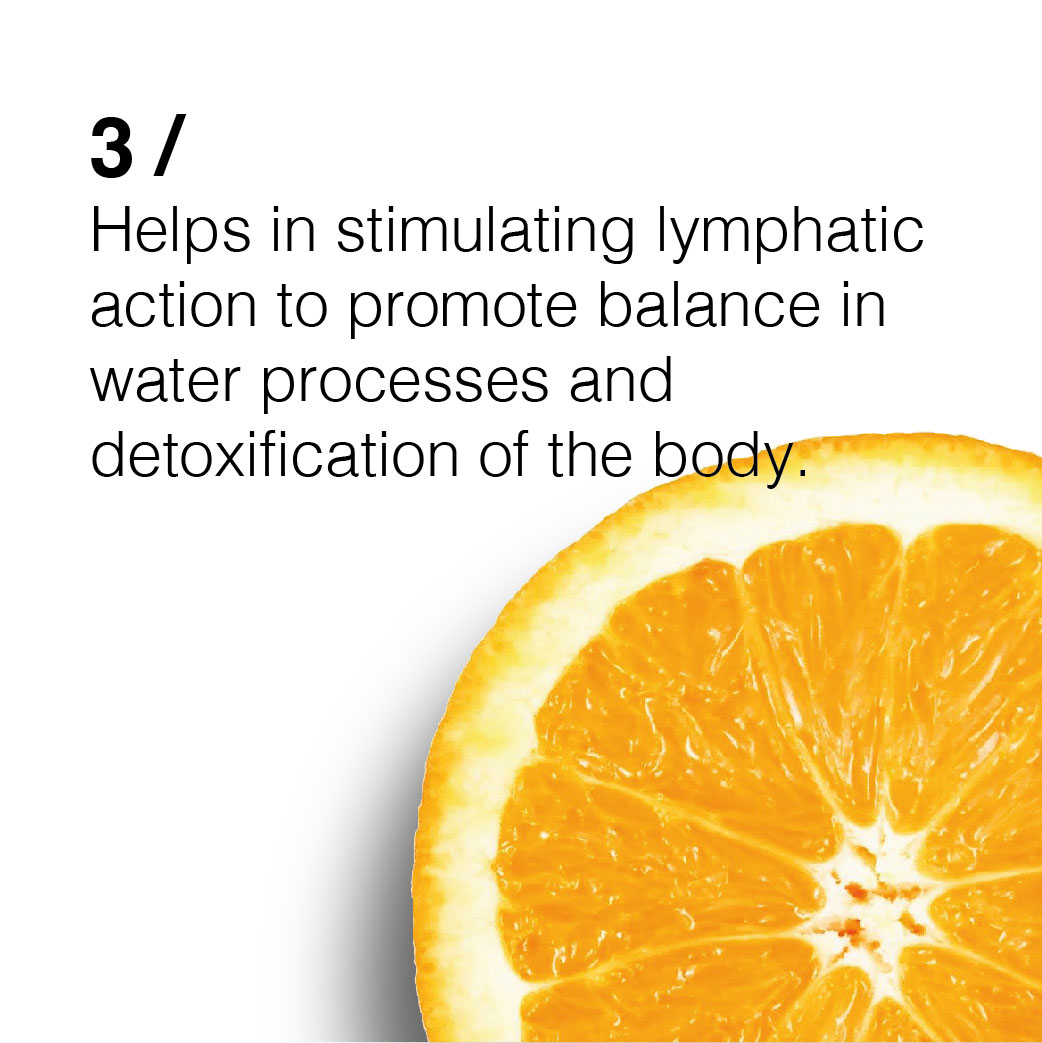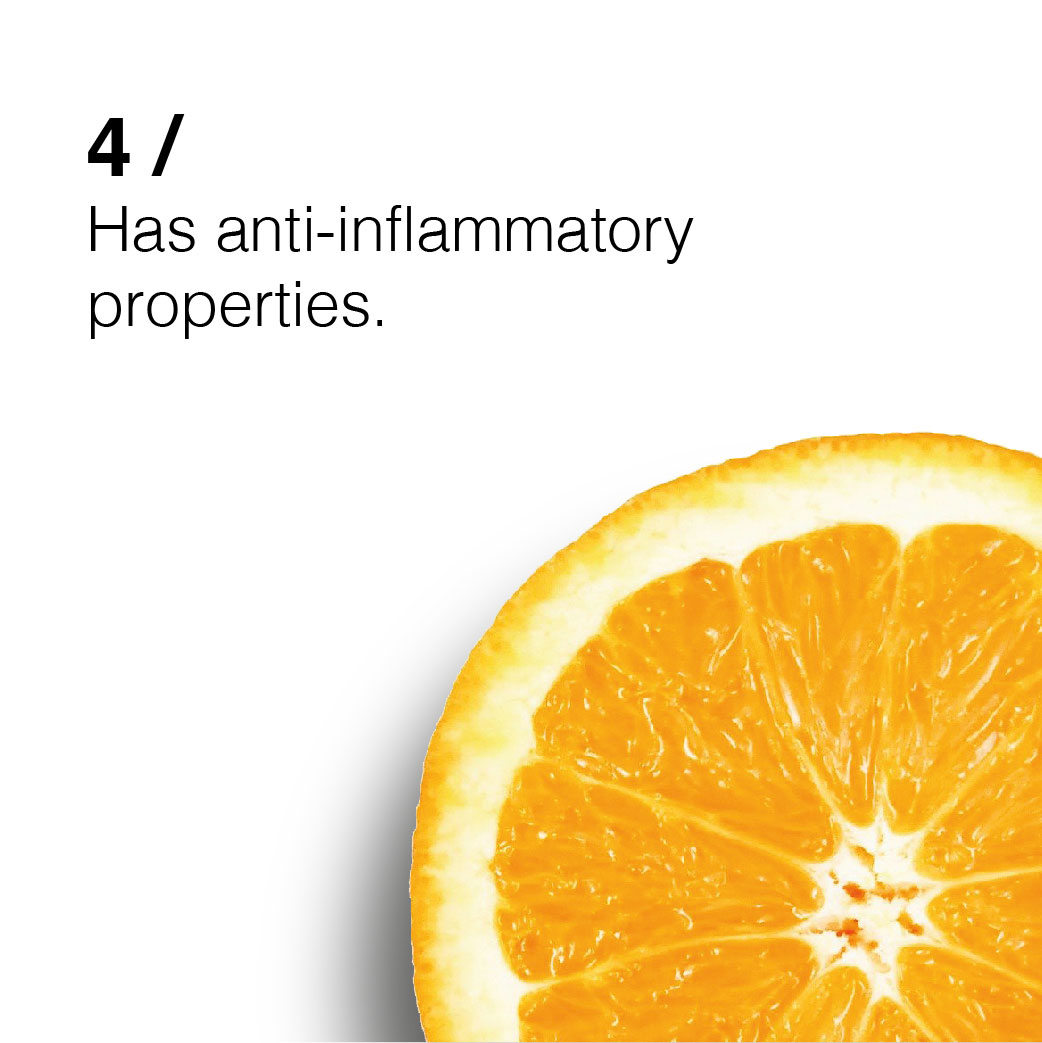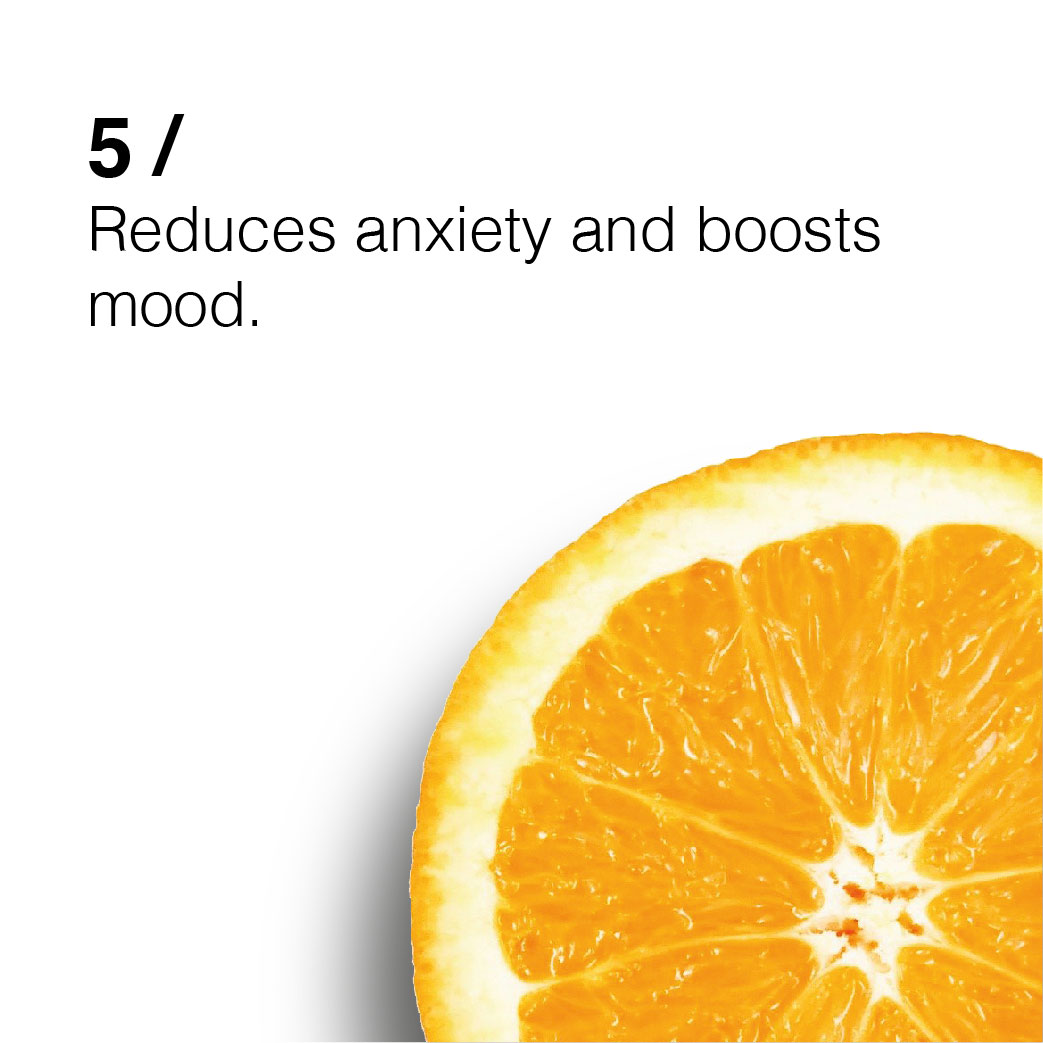 With its versatility, affordability and wonderfully uplifting aroma, Sweet Orange Essential Oil is one of the most popular of essential oils within aromatherapy.
𝟱 𝗔𝗺𝗮𝘇𝗶𝗻𝗴 𝗕𝗲𝗻𝗲𝗳𝗶𝘁𝘀 𝗼𝗳 𝗦𝘄𝗲𝗲𝘁 𝗢𝗿𝗮𝗻𝗴𝗲 𝗘𝘀𝘀𝗲𝗻𝘁𝗶𝗮𝗹 𝗢𝗶𝗹
1. Improves digestion and helps to relieve constipation.
2. Promotes a feeling of happiness and warmth when used in aromatherapy.
3. Helps in stimulating lymphatic action to promote balance in water processes and detoxification of the body.
4. Has anti-inflammatory properties.
5. Reduces anxiety and boosts mood.
---