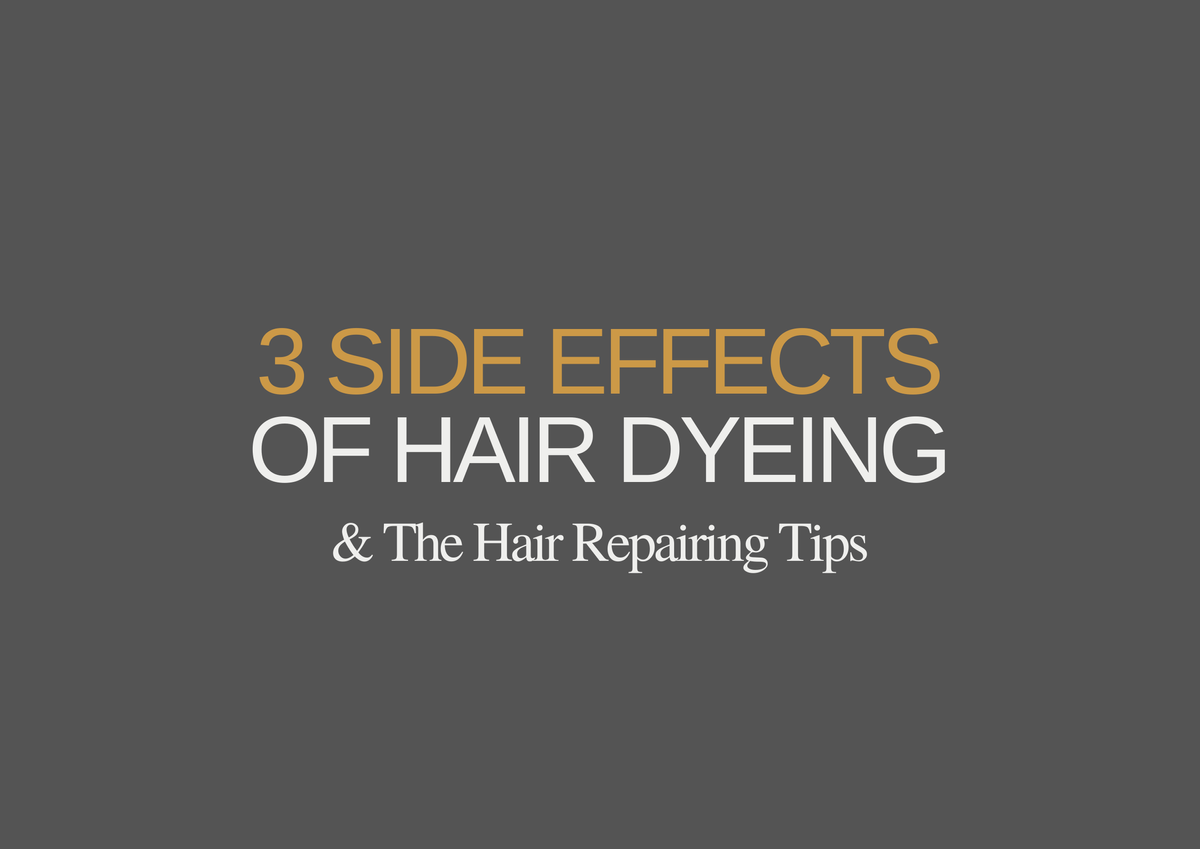 From blonde to ombre, hair dyeing is undoubtedly one of the most enjoyable activities. To keep our hair colour on-trend, you are putting your hair's health in danger.
The Hair Dyeing Process
Human Hair is a protein fibre made of two layers: Cortex & Cuticle.

The cortex is the inner layer of our strands that contains melanin. Melanin is a pigment that gives your hair shades of blonde, black or brown, which is our original hair colour. When we dye our hair, the chemicals penetrate our cortex layer and change its actual colour.

Most chemical dyes contain bleaching agents such as ammonia and peroxide, which damage the outer layer of our hair shaft. The chemical colour will enter our cuticle and remain stuck inside, resulting in loss of strength, roughness and permanent hair damage.
The Side Effects of Hair Dyeing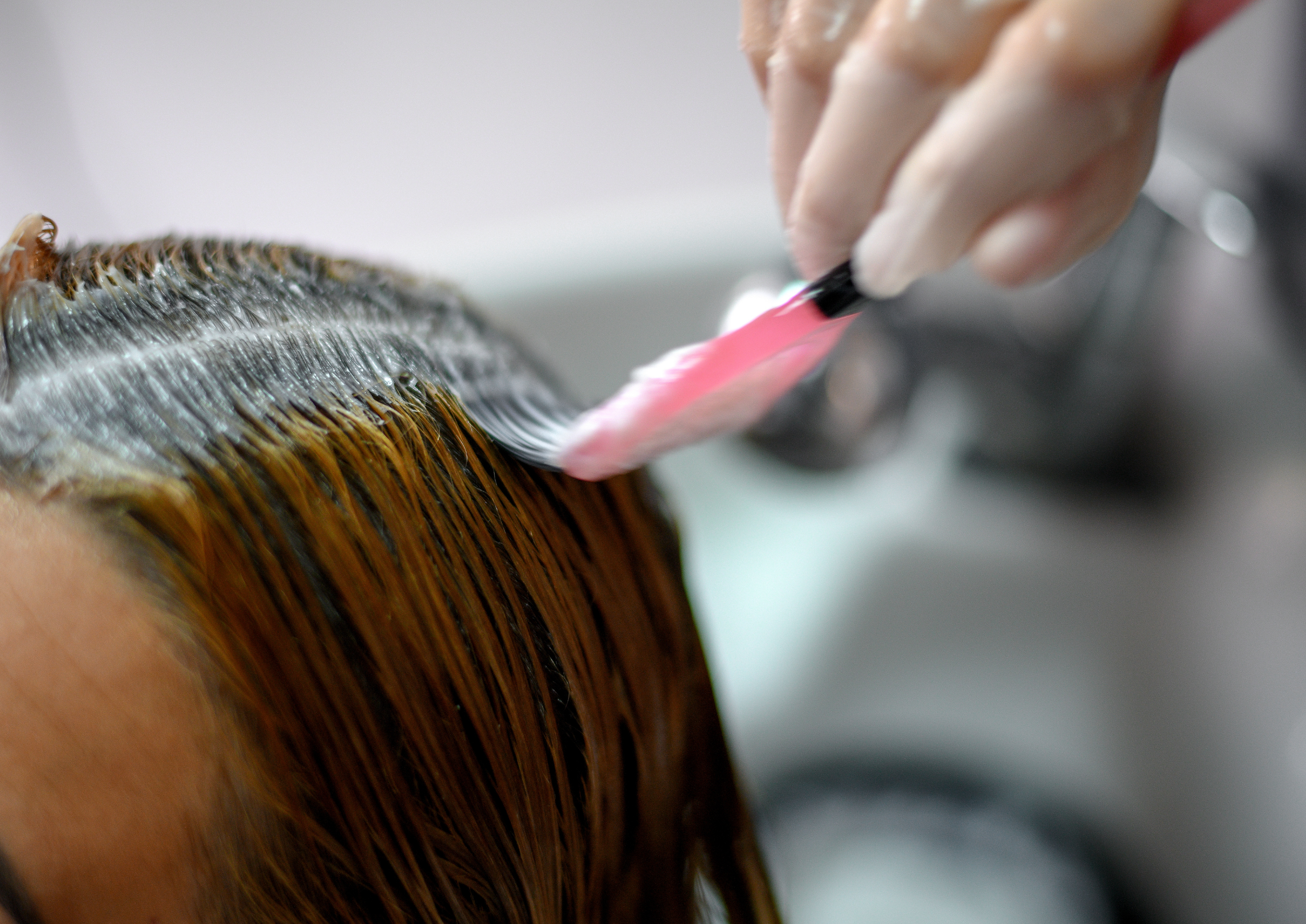 Namely, hair dyeing is a chemical reaction that takes place in between the pigments in your hair.

With all the experience we have had with chemicals, the one thing we have come to accept is that they are usually not good. Here are 3 side effects that you might encounter:
1. Chemical Residue lead to Hair Loss
Hair dye can increase breakage-caused hair loss. Ammonia, a chemical ingredient in hair dye, swells and opens the hair cuticle to allow the pigments to get inside and cause a colour change. The chemical dye will then be left inside our hair follicles, leading to the physical weakening of the hair shaft. The more often you colour your hair, the greater the potential for hair shedding.
2. Increase Scalp Sensitivity
Have you ever had an itchy scalp after dying your hair? The chemicals in hair dye cause a lot of skin responses. Some hair dyes contain harsh chemicals that might irritate the scalp, especially you already have a sensitive scalp. When the pigments are left on the scalp for an extended time, the chemicals can burn the surface, causing an unpleasant rash.
3. Increase roughness of hair follicles
Hair pigments produce a colouring effect by oxidizing the hair follicles. The process damages the hair's natural state and removes the moisture from the hair follicles. Moreover, it can further lead to roughness, dryness, breakage, and split ends.
How To Repair My Hair After Dyeing
Bleached or lightened hair receives the brunt of the damage. Here are some of the recommended Greenology Hair Care to use right after the dyeing and for long-term maintenance to rescue your hair.


Things to Keep In Mind For Hair Dyeing
Take breaks between hair dyeing appointments.
Less frequent hair dyeing can help minimize damage
Try to avoid using permanent hair colour
Get your hair done professionally to avoid a hair disaster
Before you colour your hair, always do a patch and strand test. The patch test will assist you in avoiding an allergic response.