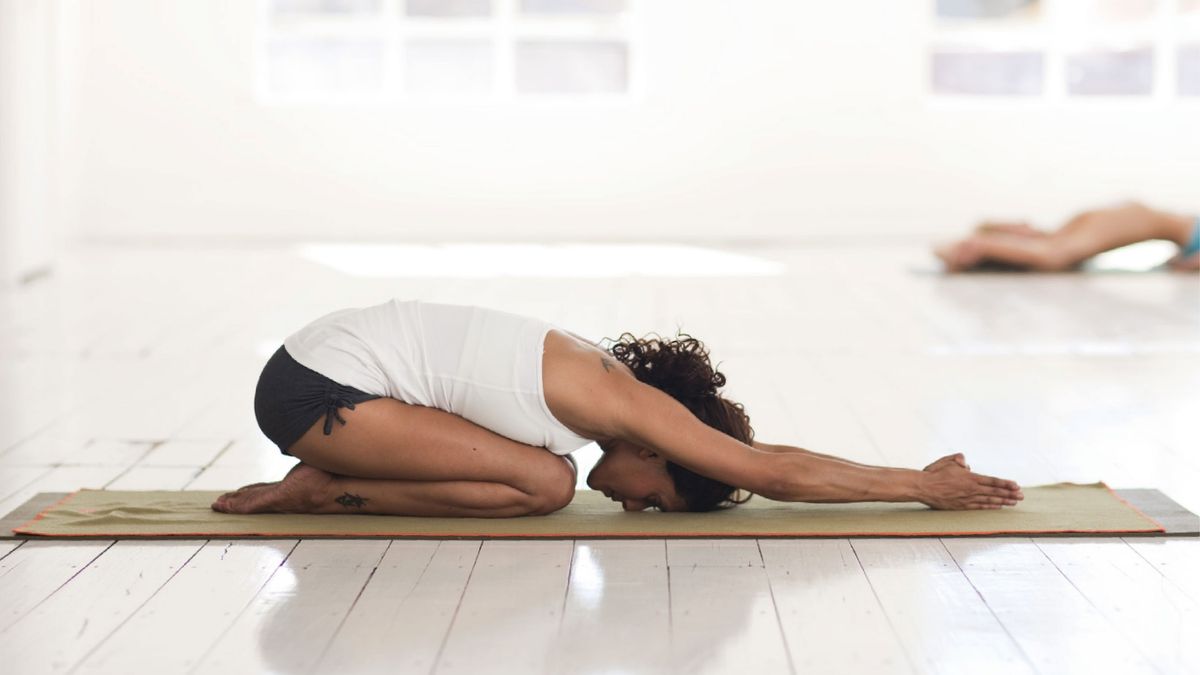 Essential oils and yoga are the perfect matches made in heaven. The combination of essential oils and yoga gives you 1+1>2 of relaxation within your flow. Yoga is all about opening the heart and improving our strength through movement; And essential oils assist the mind, body and spirit in relaxing and fostering harmony within.

Today, we will share 3 Greenology Essential Oils that we incorporate in our daily yoga stretch. Roll out your yoga mat, prepare your oils and start with breathing.
Yoga Ready | Get Into The Mood
Put your stress and anxiety behind. Lavender, Sweet Orange and Rosemary essential oils help open up your heart. Feel the love and receive the unconditional strength from the universe.
for Calming, Relaxing, Peaceful & Soothing
Meditation | Focus The Mind
Practice deep inhalation and let your mind sink. Lavender, Eucalyptus, and Peppermint essential oils help put your stress and anxiety behind. The energizing scent of Peppermint enables you to awaken, open and heal.
for Calming & Healing
Stay Still | Follow The Flow
Ground yourself with Lavender, Eucalyptus & Rose Geranium. This blend helps you to restore balance and stay still within the flow. Not to forget, Rose geranium is a natural analgesic and has anti-anxiety properties. It offers pain relief and soothes anxiety to help you get the most out of your yoga practice.
for Focusing & Comforting
Essential Oils & Yoga
To maximize the benefits of your yoga sessions, dilute your essential oil with carrier oil and apply them before the session. Alternatively, you may simply diffuse your essential oil with a diffuser. You can achieve multiple health benefits by incorporating the right essential oil into your sessions based on your yoga mood and settings.

Keep things easy. Let essential oil and the flow awake your mind.