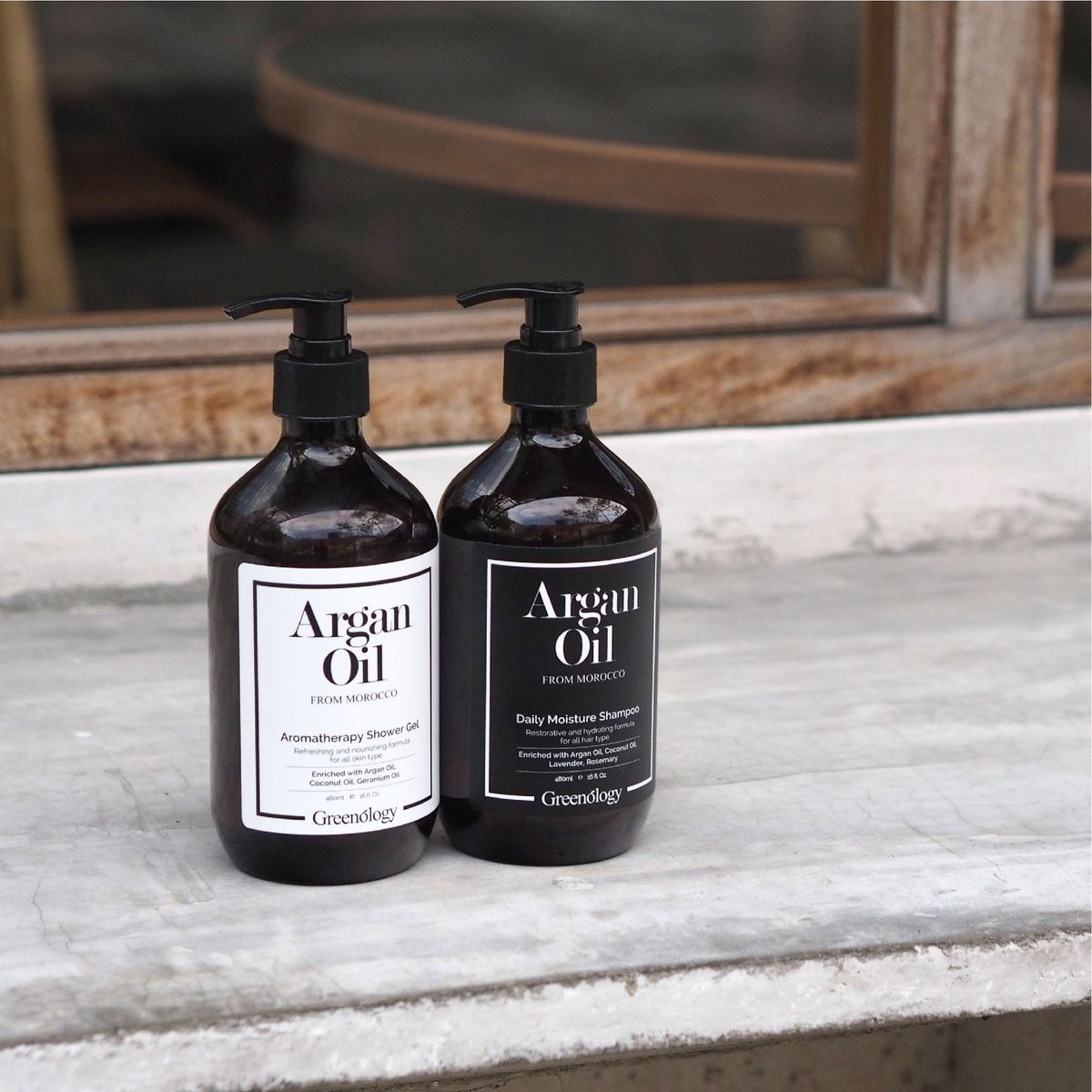 Why Use PET Bottle?
PET (resin code 1) Plastics are created from thermoplastic polymer is a strong, light and durable packaging.

Many essential oils have compounds in them that dissolve some plastics. PET is a good for storing products containing diluted essential oils because it has a high permeability resistance rating.

Can it be recycled?
Yes. PET can be recycled and create new recycled plastic packaging.
---

#Greenology #ArganOil #Malaysia #AllNatural #NaturalHairCare #GreenHairCare #NonToxic #Scalpcare #Haircare #Bodycare #Skincare #GoGreenologee #Recycle #Packaging