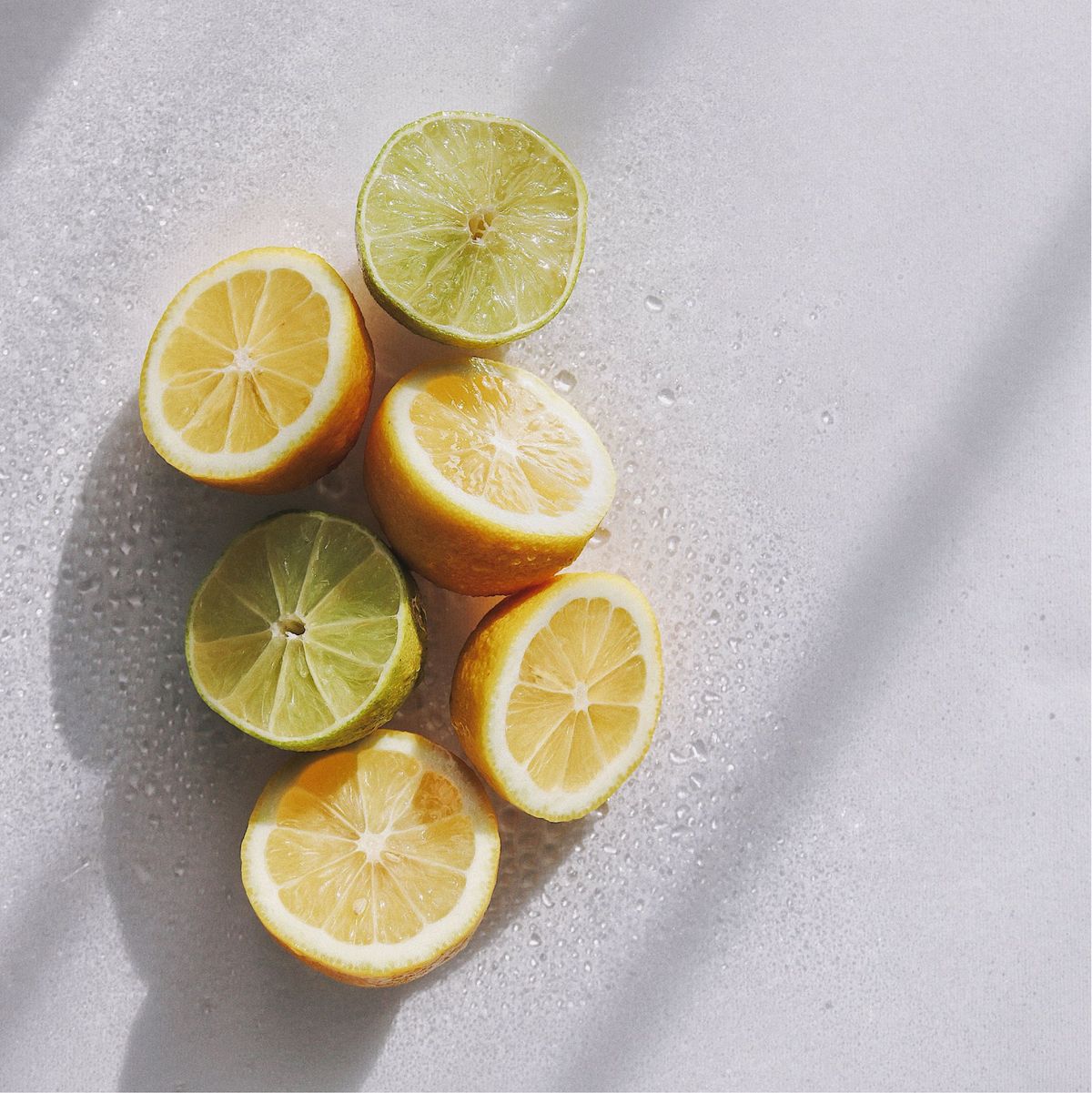 What is Lemon Essential Oil used for?

Lemon Essential Oil is reputed to have powerful anti-microbial activity. It can also boost energy and metabolism, uplift the mood, enhance skin quality, and disinfect surfaces.

It can be used in numerous body care products ranging from skin and hair care to emotional care through aromatherapy.
---


#Greenology #ArganOil #AllNatural #NaturalHairCare #GreenHairCare #NonToxic #Scalp #Hair #GoGreenologee #lemon #essentialoils #aromatherapy