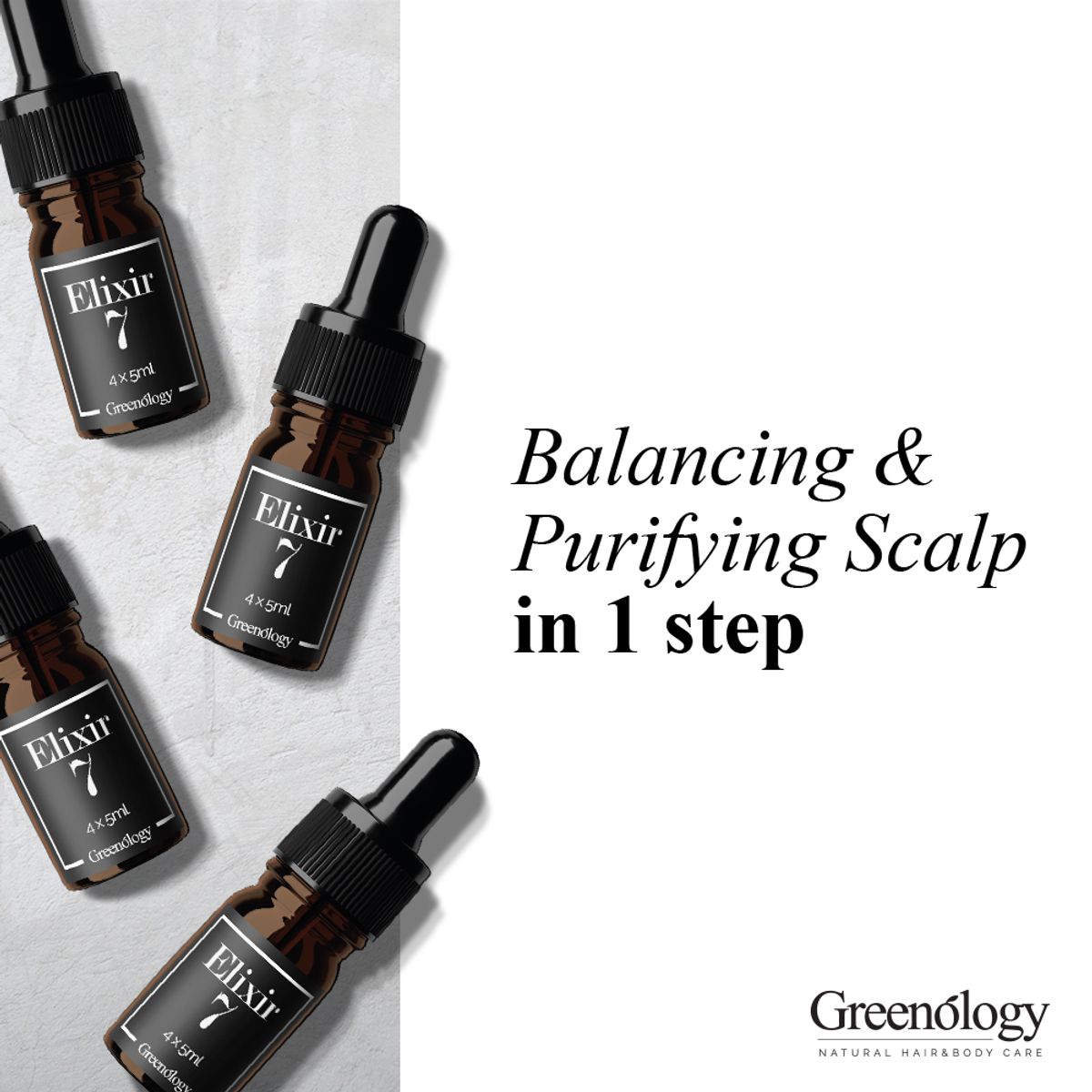 What causes pimples on the scalp?

Pimples are formed on the scalp when hair follicles become blocked with oil and dead skin cells, or bacteria, and subsequently become inflamed or infected. It can be itchy and sore sometimes.

It's normal to have few spots on the scalp, but we can actually reduce them by doing some easy treatment at home. Here's our solution an easy home treatment with Greenology's Elixir 7 Botanical Scalp Treatment.

It helps you to
1) Balance the pH level of your scalp

2) Purify your scalp by removing impurities from the pores

Use 1 small bottle every two weeks before washing your hair and say goodbye to scalp's pimples.


---
#Greenology #ArganOil #AllNatural #NaturalHairCare #GreenHairCare #NonToxic #Scalp #Hair #GoGreenologee