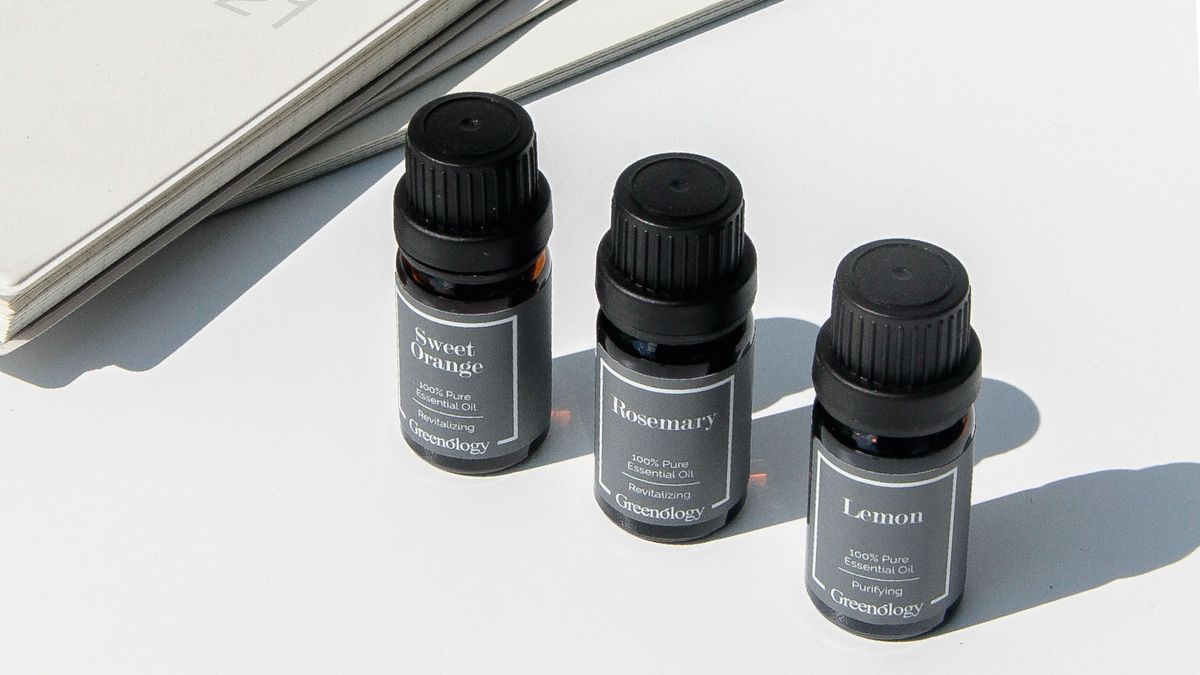 Home is where the office is for many these days. Even as we venture outside, most may be inclined to stay close to home. Working from home can be productive, but sometimes it gets boring, especially you are craving some human interaction.

You're not the only one who's getting tired of it. If you need a change of working mood, here are three essential oils that can give you an instant boost in your workspace!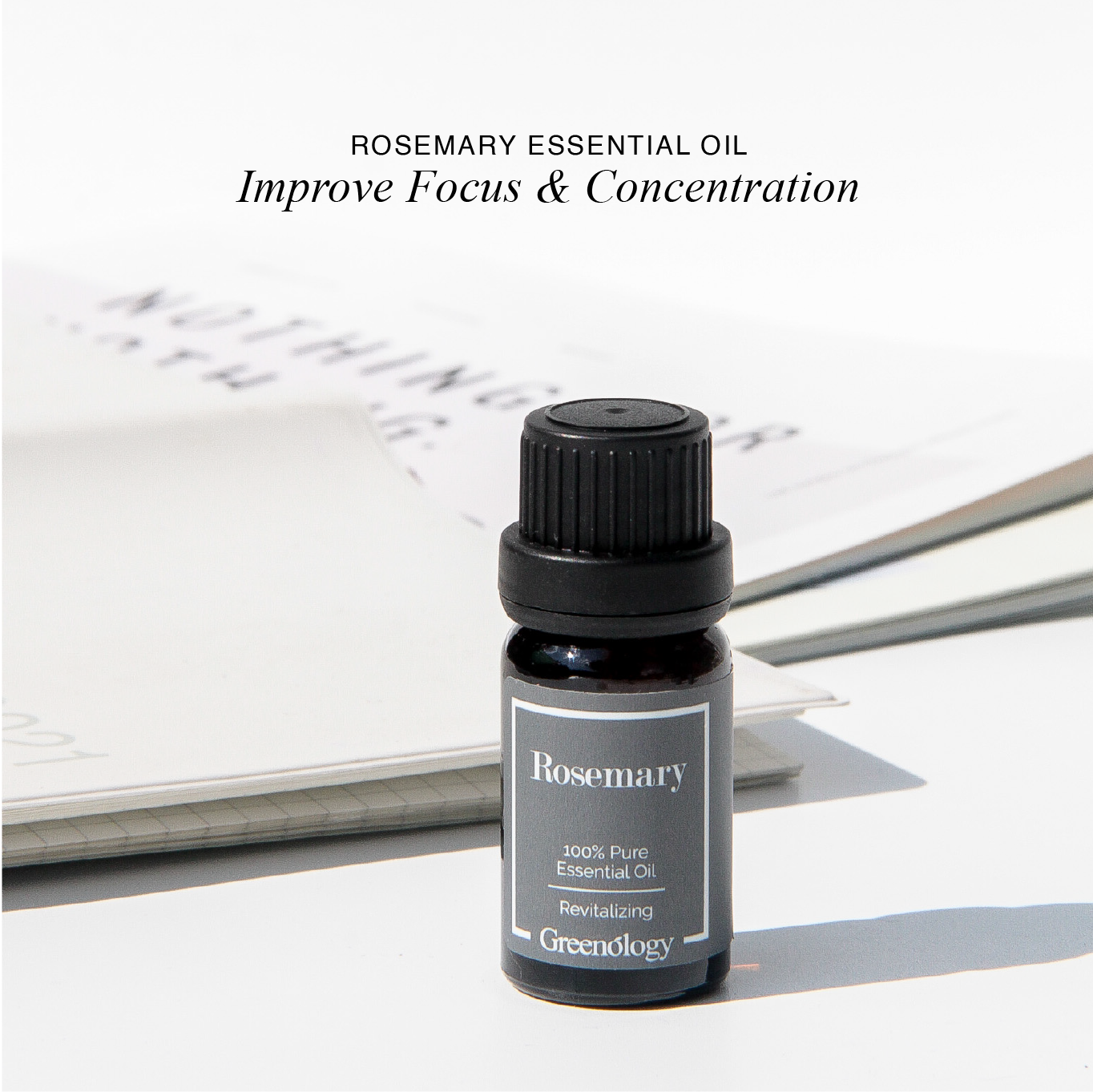 Rosemary Essential Oil is well-known for its mental-clarifying properties. It has a fresh, herbaceous and slightly medicinal aroma. It's best for enhancing concentration and eliminating headaches. If you're in the midst of some knotty work, Rosemary will re-energize your brain from stress.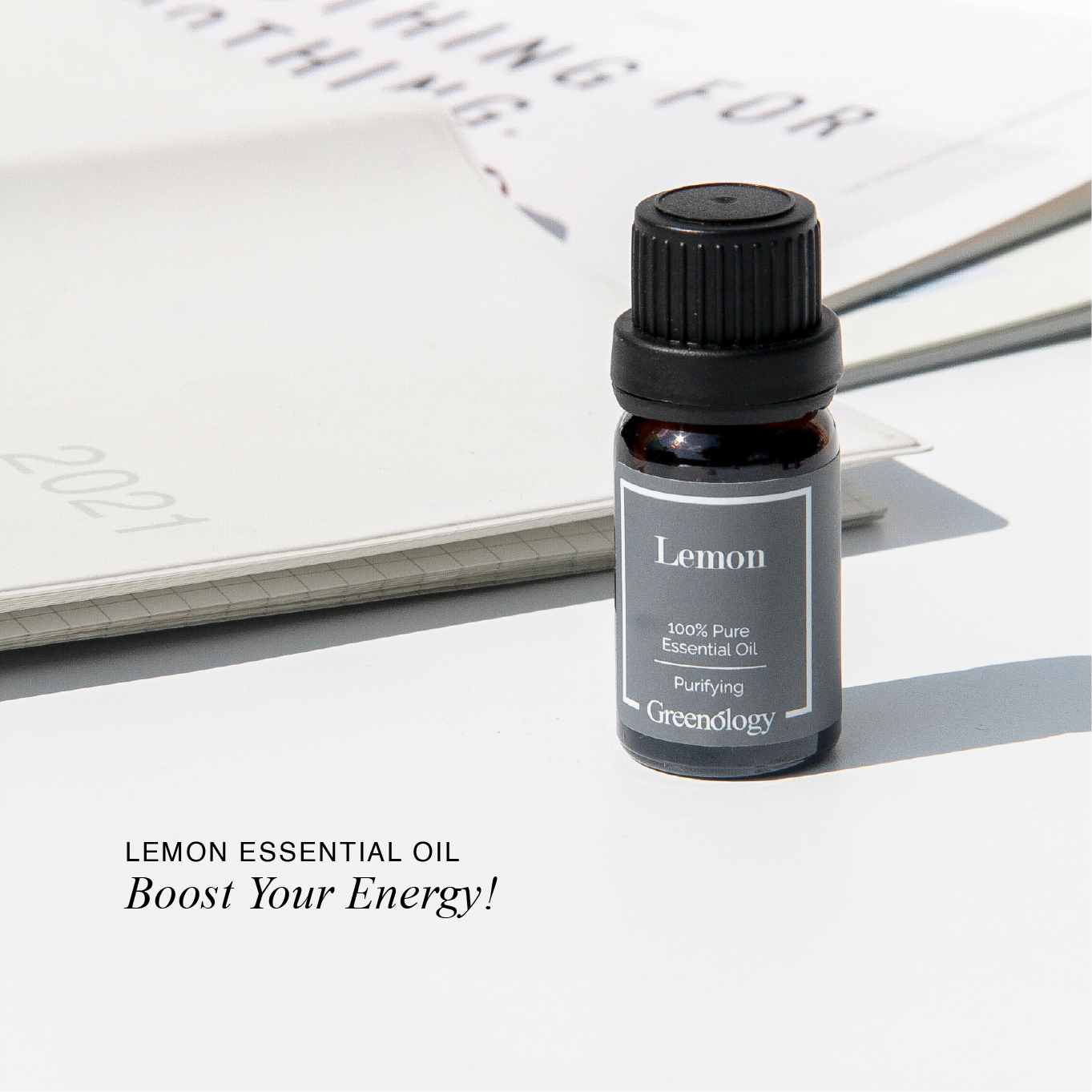 If we have to describe the scent of Lemon Essential Oil in a word, it has to be: Refreshing. Extracted from the peel of fresh lemons, Lemon Essential Oil gives you instant relief and better work mode by boosting your energy. Not to mention, the citrus-like scent of Lemon Essential Oil can eliminate toxins in the air, providing you with a calming and clean working environment.
Aromatherapy of Sweet Orange Essential Oil appears to be effective in reducing stress and revitalizing mood. Feeling down and anxious? The wonderful uplifting aroma can raise your mood and energy in just a second. The powerful anti-inflammatory properties of sweet orange are also effective to fight pain and irritated skin.

In today's hectic world, the workplace can be an emotional roller coaster as you are tied with overtime, tight deadlines and effective work performance. Aromatherapy isn't a final cure for your stress, but it's an ideal auxiliary that brings you a bit of relaxation and mindfulness.

Don't let the tedious workloads kill you. Focus on the good and try these magical essential oils today! Learn More →