Specification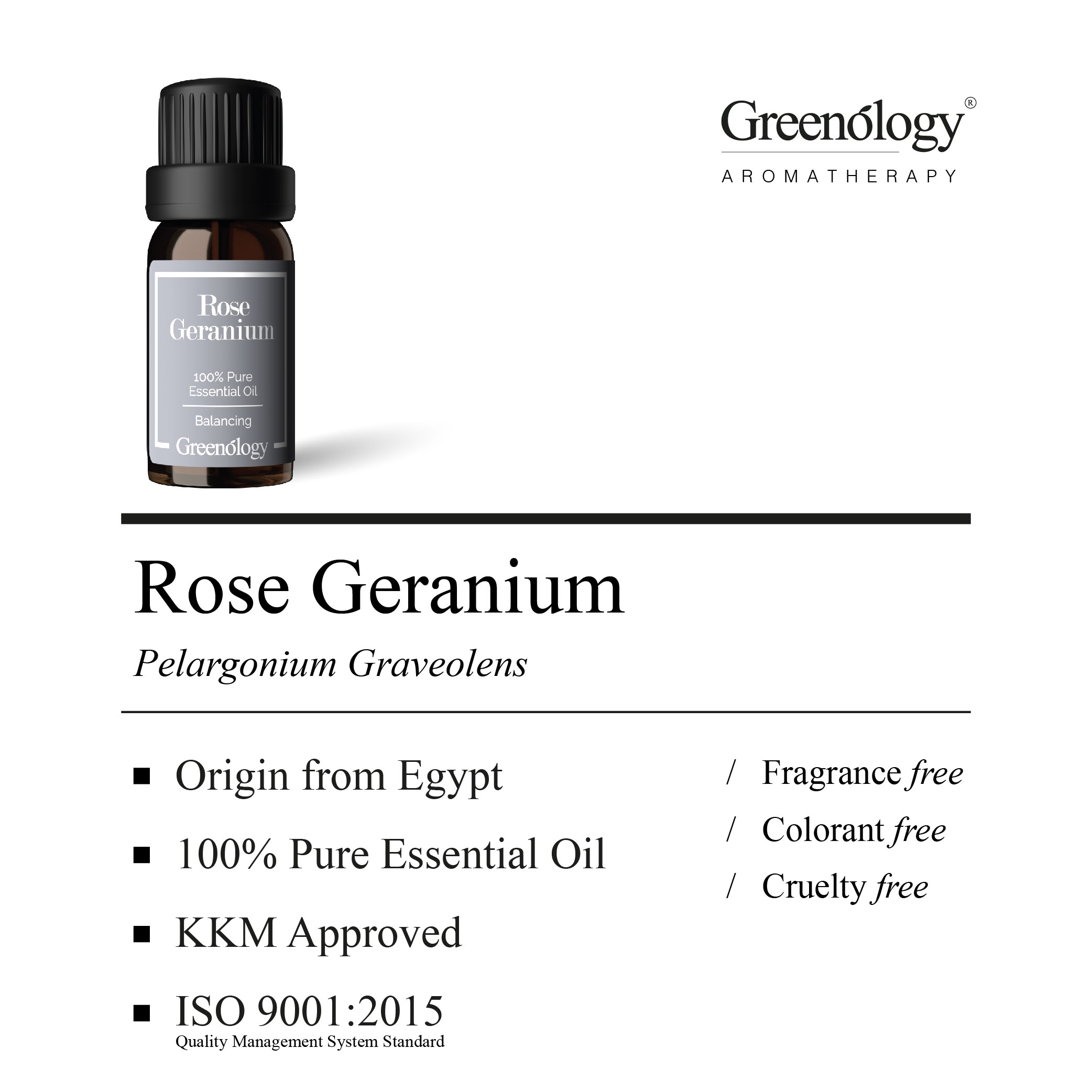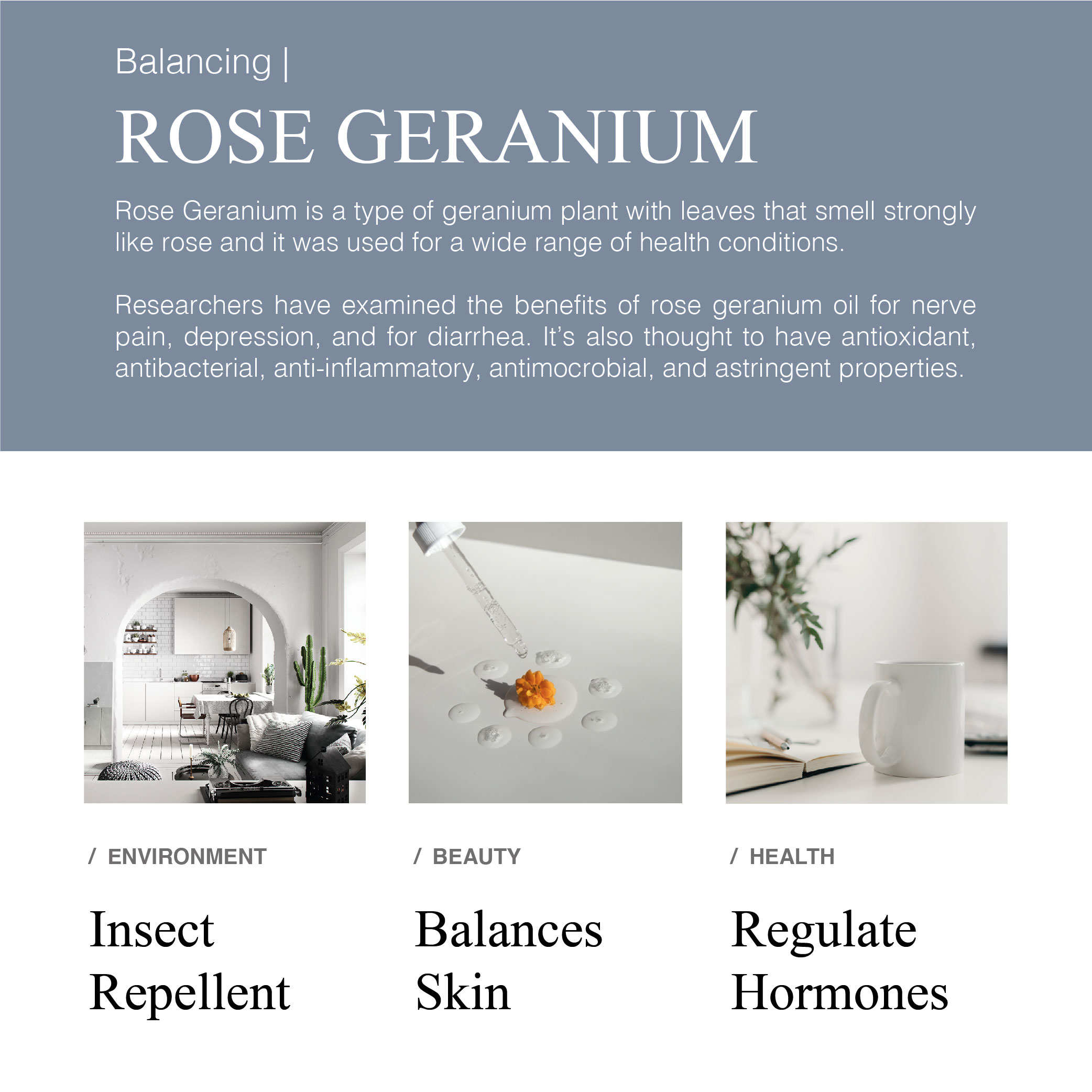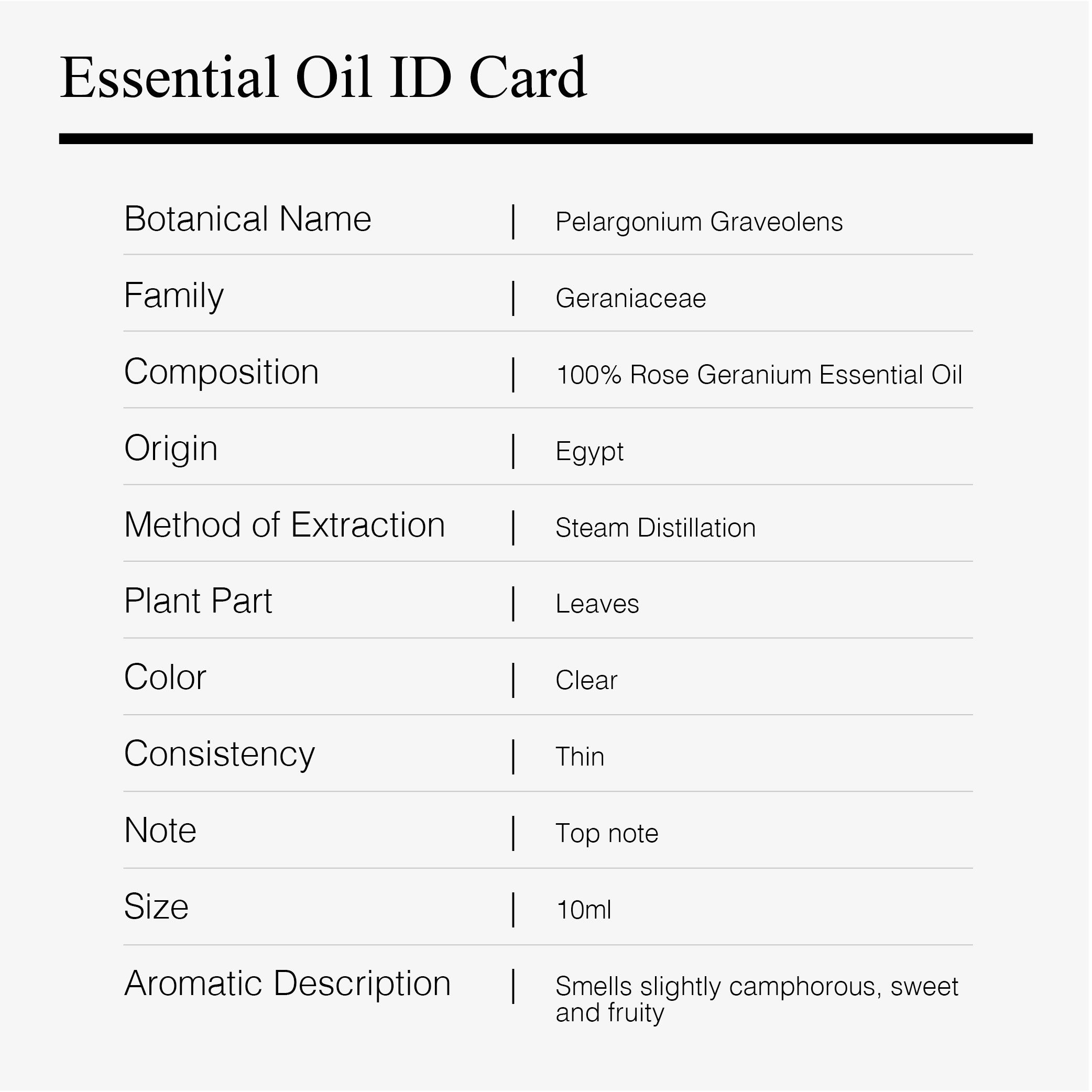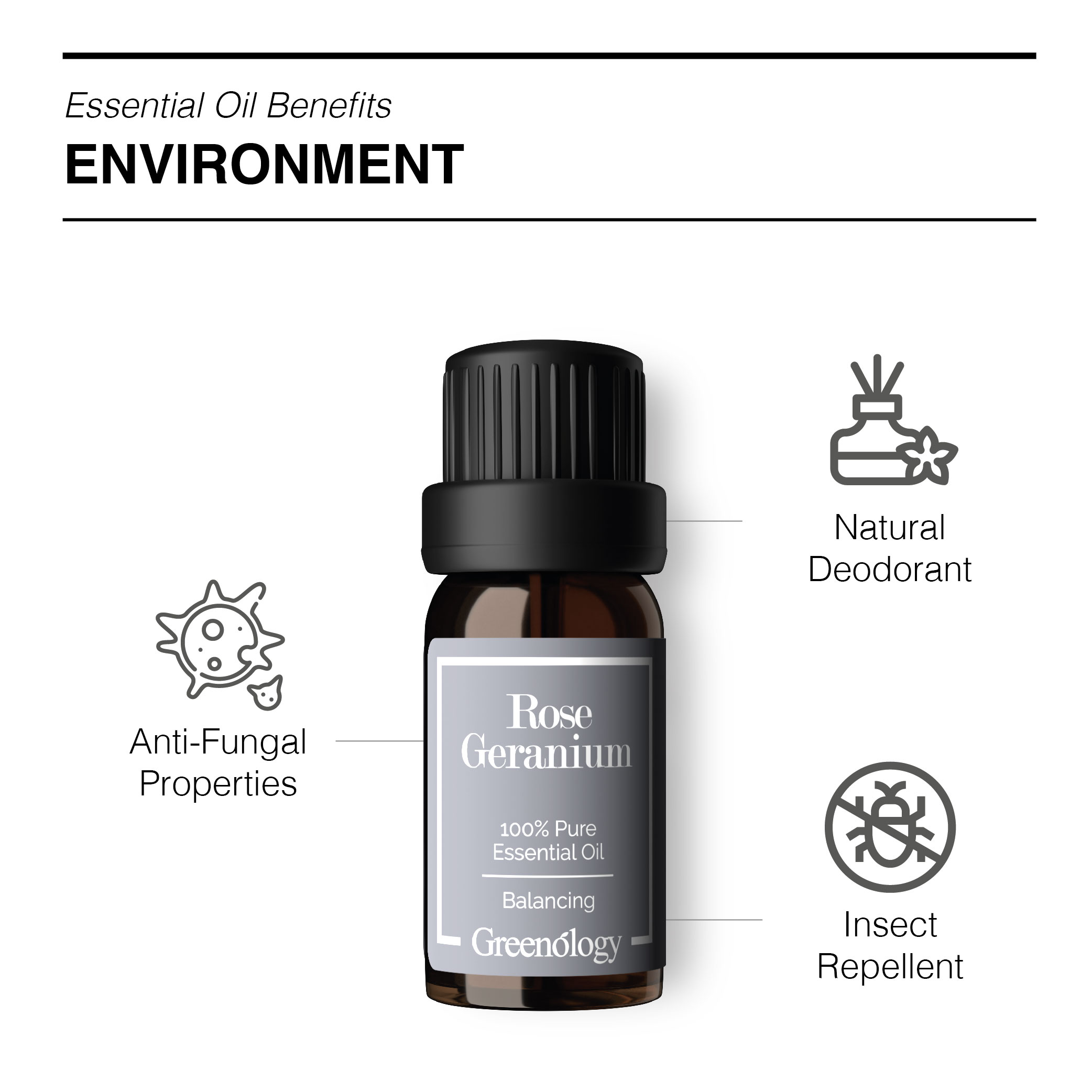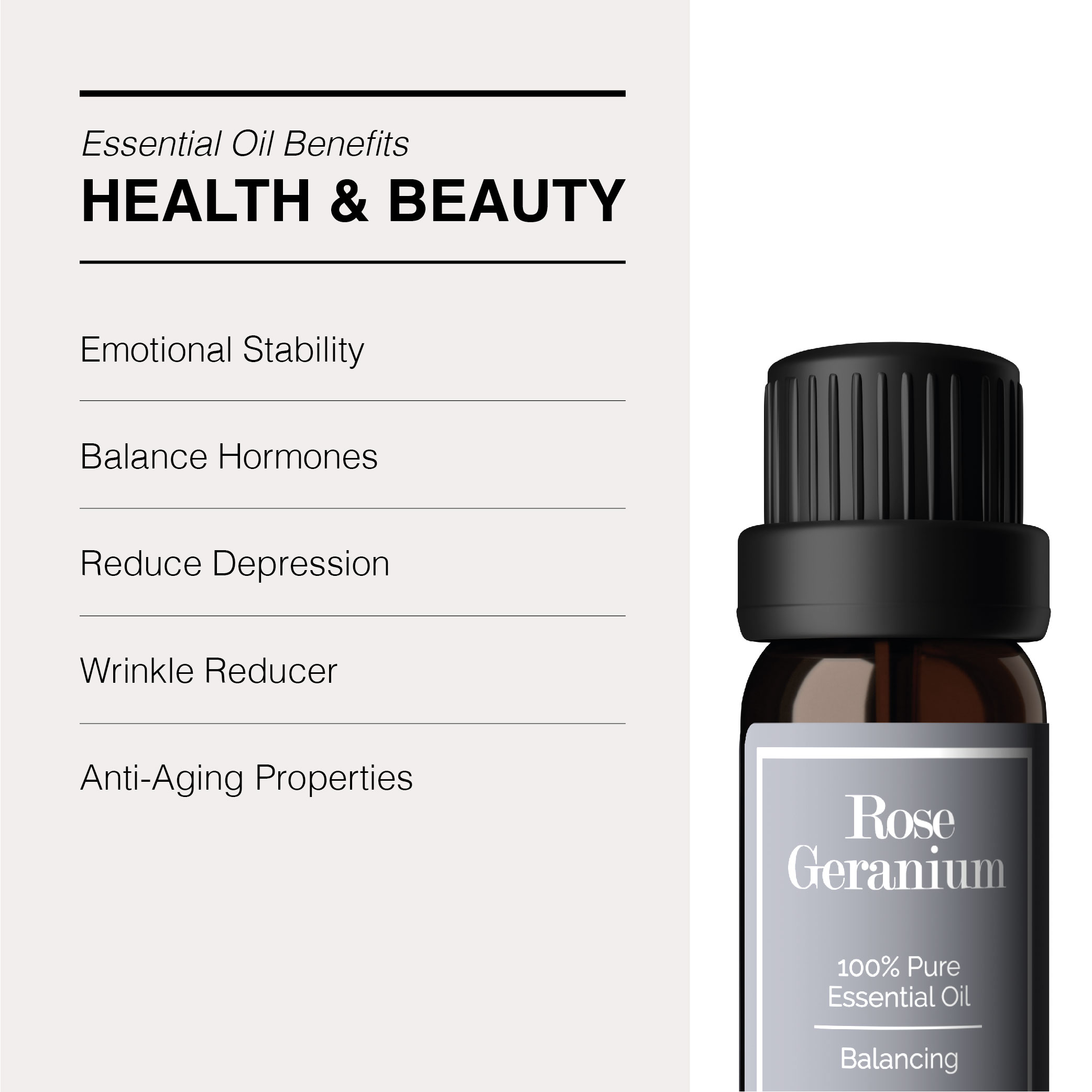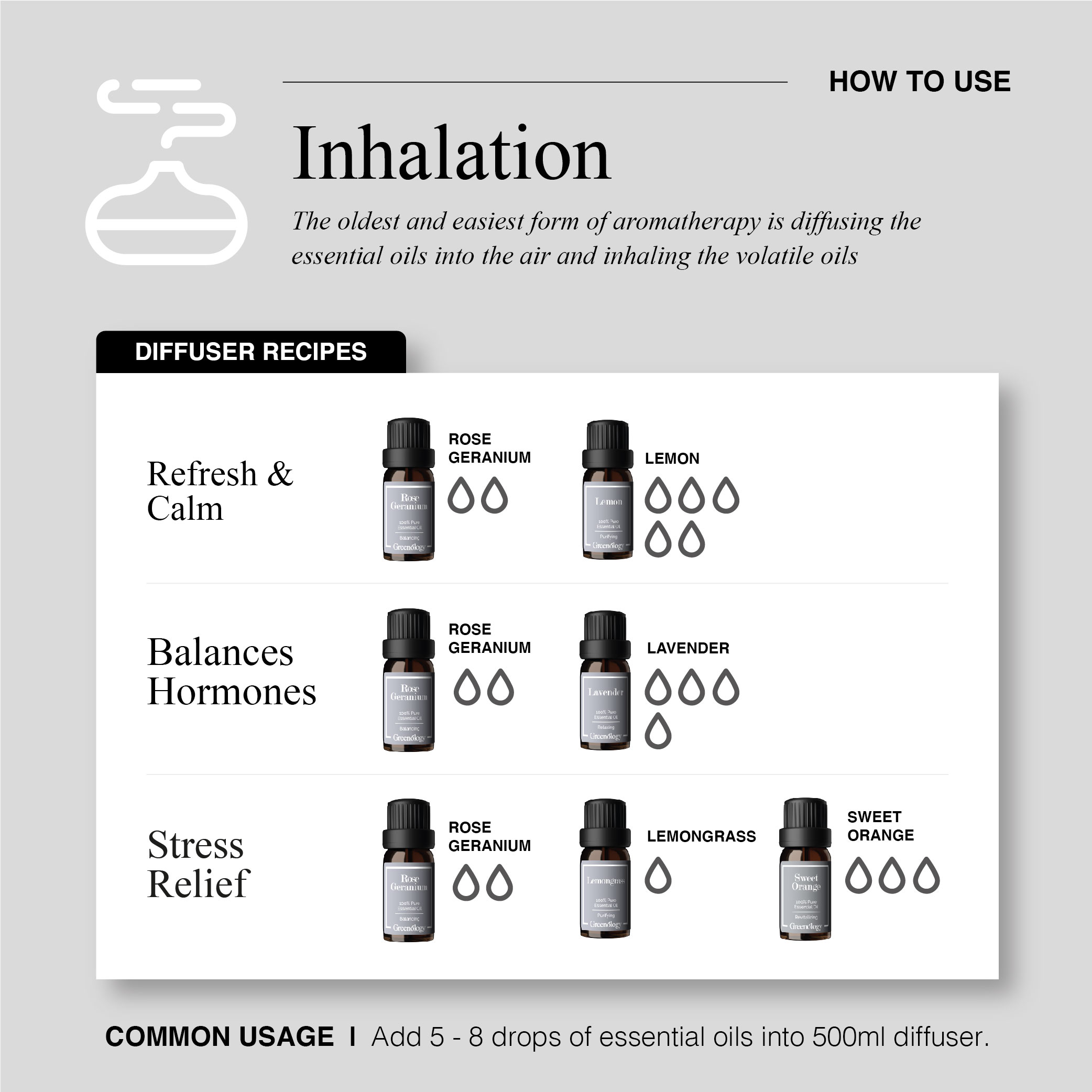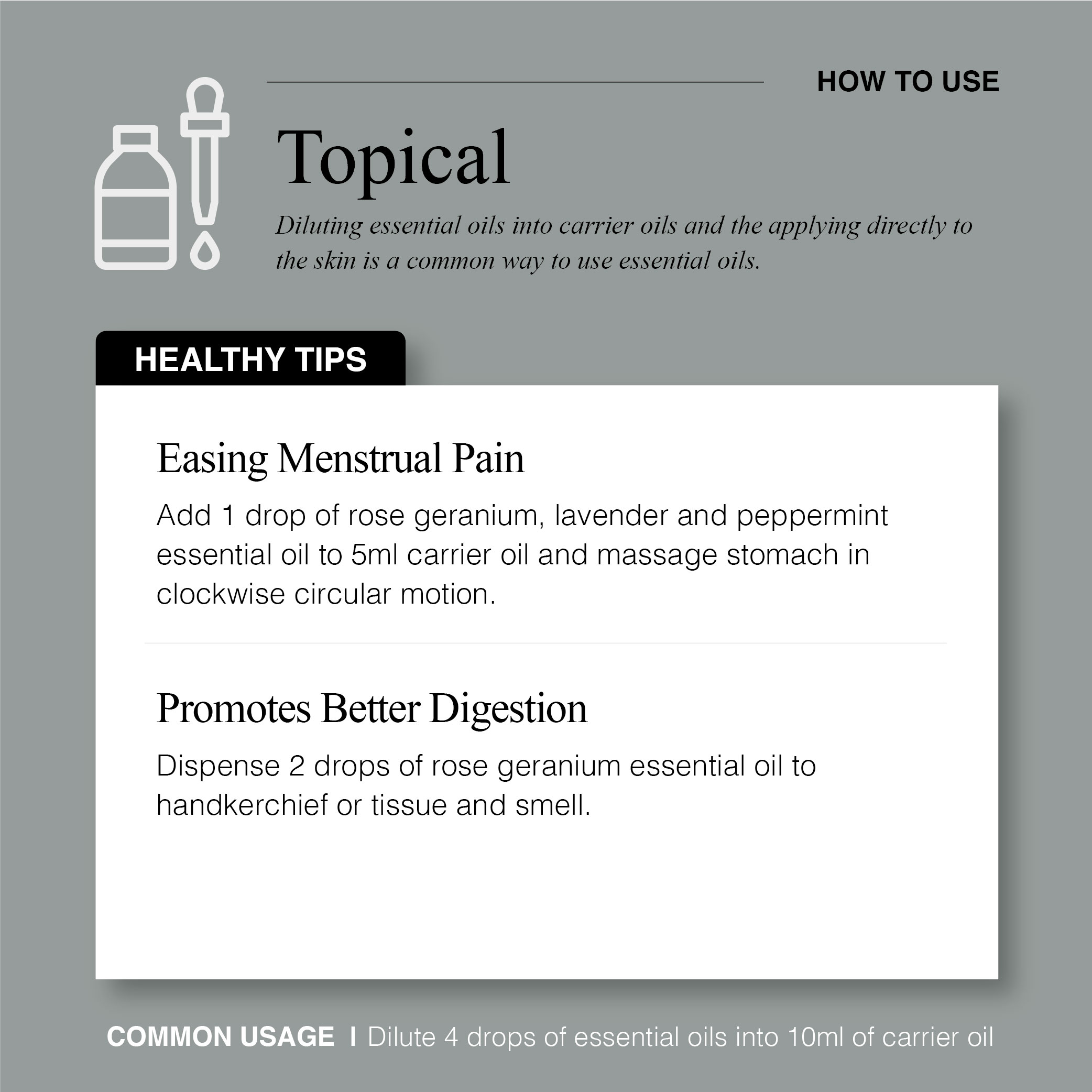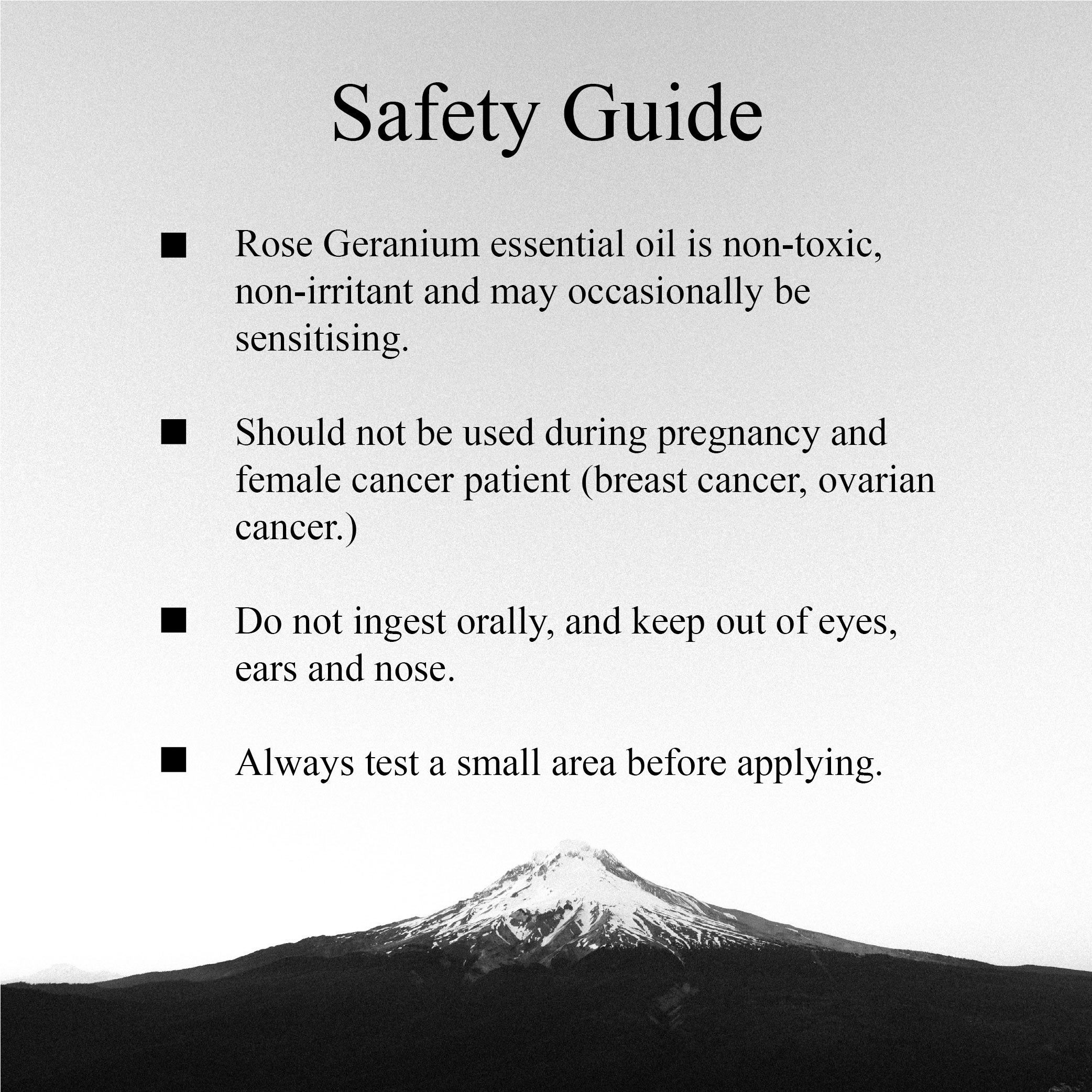 Description
Rose Geranium is a type of geranium plant with leaves that smell strongly like rose and it was used for a wide range of health conditions.
Researchers have examined the benefits of rose geranium oil for nerve pain, depression, and for diarrhoea. Its also thought to have antioxidant, antibacterial, anti-inflammatory, and astringent properties.
Insect Repellent
Balances Skin
Regulate Hormones
Origin: Egypt
Size: 10ml
Synthetic Fragrance free | Colorant free | Cruelty free
CAUTIONS
* Not to be used during first 3 months pregnancy, and female cancer patient (breast cancer, ovarian cancer).
* For external use only. Keep out of reach of children.
Ingredients
100% Steam Distilled Pelargonium Graveolens (Rose Geranium) Essential Oil.
more info
SHIPPING
All successful order will be delivered within 3-5 working days by courier service.
Flammable Item | Do not ship to East Malaysia and Overseas.
· Tea Tree Hygienic Hand & Surface Spray 100ml