Info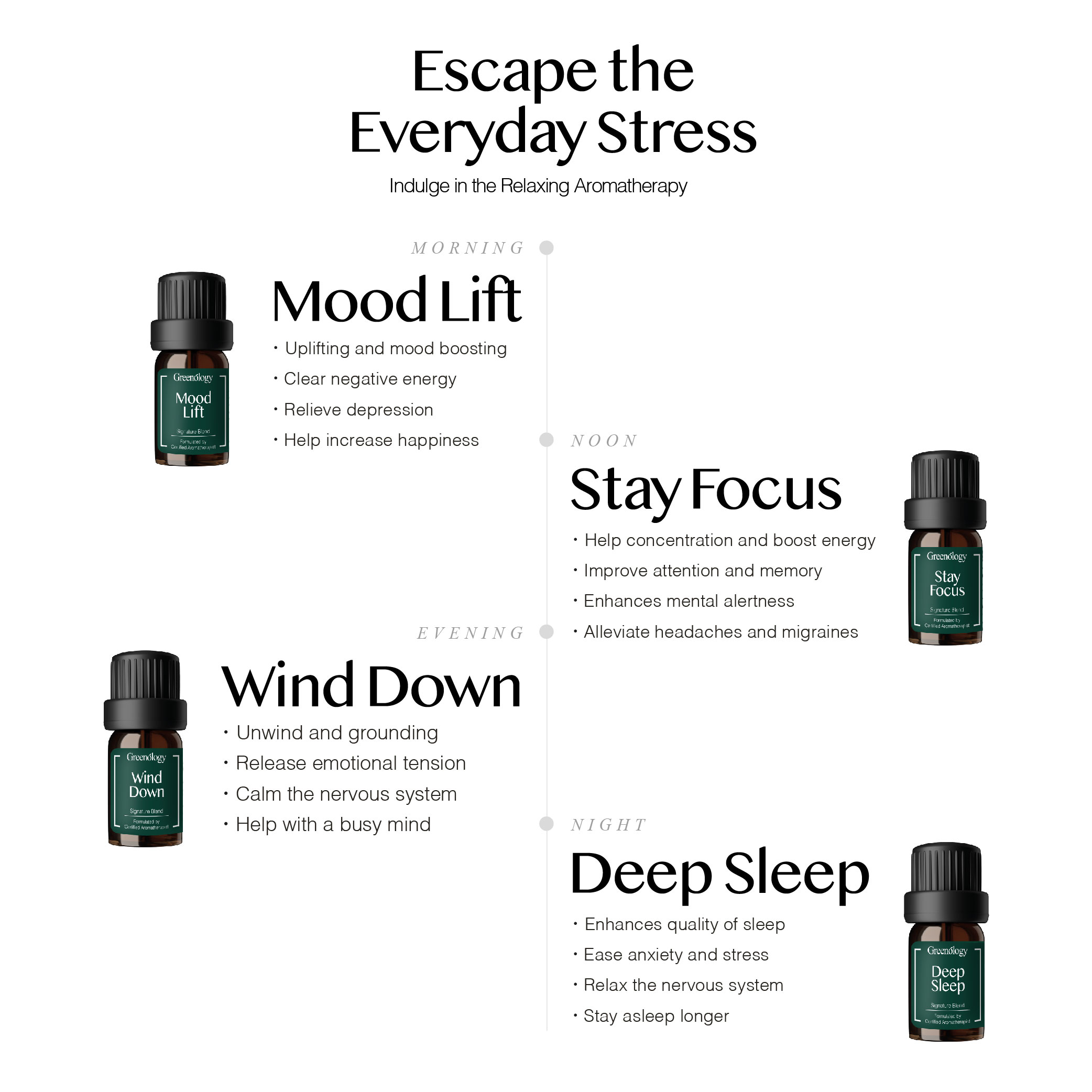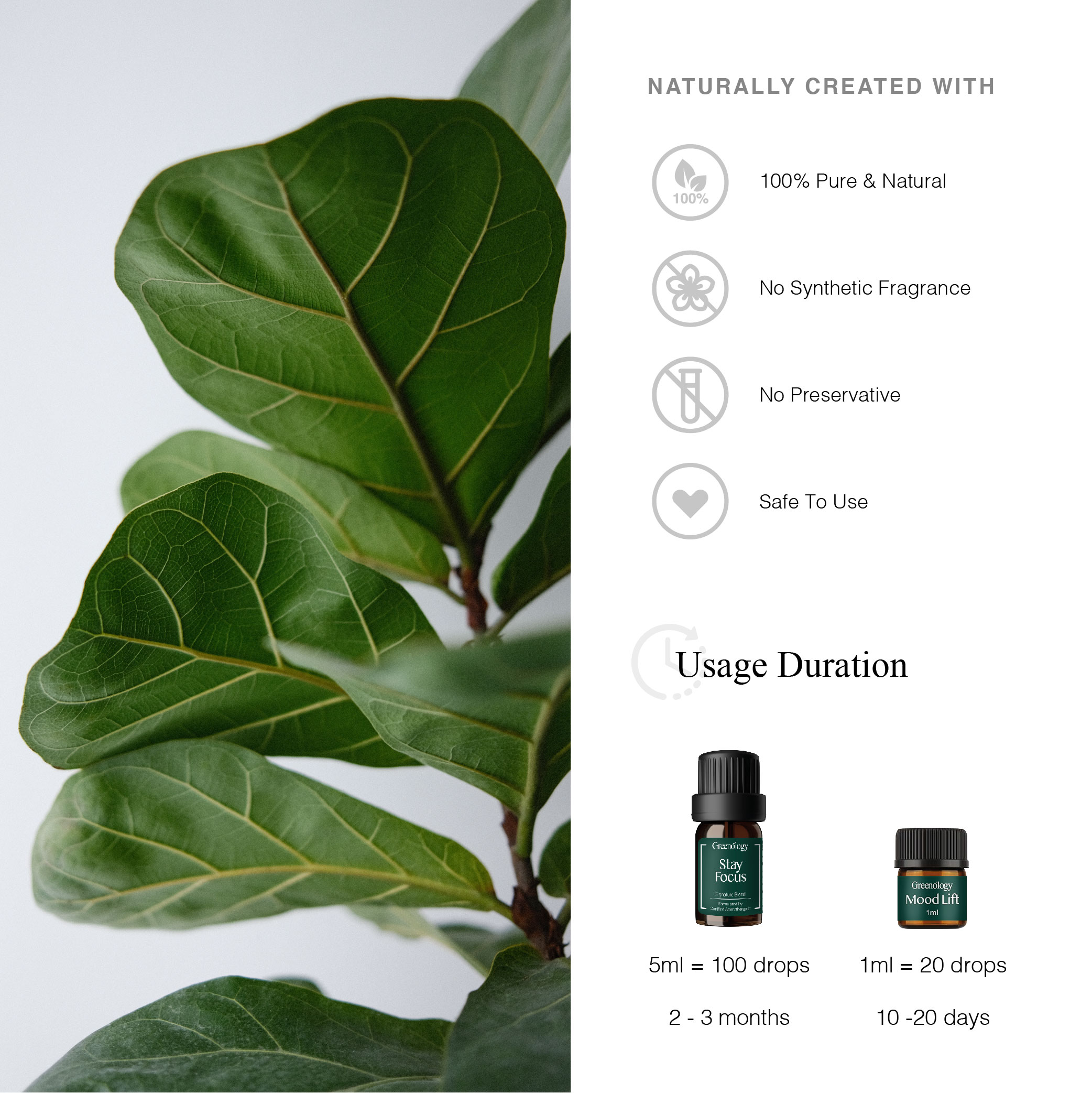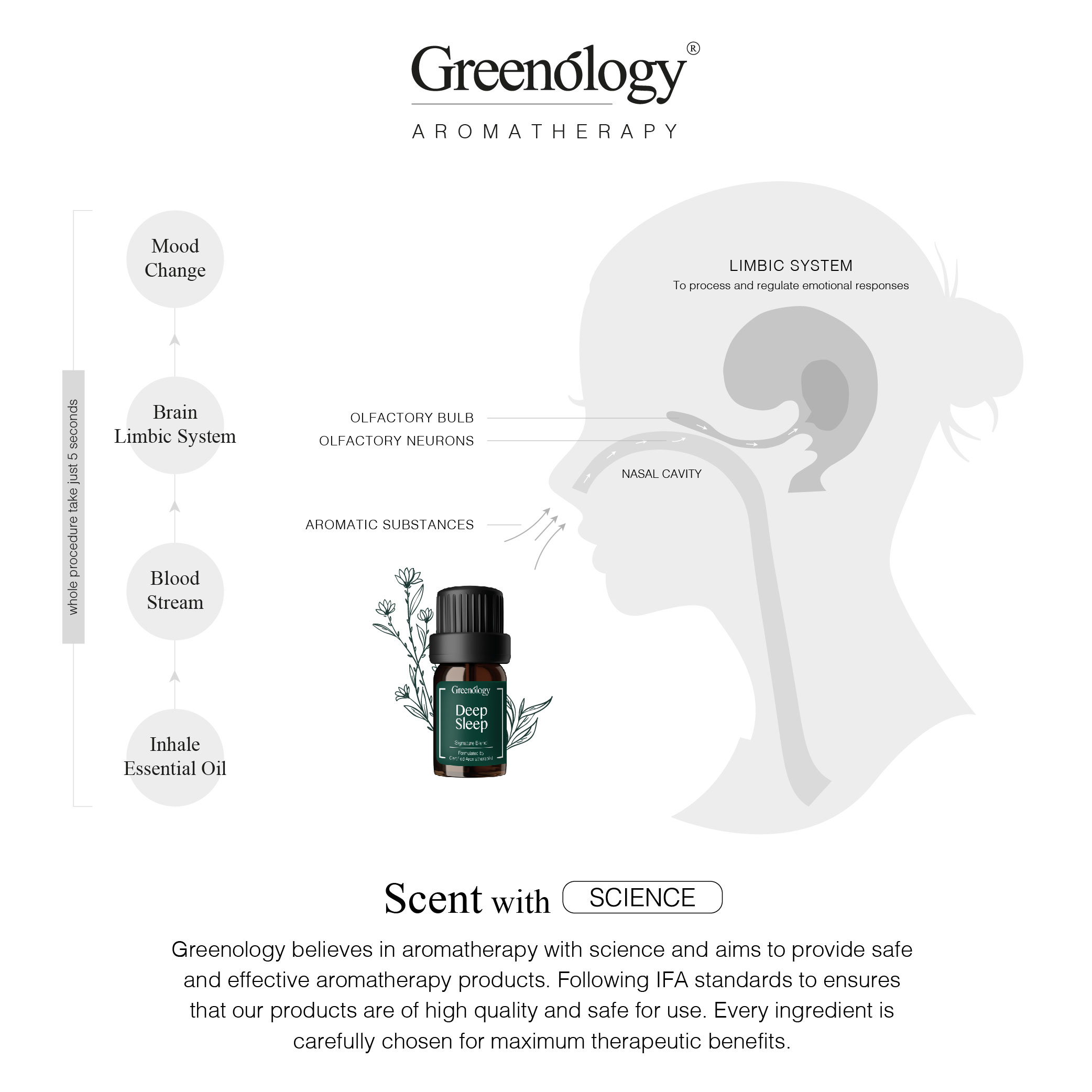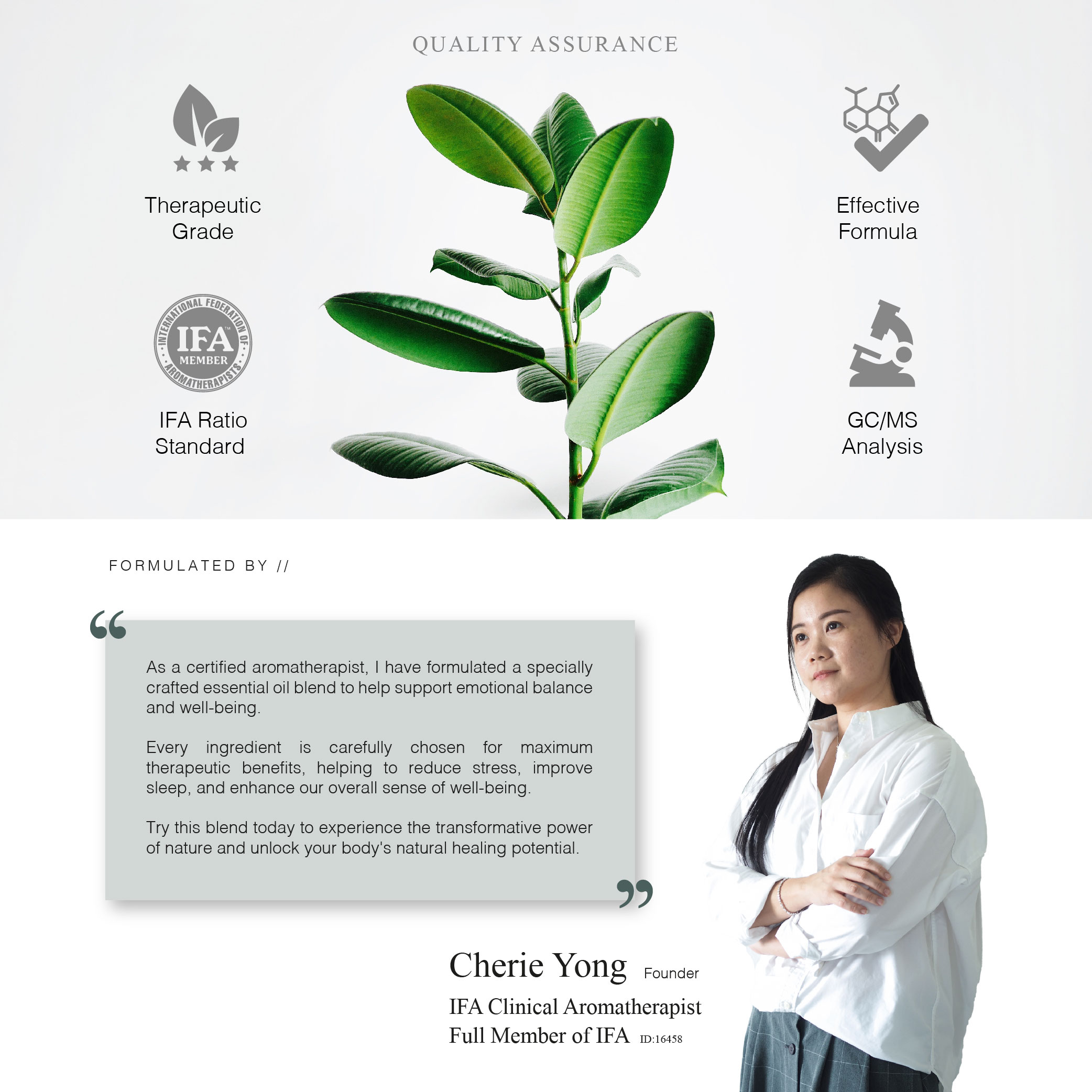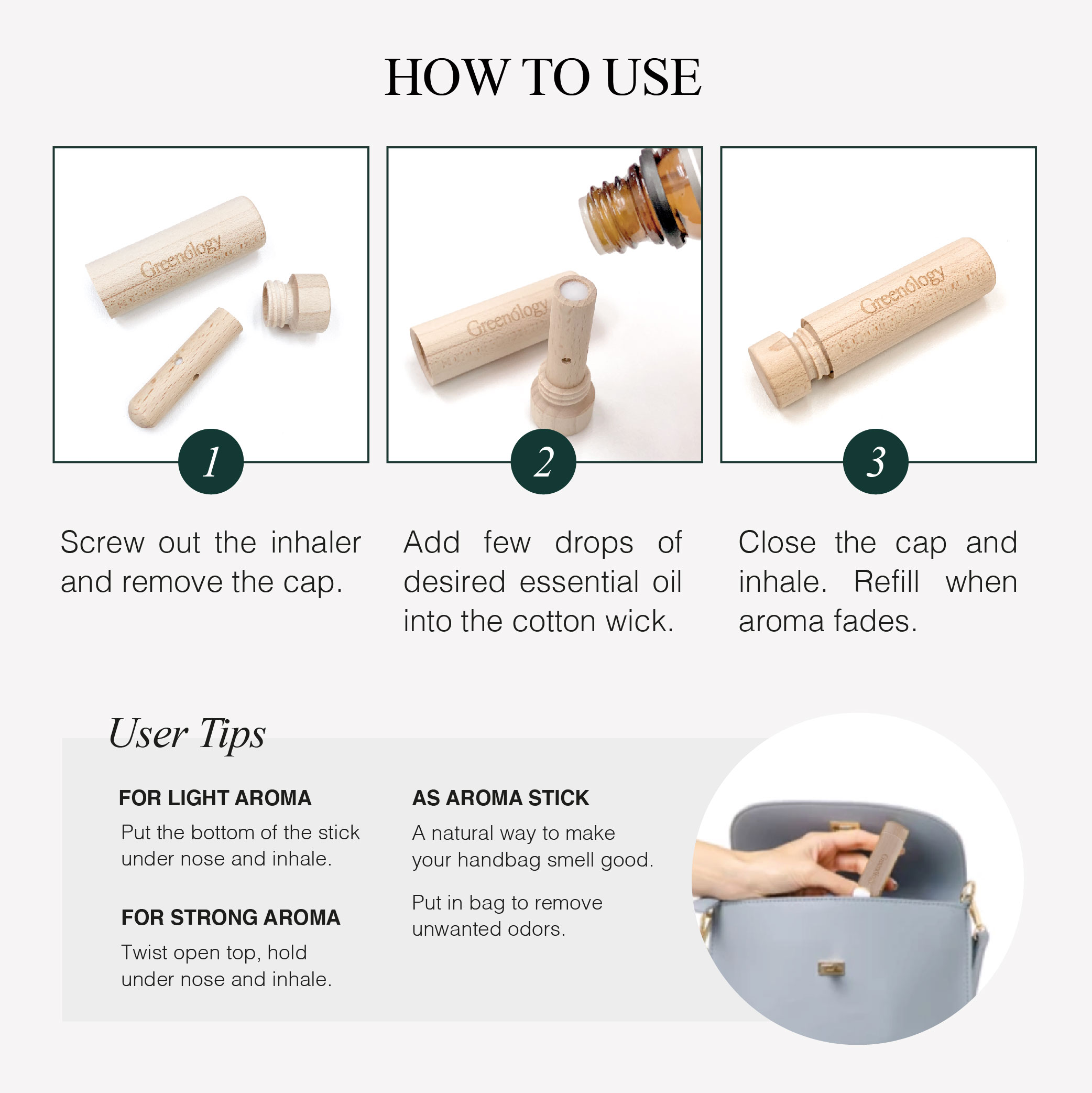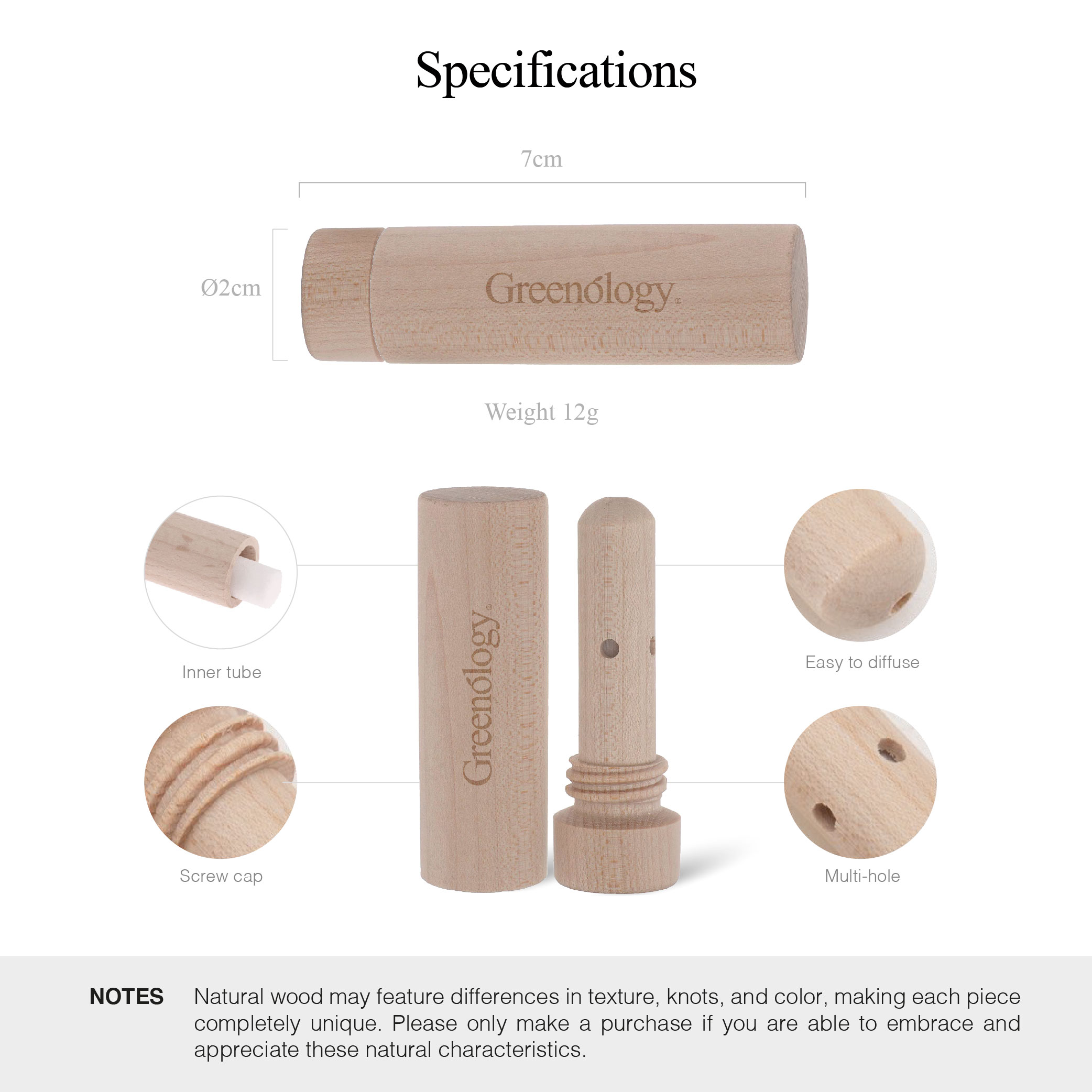 Description
Indulge in the long-lasting benefits of our Aromatherapy Breather Mini Kit, designed to accompany you for up to 14 days. Immerse yourself in the exquisite scents of our four essential oil blends, providing continuous aromatic therapy throughout your day.
Whether you're seeking relaxation, focus, or an uplifted mood, our kit ensures a prolonged experience of well-being, making it the perfect companion for an extended period of rejuvenation and self-care.
Embrace the power of aromatherapy and elevate your daily routine with our Aromatherapy Breather Mini Kit that lasts beyond expectation.
---
FORMULA
Synergy Blend
---
ESSENTIAL OIL BLENDS
Deep Sleep / Mood Lift / Wind Down / Stay Focus
---
ABOUT THIS KIT
Essential Oil Blend 1ml • Wood Inhaler • Box
---
TIPS OF USING
1/ Screw out the inhaler and remove the cap.
2/ Add few drops of essential oil blends into the cotton wick.
3/ Close the cap and inhale. Refill when aroma fades.
---
NATURALLY CREATED WITH
100% Pure & Natural • No Synthetic Fragrance • No Preservative • Safe to use
more info
SHIPPING
All successful order will be delivered within 3-5 working days by courier service.
Flammable Item | Do not ship to East Malaysia and Overseas.
· Tea Tree Hygienic Hand & Surface Spray 100ml