Info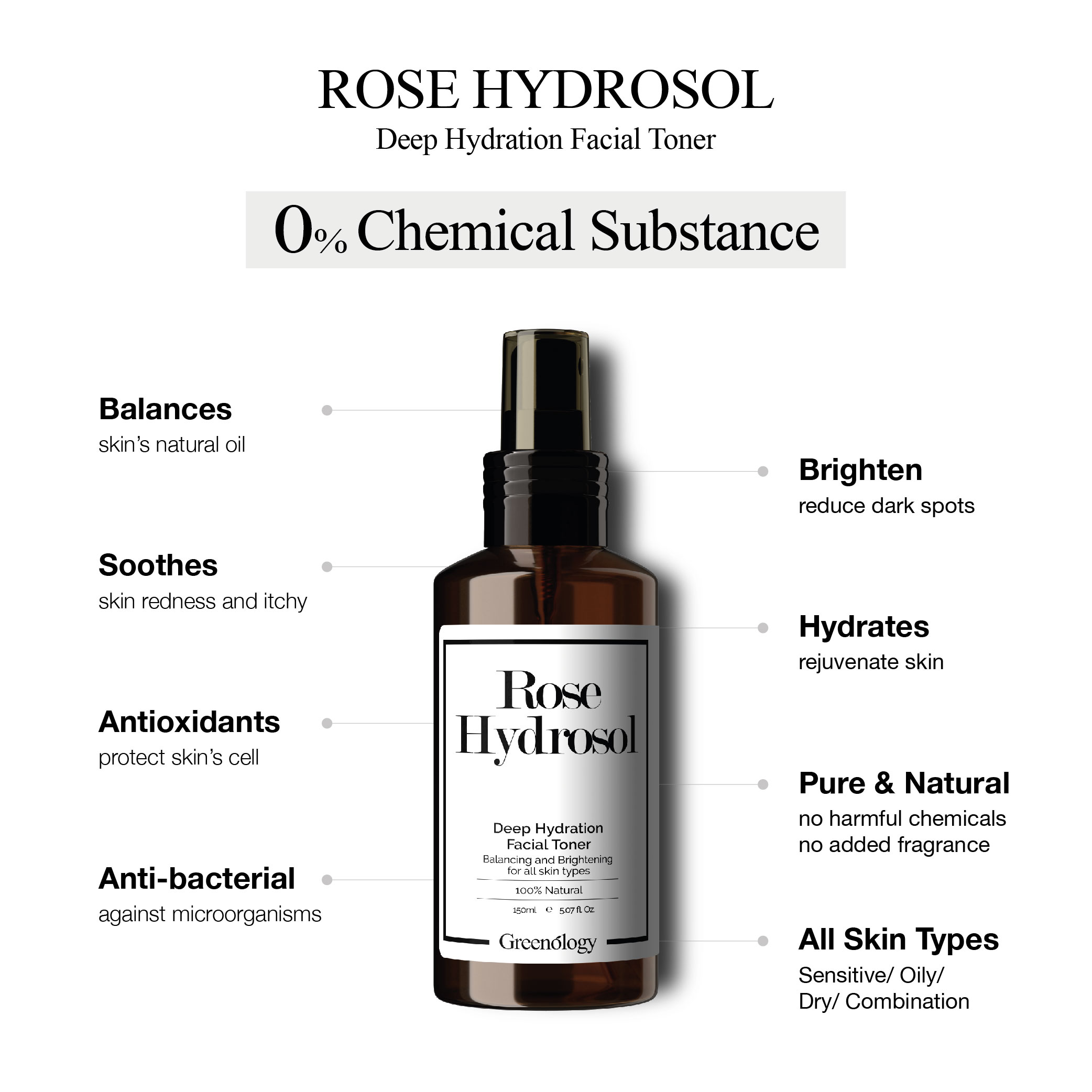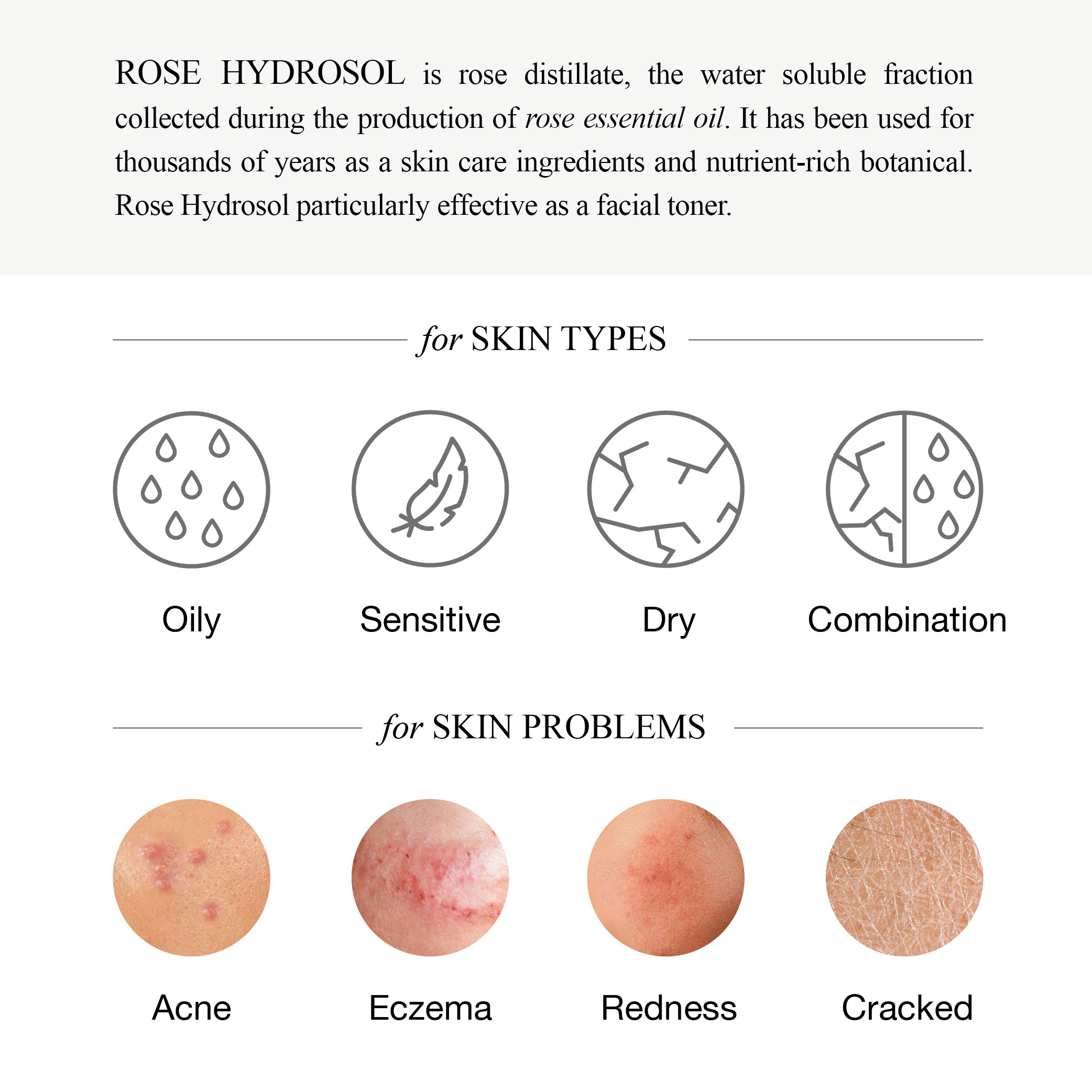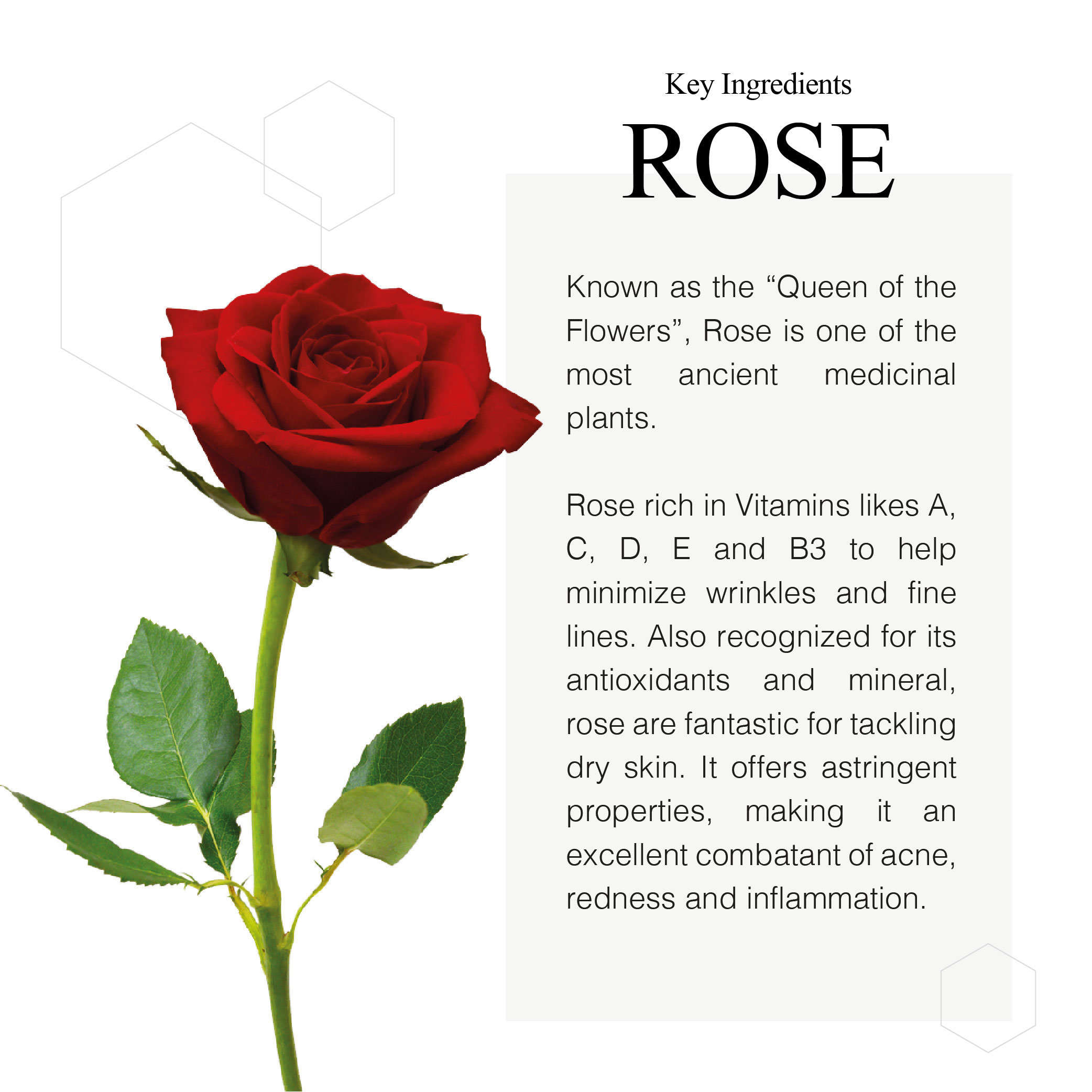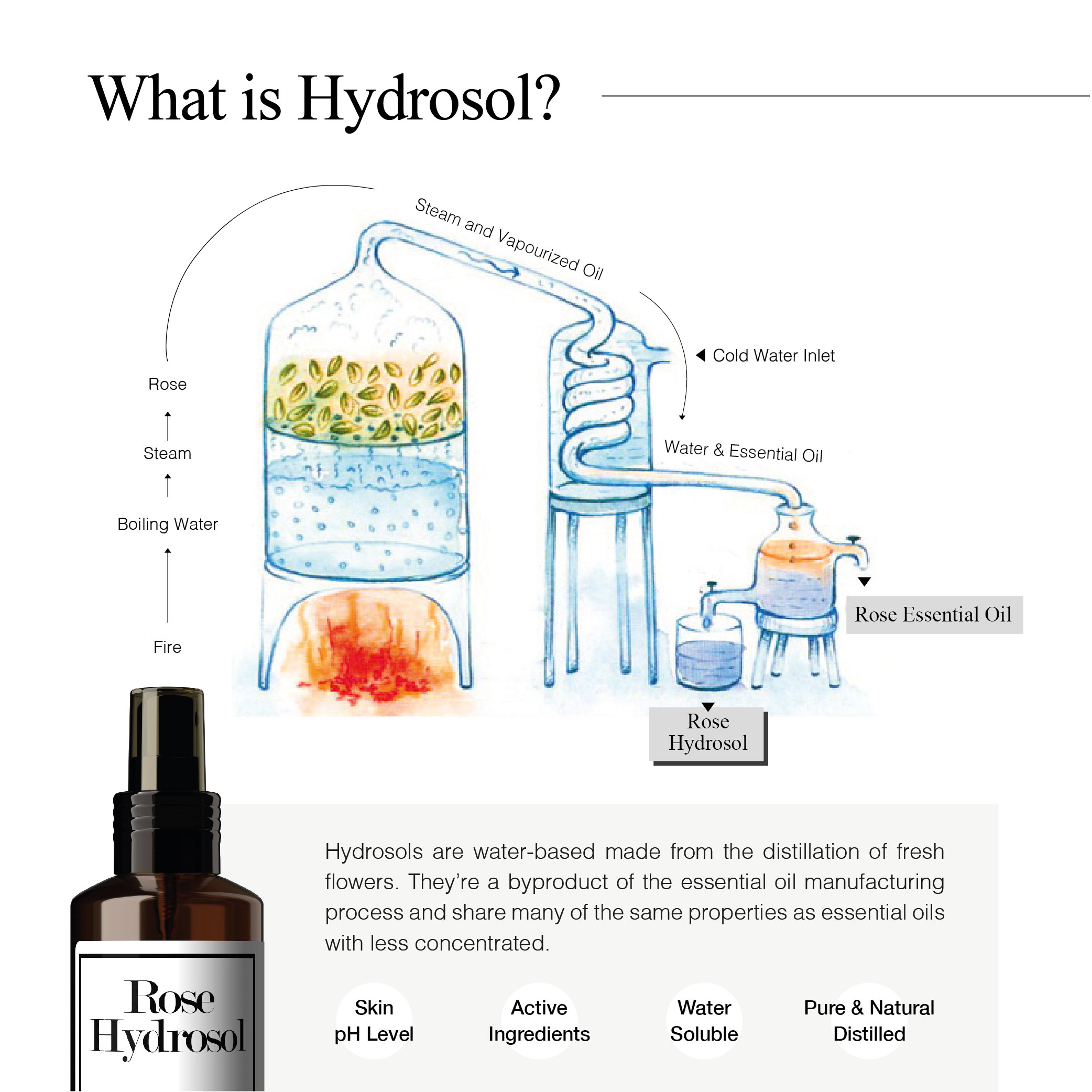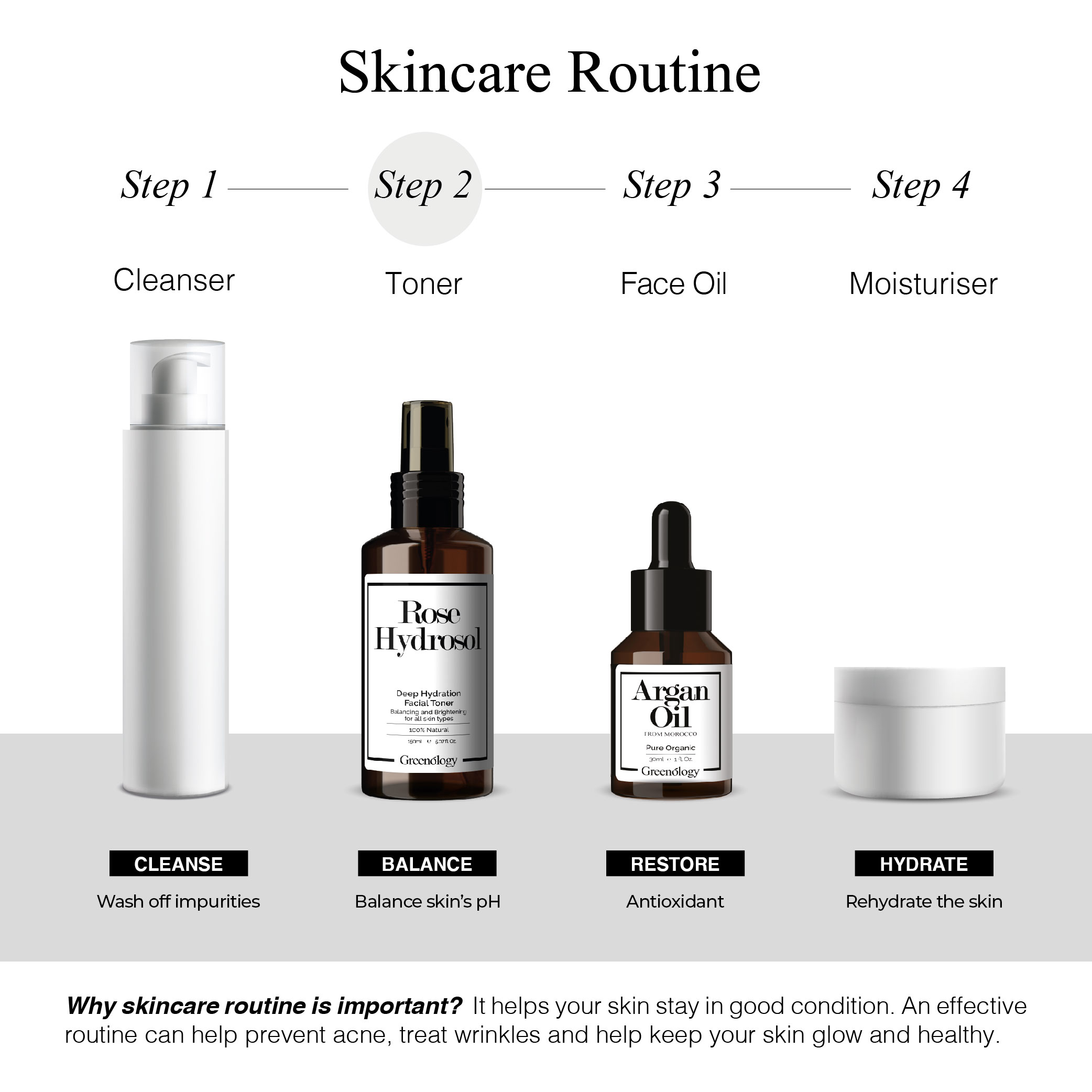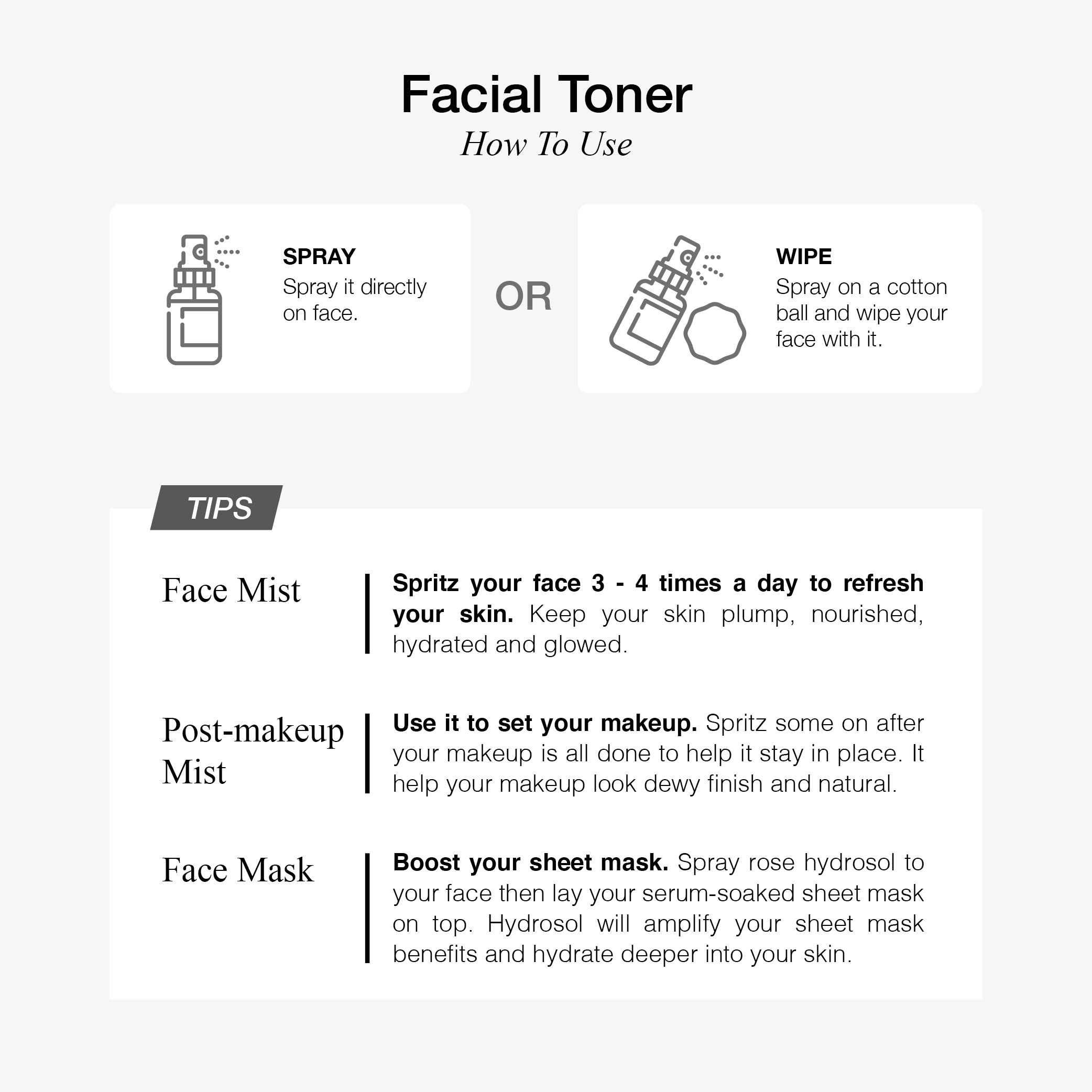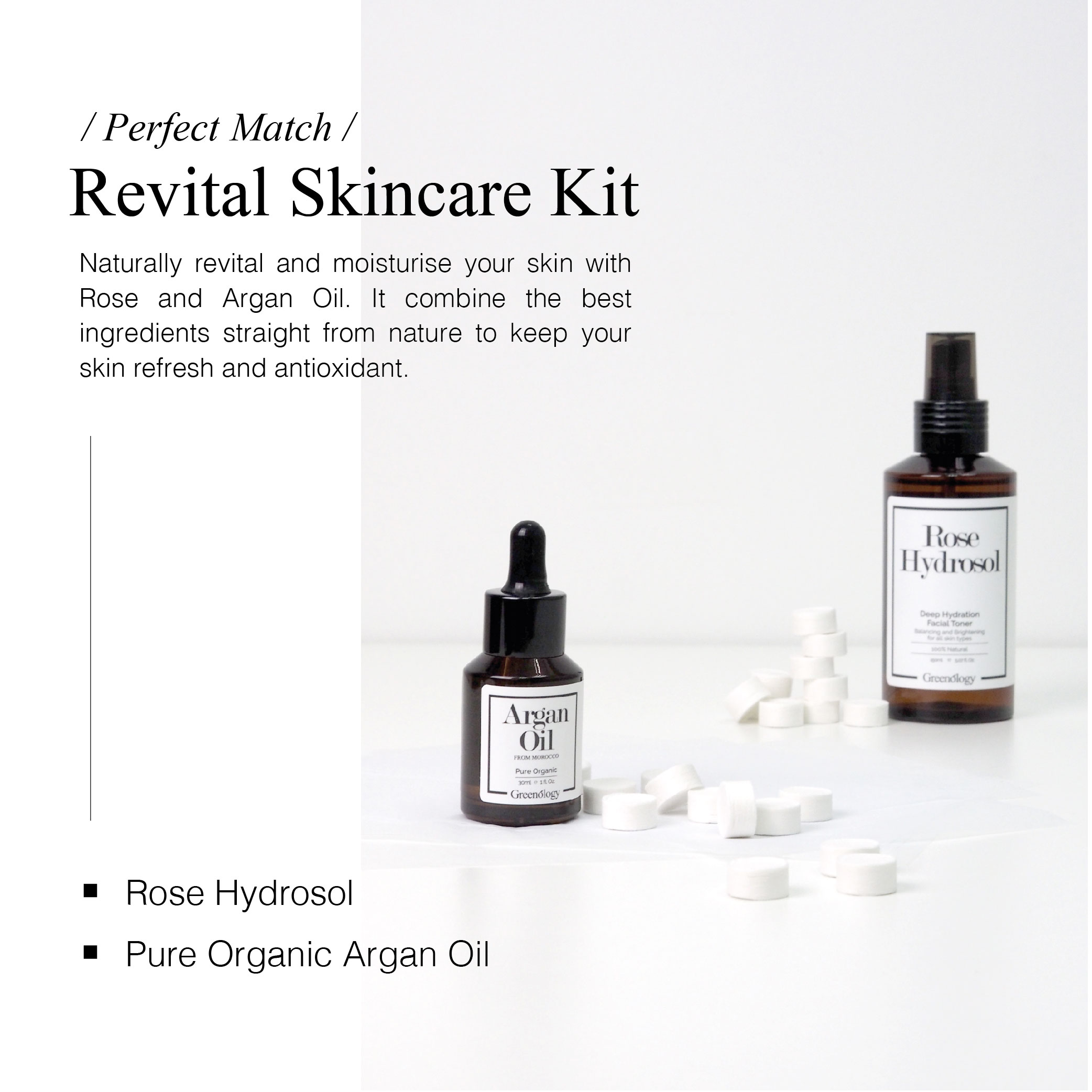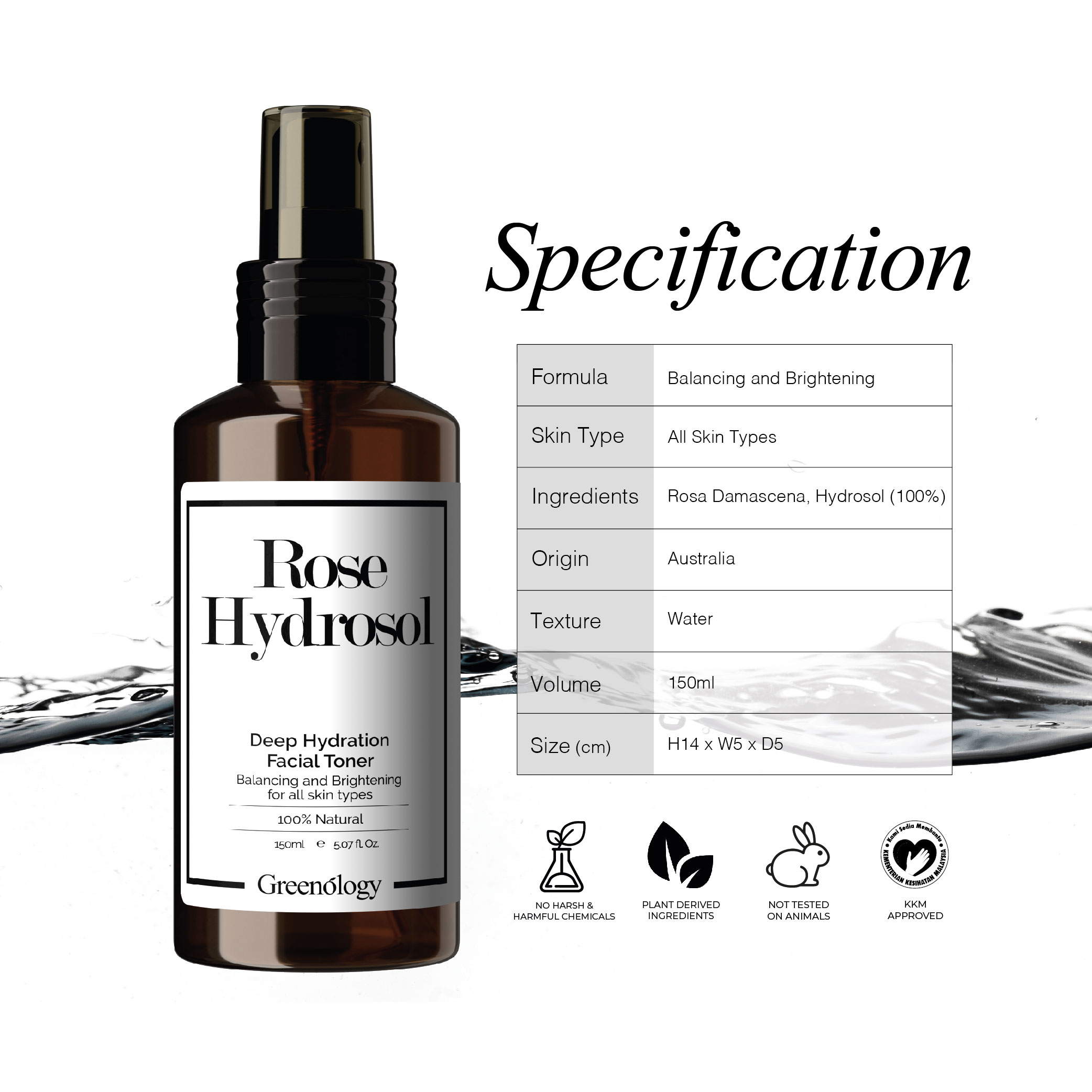 Description
Balancing and brightening for all skin types. Rose Hydrosol with 100% pure natural, zero chemical substance. No fragrances, preservatives and alcohol.
Rose Hydrosol tones and hydrates all skin types and is excellent for dry, sensitive. or mature skin. Hydrosols are pure floral waters created from the steam distillation of fresh, aromatic plants. Naturally gentle, moisturising and soothing, hydrofoils are a perfect addition to holistic skincare.
Directions
1. Mist face and body any time throughout the day.
2. Excellent then used after cleansing and before moisturising.
Ingredients
Rosa damascena (Rose), Hydrosol (100%).
Size
150ml / 5.07 fl. oz.
more info
SHIPPING
All successful order will be delivered within 3-5 working days by courier service.
Flammable Item | Do not ship to East Malaysia and Overseas.
· Tea Tree Hygienic Hand & Surface Spray 100ml